Spy Valley Wines might seem like they have a penchant for a bit of mystery what with being tucked away in an obscure part of the world Down Under in seeming cahoots with a spy base no less, but since putting their roots down in the depths of the Waihopai Valley in the 1990s with the mission "to inspire the world of wine", fast-forward to today and their reach in the exceedingly competitive wine market is nothing short of global, and in an gold award-winning sort of way.
This year has been no exception for the pioneering winemaker, who has just recently snatched up a couple of major awards for their uniquely crafted wines, namely the Spy Valley "S Block" Syrah and their Spy Valley Gewürztraminer 2021.
The Spy Valley "S Block" Syrah won gold and was named in the TOP 10 of the 16th edition of the Syrah du Monde international competition held in the northern Rhone Valley village of Ampuis in France, a prestigious wine event that recognises the finest Syrah wines from around the world. The competition attracted over 700 entries from 25 countries and was judged by a panel of experts, including world-renowned winemakers, sommeliers and wine journalists. Spy Valley's Syrah win is a particularly big deal in that the Marlborough region, while a dab hand at producing award-winning Sauvignon Blanc, isn't well known for Syrah at all.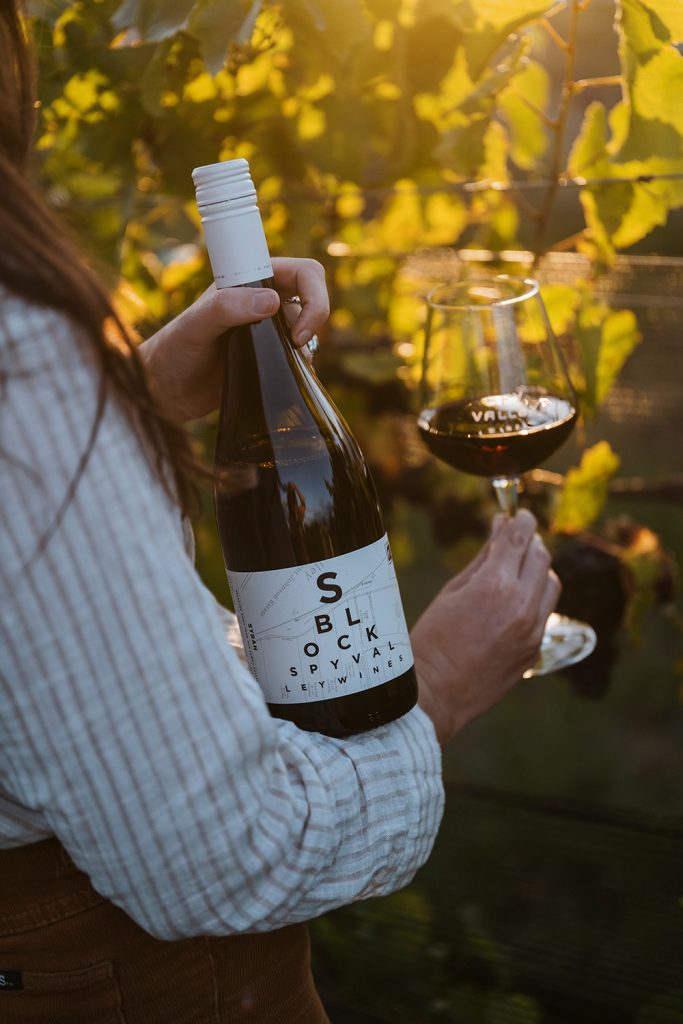 The Spy Valley "S Block" Syrah is crafted from hand-harvested grapes grown in Marlborough's "S Block" vineyard, which is renowned for the ability of its unique soil composition and growing conditions to coax intense and complex flavours out of the grapes. The super-premium small-batch wine is naturally fermented in open vats using traditional winemaking techniques, and then aged for five years in French oak barrels prior to blending to enhance its complex aromas and flavours.
On the nose, the "S Block" Syrah has notes of liquorice, dark fruit such as black berry, plums and black cherries, cracked black pepper and sweet chocolate cake. The aroma is complemented by hints of spice and a subtle smokey character that comes from the oak ageing. On the palate, the wine is full-bodied and rich with a velvety texture and a long and smooth yet bright finish. For those of us with a little more restraint, this beauty can be cellared for several years and will continue to develop and evolve over time, becoming yet more complex and refined.
Fans of Spy Valley will already be in the know of the wine maker's renown for their top-notch aromatic wines, which are also in the habit of winning gold year after year. True to form, their coveted Spy Valley Gewürztraminer 2021 also received a gold medal and the prestigious trophy for Champion Gewürztraminer at the New Zealand International Wine Show 2022, which attracts an international judging panel and entries from top wineries around the country.
The Spy Valley Gewürztraminer 2021 is a bright and vibrant wine, which showcases again, the exceptional quality of the Marlborough region. The wine is lauded for its intense aromas of lychee, rose petals and spice, and fermented using traditional winemaking techniques. Following impeccable weather throughout the ripening period, the Gewürztraminer blocks were harvested over two days with skin contact and fermented in stainless steel before being aged on lees for several months prior to blending to enhance its rich and creamy texture.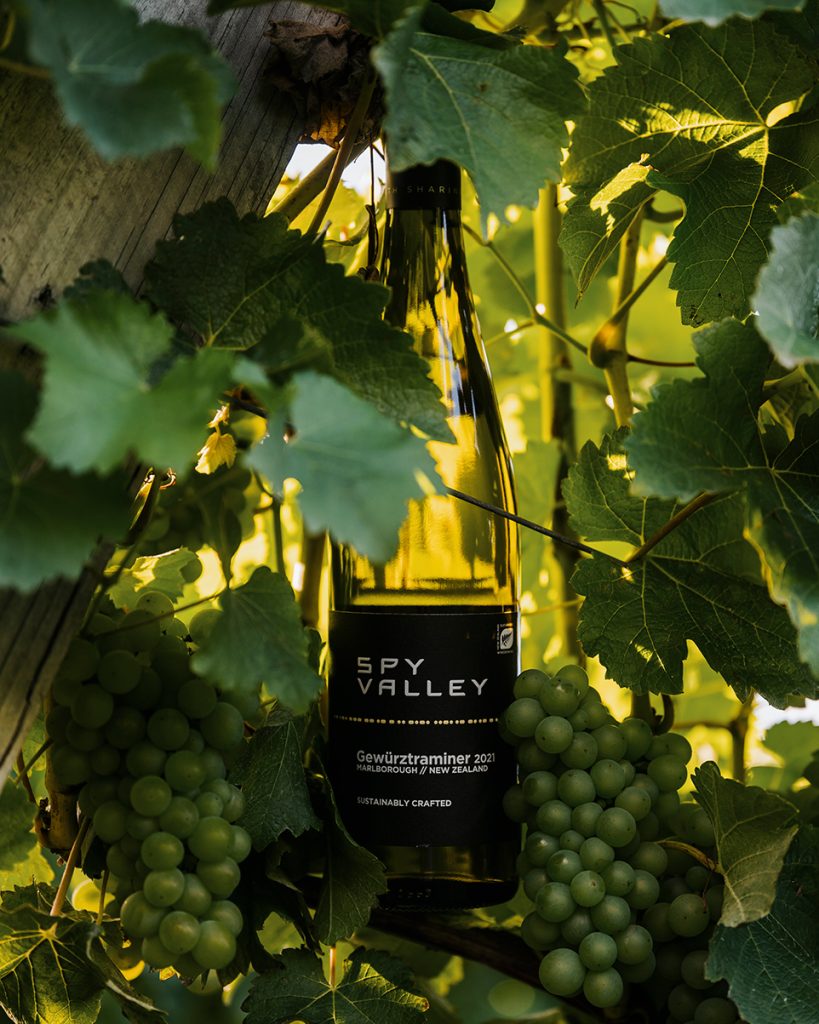 The award-winning wine offers complex, intensely perfumed aromas with hints of lychee, mango and ginger. On the palate, the Gewürztraminer 2021 is medium-bodied and has a refreshing and crisp character. Rosewater overlying floral notes dominate the soft texture through the mid-palate, the flavours being well-balanced with a delicate sweetness and a bright and juicy acidity. The wine finishes with a brightness and persistence of flavour, which makes it an excellent choice for a range of food pairings. This aromatic gem will persist in its vibrancy cellared for the first few years, with its powerful structure seeing it age gracefully for at least five years.
Spy Valley's latest gold medal triumphs with their coveted "S Block" Syrah and Gewürztraminer 2021 are significant milestones for the winery, confirming their unwavering commitment to producing innovative world-class wines. And if these winemaker's dreams are anything to go by, we have a feeling there will be many more testaments to their consummate passion for the art of winemaking from the depths of the Waihopai to come.