The rich and famous have to let their hair down somewhere without getting mobbed. The Soho House caters to this very specific need, offering an oasis from the riff raff. It's at this club with its very own designer furniture that Megan and Harry would frequent during their dating phase. Members include Rita Ora, Fearne Cotton and Ellie Goulding. Tom Cruise did his 60th birthday bash at one of their clubs, and Emma Bunton (Baby Spice) even got married at one. The pedigree of its members are truly off the charts.
Its first location was opened in London, Soho on 40 Greek Street in 1995 by founder Nick Jones but now has bases in 40 locations around the globe with the first Latin American club opening in Mexico City soon. More are also on the way in Portland and Sao Paulo.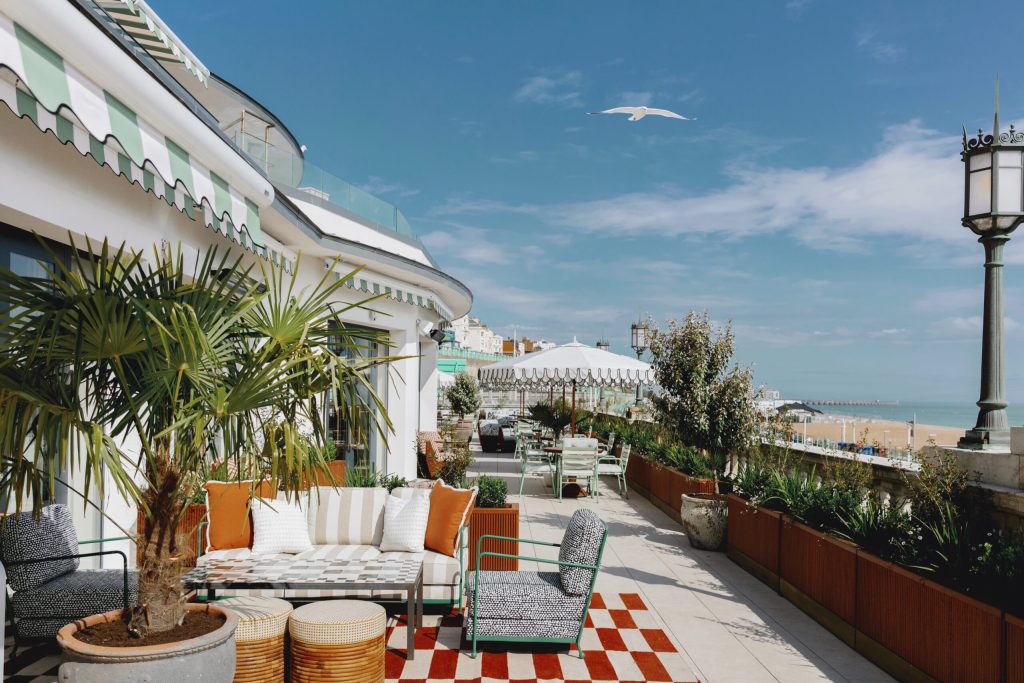 Currently it has 176,305 members but don't expect to be joining those ranks in a hurry as the waiting list is currently sitting at an all time high with 95,000 applicants waiting months to get accepted in, for waiting you'll most likely be hit with a $2,000 bill for a year of membership. Interestingly it's about the same length of time your average surgery takes to get booked in New Zealand, with a similar price tag. Unlike our health system though, if you know an insider you could probably bump yourself to the front of the queue, maybe don't give Megan or Harry a call though, those two seem a bit busy recently.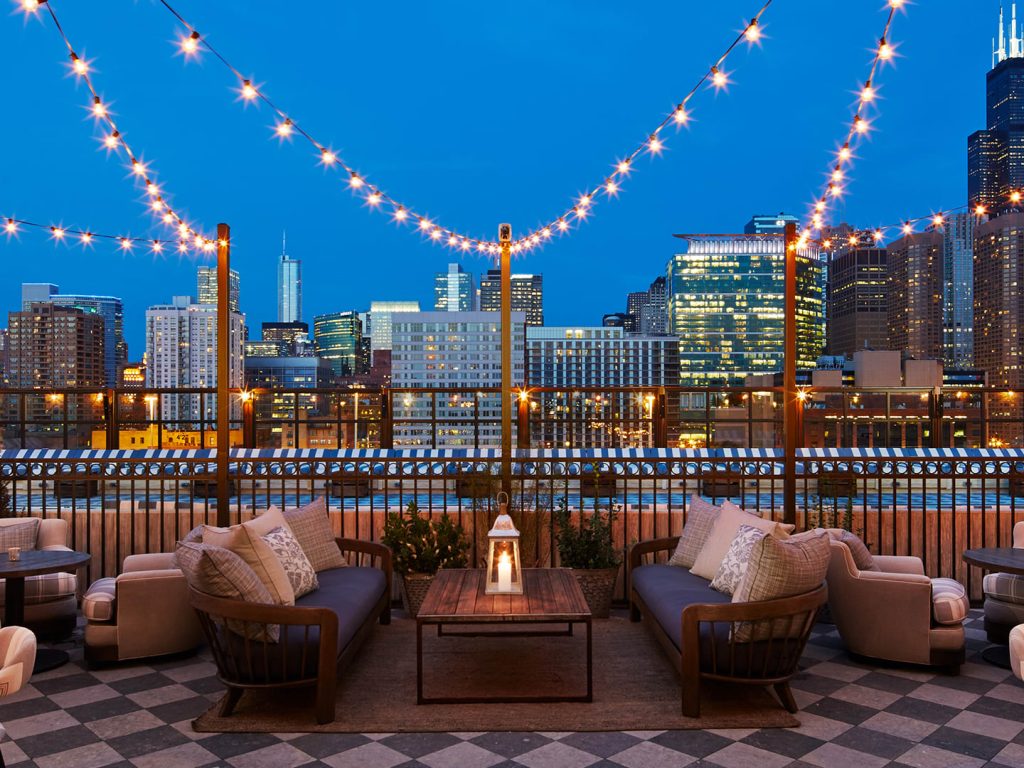 The perks once you're in are incredible though, with access to rooms around the globe with all the amenities you'd expect from a luxury experience, free standing tubs, rooftop pools, grand pianos, private jacuzzis, your very own fitted kitchen and bar, you name it, it's there for you. Even the tiny bedrooms will get you a super king to crash on after you're done swanning around town. If you were a jet setter having a home away from home like this would be an absolute life saver. Plus you have the benefit of a strict no photos policy.
Each House has it's own private art collection for members to enjoy, globally over 8,000 pieces are on display distributed among the Houses hand picked by Soho's expert art collectors.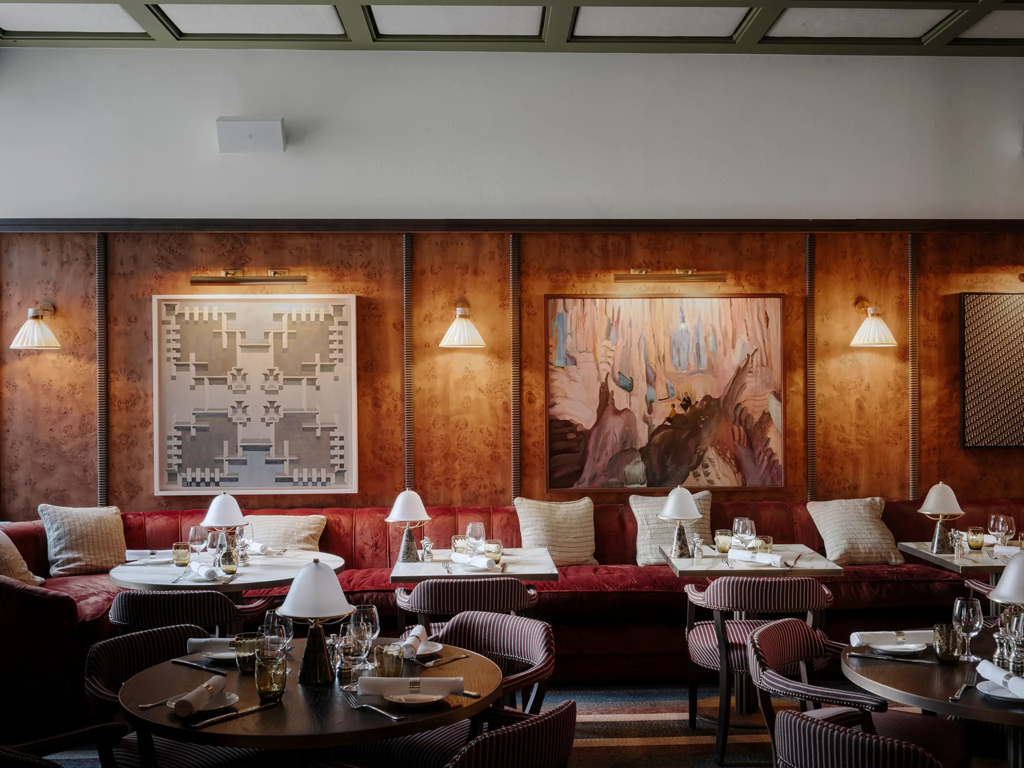 Soho House made over a billion dollars in revenue serving it's clientele last year, and shows no sign of slowing down, 25 years after they first got started in little old London.