Simple Pleasures
If the last three years have taught us anything, it's that we can all benefit from going back to basics, especially when it comes to what we do in the kitchen. From making our own sourdough, to eating seasonal, homegrown vegetables, the rewards of sharing and consuming food made with love can be immense. Award-winning food writer, Nicola Galloway's newest book, The Homemade Table, aims to simplify seemingly complicated cooking techniques so that everyone can find joy out of home cooking.
Split into two parts, part one is a selection of Nicola's favourite meals, focusing on fresh produce and seasonal recipes; while part two takes readers through recipes for making homemade staples, such as sourdough bread, preserves, ferments and dairy products. Including variations and substitutions where possible in recipes for gluten and dairy-free options, the book is designed to be a complete guide to all areas of home cooking, helping readers to stock the pantry and make delicious, seasonal meals that bring joy and satisfaction.
Coconut Cravings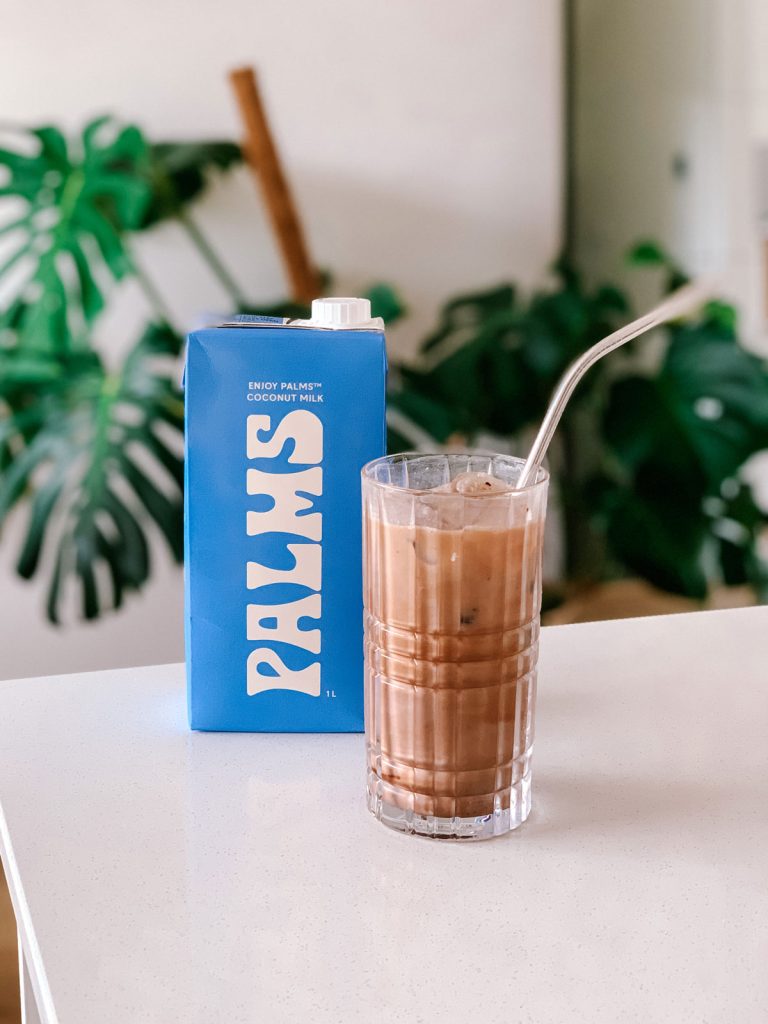 For those looking for a dairy-free alternative to the staple milk, you have never been more spoilt for choice. With a bigger demand for alternative milks for those who are lactose intolerant, vegan or are looking for a more environmentally-friendly option, supermarket shelves are now brimming with a plethora of soy, almond, oat and coconut milk options. For those interested in the latter, Kiwi-owned brand Enjoy Palms have just released a creamy, low-sugar, barista-approved offering.
Spending two years perfecting their coconut milk, Enjoy Palms uses certified organic coconut cream as a base, making it the creamiest on the market, while the dash of raw organic sugar added is 35% less than the market leader. And better yet, the coconut is sourced from a single family operation in Sri Lanka who are committed to Fair Trade, Fair for Life, and part of the Fair Trade Sustainability alliance, and also have a focus on zero waste; a happy option for those who want ethical practices at the forefront of their milk consumption.
Ideal for coffees, smoothies, curries or baked goods, Enjoy Palms will be a tasty new addition to any kitchen.
Available from Farro, online at plantprojects.co.nz and in over 100 cafes nationwide from RRP $5.99.
Ready for Summer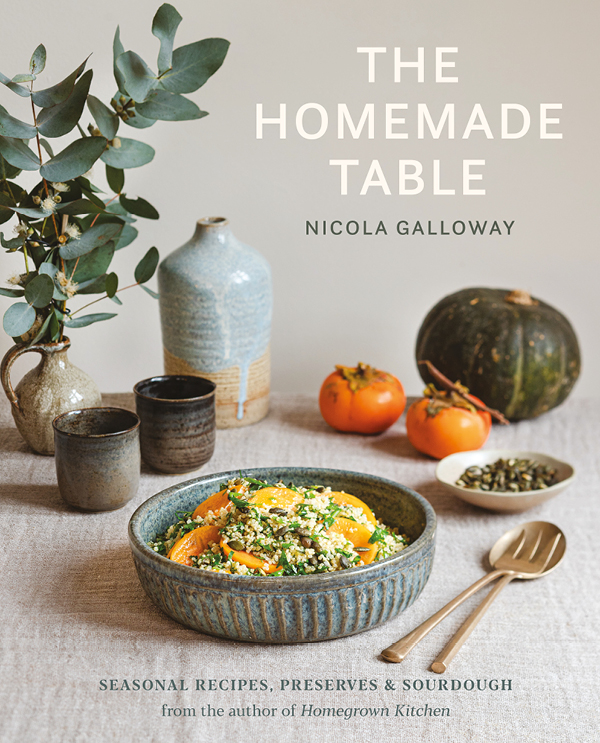 Summer is here again and for many of us that means our social calendar has opened right up. Enter balmy evening barbecues, after-work drinks with colleagues and family get-togethers for all the festivities. For those looking around for something low in sugar but still tasty for your upcoming summer gatherings, new RTD Quite Good may be just what you're hunting for.
All-natural and free from artificial colours, flavours, sweeteners and preservatives, Quite Good blends premium vodka or gin with organic New Zealand fruit extracts, organic New Zealand kombucha and sparkling water, and only contains less than 1.6g of sugar per 100ml.
Available in four tasty flavours, Quite Good's pared back ingredients list makes it ideal for those wanting to enjoy a couple of casual cold ones in the sun, while still being able to get up early the next day for a run or a day full of errands. These delicious RTDs are available in 10 packs or for those who want to try the full range, they're also available in a mixed six pack.
Available now from liquor stores across the North Island.