Puberty Blues
For parents and caregivers of teens and tweens, broaching the subject of puberty can be awkward at best. With so many changes happening with their bodies and the scary stigma surrounding periods, it can be hard to make sure they have all the facts and support they need without making the journey seem more intimidating than it needs to be.
AWWA Period Care have sought to change this stigma with their My First Period Kit, a period-absorbing underwear package to help tweens and teens, and their parents, navigate their menstrual journey. Each kit comes with a pack of washable period absorbing underwear, an educational and fun booklet about periods 'The Little Book of Periods' (helping teens and tweens understand puberty in a fun and educational way), a mini hottie for cramp relief and a wet bag to store underwear when at school or sports.
And while the pack will help with making 'the chat' that little bit easier, the extra benefit of AWWA's My First Period Kit is the sustainable nature of their underwear which is made from natural, organic and recycled fabrics, and are reusable – eliminating the need for single-use products. Great for the planet and your teen!
Available online at awwaperiodcare.com
Journey to Joy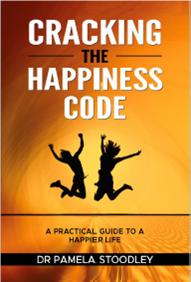 We all experience highs and lows in our lives. While having ups and downs is absolutely normal, achieving a real sense of happiness is the ultimate goal. Medically trained doctor, neuropsychologist and counsellor, Dr. Pamela Stoodley has dedicated her life to helping people achieve a state of happiness and has just released her book, Cracking the Happiness Code, giving readers the tools to overcome their struggles.
Split into two parts, the 'WHY' of the book delves into scientific studies to uncover things in your life that may be contributing to your unhappiness. The 'HOW' of the book helps to give you back control of mind with practical steps to change your thoughts and routines.
The easy-to-read, jargon-free book aims to teach you the ins and outs of how your mind works and to help you achieve the happiness that may be eluding you.
Cracking the Happiness Code by Dr Pamela Stoodley. Published by Jane Publishing, Out now, RRP $29.99
A Boost of Moisture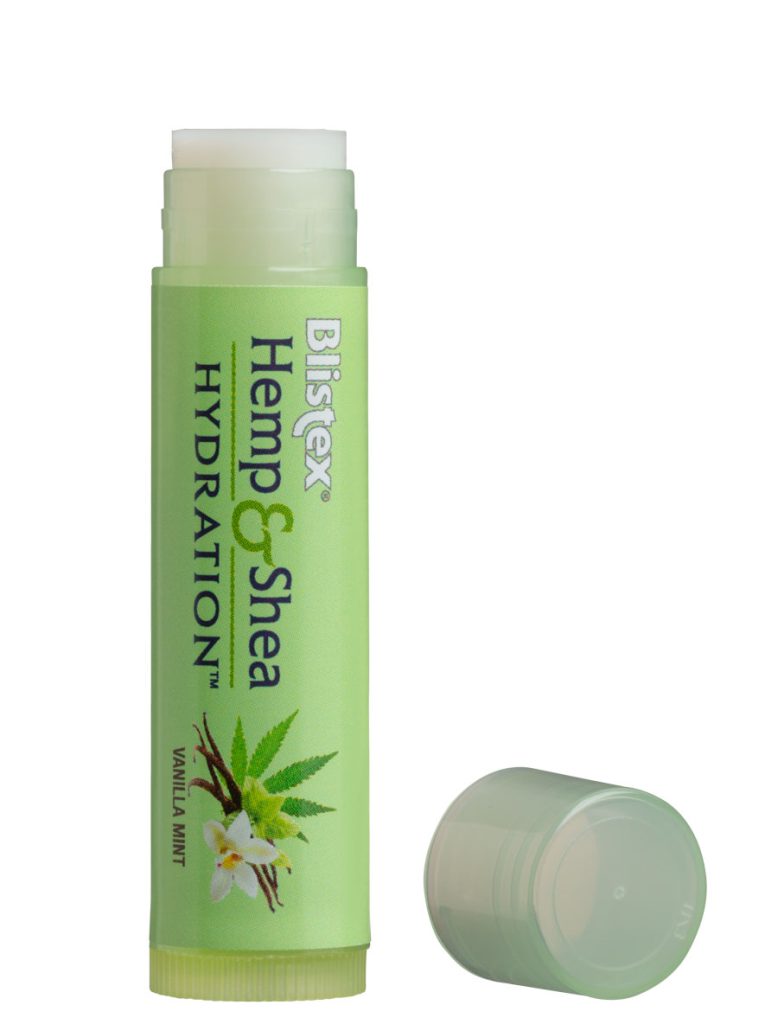 Hemp Seed Oil has fast become a popular ingredient in many skin care products. The natural ingredient boasts a myriad of benefits to one's health, not least its highly moisture-boosting properties.
Lip care experts, Blistex, have recognised the oil's hydrating capabilities – being rich in omega fatty acids, which nourishes and softens lips for up to 24 hours – and have included it in their latest release, the Blistex Hemp & Shea Hydration. Pairing it with the conditioning benefits of Shea Butter, your lips will feel noticeably smooth and moisturised. And to top off the already-lush balm, the Blistex Hemp & Shea Hydration comes in a delicious vanilla flavour with a touch of mint.
RRP $7.50. Available from pharmacies nationwide including Life Pharmacy and Chemist Warehouse.
Collagen Cool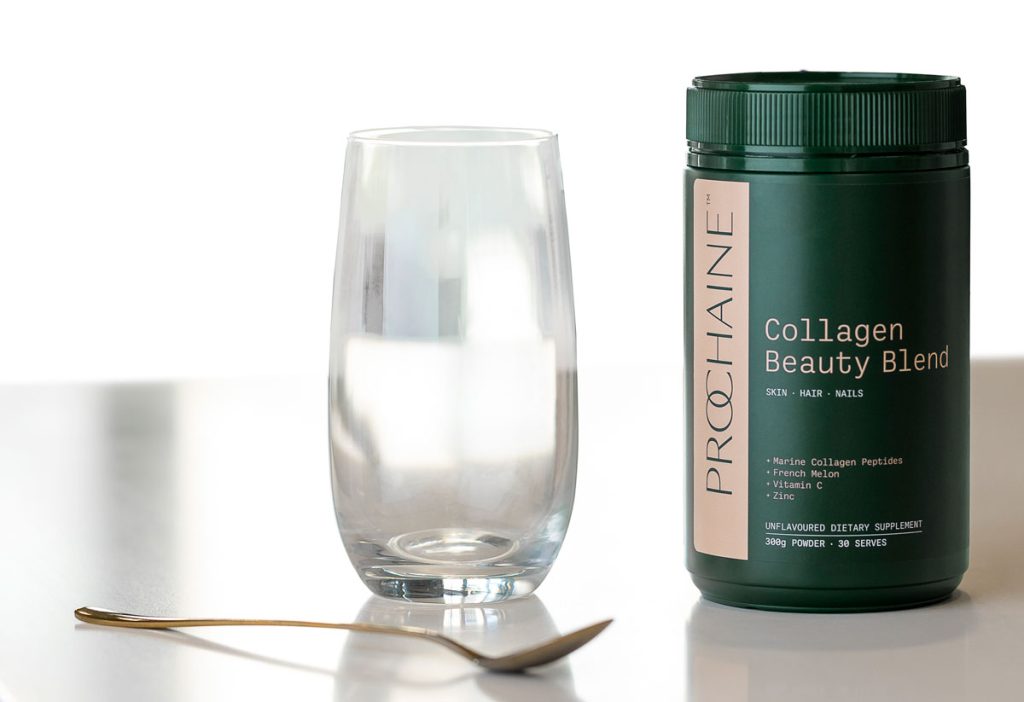 As we age, our bodies begin to lose their collagen stores and with this comes the first signs of ageing. One way to tackle this change is with collagen supplementation.
Co-founded by Doctor in Human Nutrition, Dr Sarah Mitchell Weston, new Kiwi collagen Prochaine Beauty Blend contains pure, sustainably sourced, hydrolysed marine collagen peptides and is formulated to both stimulate collagen production, while also slowing collagen breakdown. To ensure absorption and faster uptake, Prochaine Beauty Blend use of marine collagen means its smaller particle size will be transported through the body quicker, while its addition of Vitamin C and zinc optimises absorption and production of collagen.
Alongside this science-based ethos, Prochaine uses sustainable packaging with the pots and lids being 100% recyclable and made from sugar cane biopolymer.
Prochaine Beauty Blend retails for $115 and is available from prochaine.co.nz
Age Happy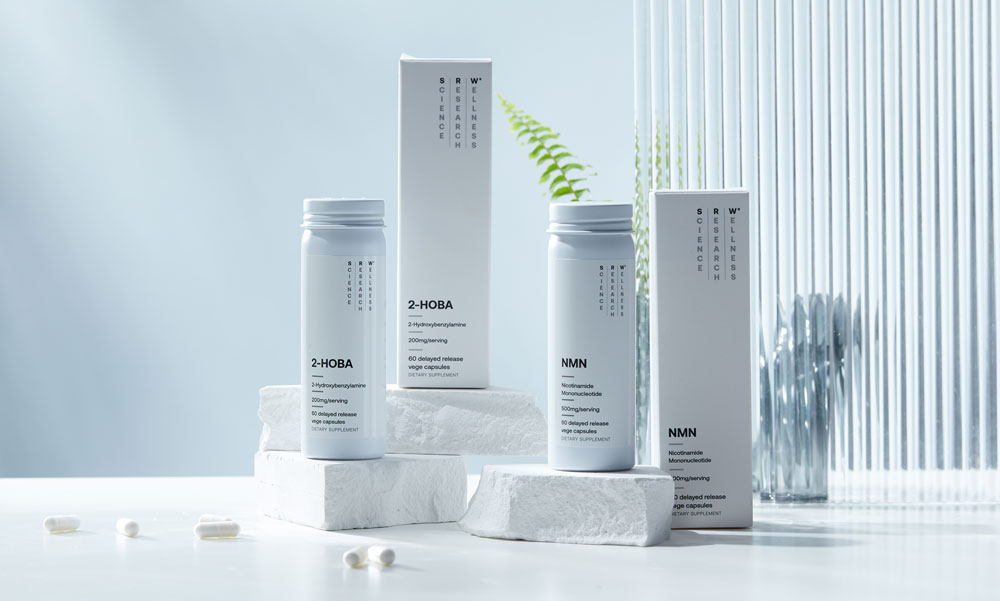 NZ company SRW Laboratories are known for their state-of-the-art lineup of cellular nutrition supplements and its latest releases, NMN and 2-HOBA, maintain this high standard of quality. NMN uses a molecule called Nicotinamide adenine dinucleotide or NAD+ to produce fuel for important daily processes such as converting food to energy, maintaining DNA and immune function. Underpinning all of this is Nicotinamide Mononucleotide or NMN which can metabolise, build new cells, defend against free radicals, modulate our microbiome and send signals inside the cell.
2-HOBA works to support healthy levels of free radicals, which cells require to function normally, all the while supporting cells' defences against molecules that are produced as a result of oxidative stress and free radical damage.
Bringing a whole new meaning to how we support our wellbeing, SRW offers novel ultra-targeted solutions on the nutrition supplement front, getting us ahead of the curve when it comes to ageing.
Available from SRW.co