Tim Webber welcomes sought-after Vancover-based lighting studio, A-N-D, into it's already rather impressive stable of brands.
A true architectural work of art, the high-quality, luxurious light fixtures of A-N-D studio are conceptualised, designed and assembled in-house. Among its most beloved creations, the Vine series stands out, captivating with its strikingly amplified form and penchant for recurrence. Each gracefully poised chrome arc finds itself accompanied by twin luminous glass globes, suspended gracefully over each other.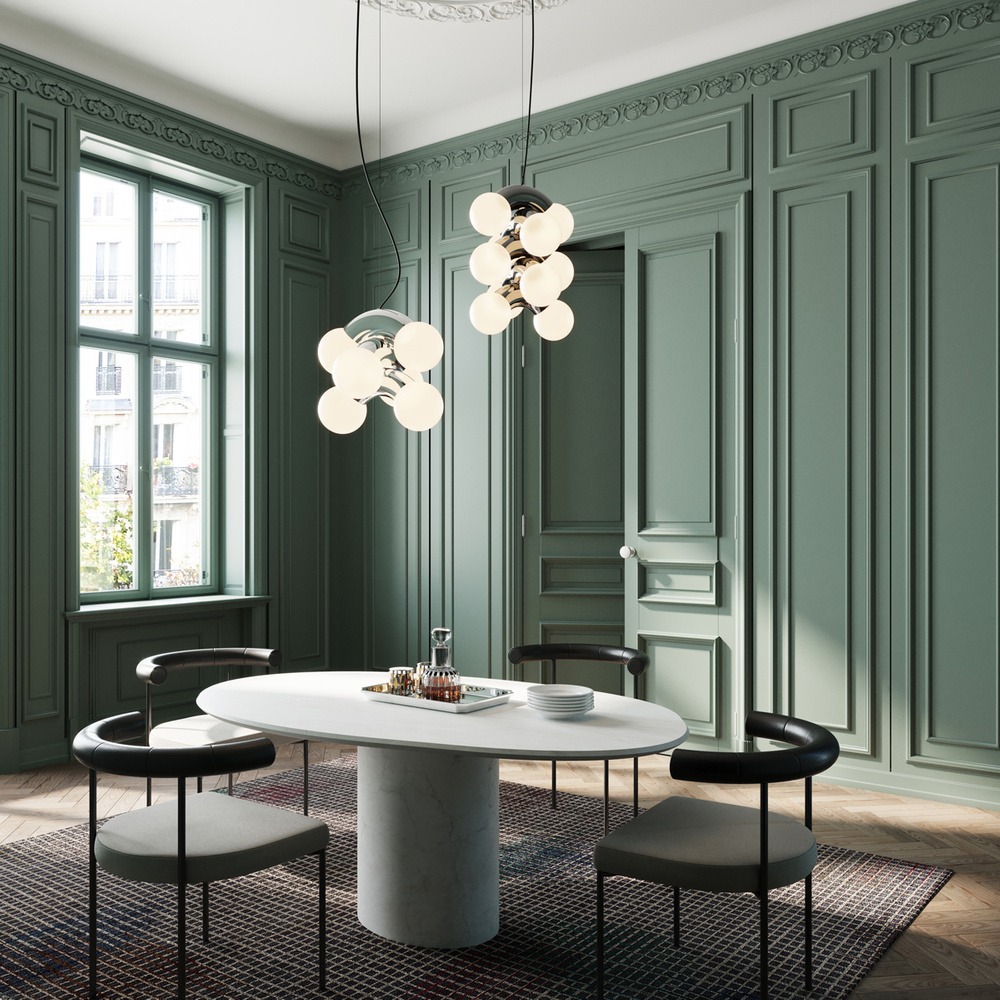 A-N-D will be available at Tim Webber from August, its high-quality, luxurious light fixtures set to meet the evolving needs of any kind of contemporary home.