Cotton Comforts
The Summer months mean hot, balmy nights. Pyjamas in natural fabrics, such as cotton and silk, are both breathable and comfortable, leaving you with a much more restful sleep. New Zealand brand, Penney + Bennett have just released their Cascades range of sleepwear, featuring 100 percent cotton fabric with a custom, hand-painted watercolour print of the native Ponga tree. With a focus on comfort, the range offers loose and relaxed fits, and comes in long and short-sleeved sleep shirts, drawstring pocket shorts and pants, smoking jackets and long robes. Great for long, lazy days at the bach or on the beach.
Knots be Gone
While we can all appreciate how great freshly washed hair feels, giving it a comb straight out of the shower can be a nightmare. A standard comb does not run smoothly through wet hair and we often risk breaking or damaging the hair when it's at its most fragile. Luckily the team at Kent have given us a solution to save our hair. Their Double Row Detangling Comb is handmade in England with two rows of teeth, ideal for working through knots and combing conditioner through the hair. It's made from a non-petroleum based plastic that works to stimulate the hair's natural oils inside the hairs cuticles so they lay flat and create strong and healthy hair.
Available at LadyCave.co.nz
Bay of Fashion
The Auckland region is a little spoilt for choice when it comes to our shopping options. With its designer boutiques and international retail giants, the smaller towns and cities of New Zealand often have online shopping as their only option to access these brands. Luckily for Tauranga, Swedish fashion brand, H&M will be opening their doors for Bay of Plenty fashion lovers to enjoy in April. Due to become New Zealand's fifth H&M store, this latest installment is due to open at the new shopping centre, The Crossing, and will offer shoppers high fashion and basics, and affordable prices.
Break the Rules
If you're a big jewellery wearer, you'll know the age-old rule of not mixing silver and gold. Break the rules this Summer with PANDORA's latest Wish collection. Shaped like wishbones and designed to stack and layer, the Wish collection is available in necklaces, bracelets, rings and earrings. Coming in sterling silver and 18k gold-plated sterling silver, these minimalist pieces keep it simple, allowing you to be creative with your jewellery and stack different tones to create your own rules.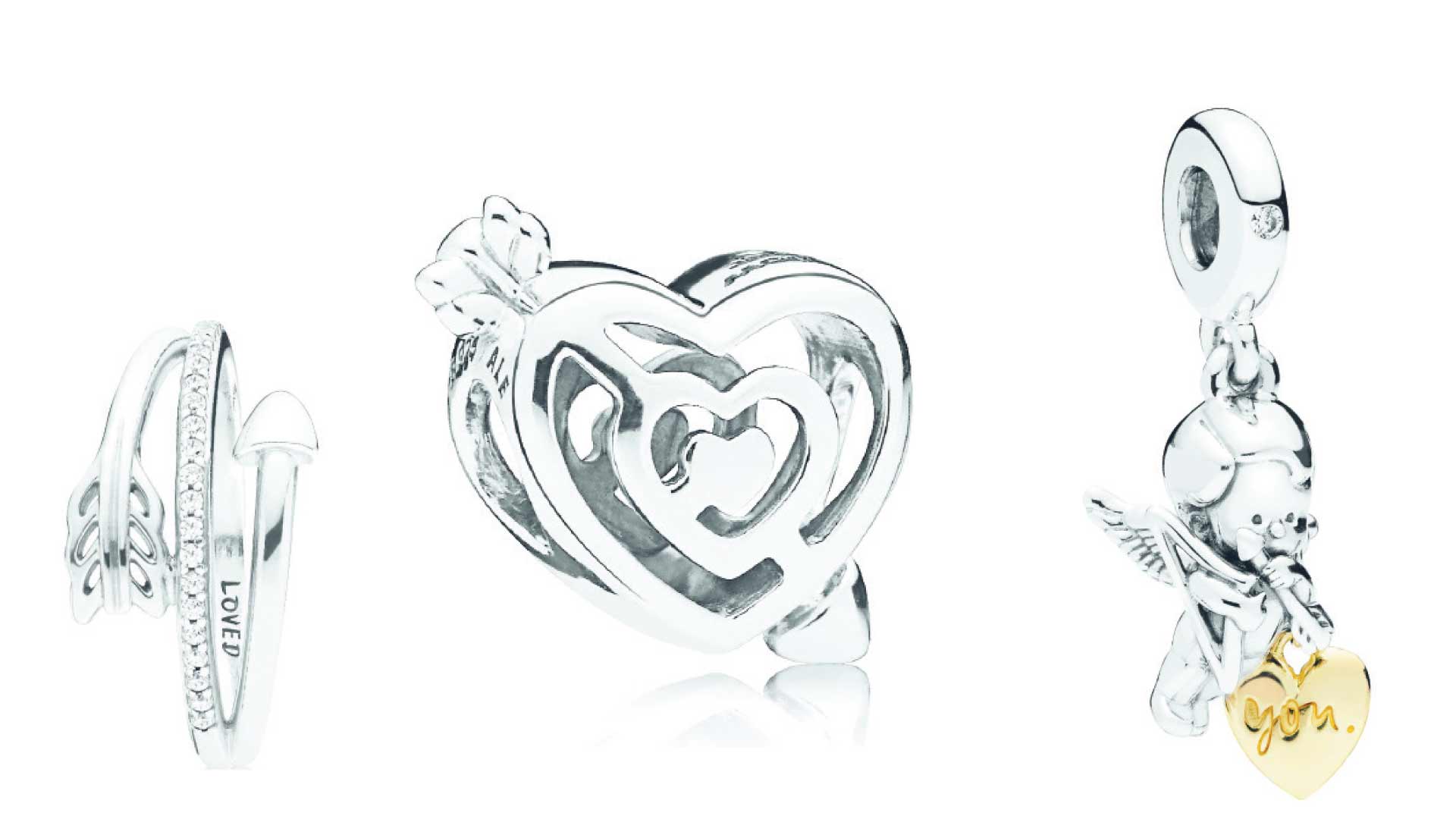 Read The Latest Issues Of M2woman Magazine