Try This Delicious Two Flowers Martini Cocktail
If you're really out to impress, this is the cocktail to do it with. Despite its sophistication, this spin on the martini cocktail is surprisingly easy to create.
Whether it be a Saturday night catch up at a friends house, date night, or after-work drinks with colleagues, this cocktail is the perfect fruity accompaniment.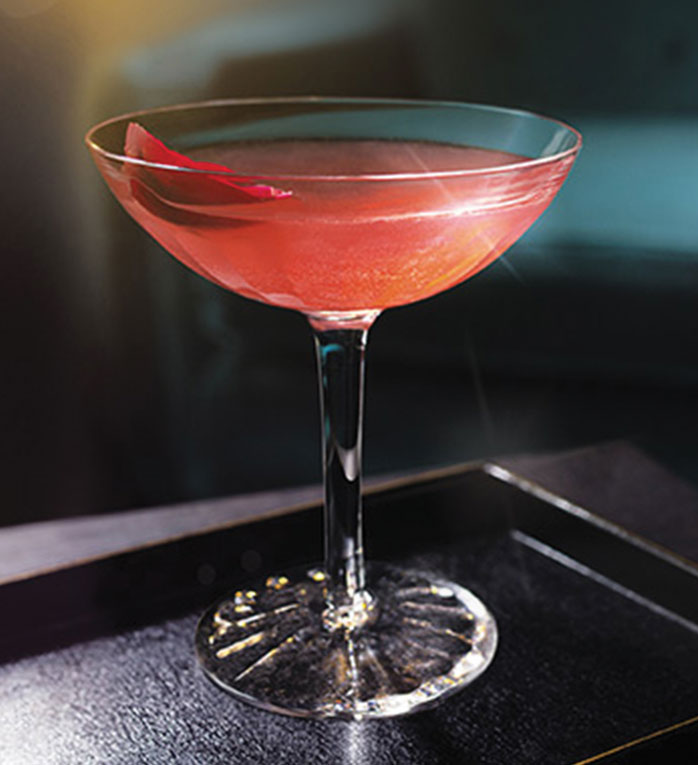 Ingredients:
45ml Vodka
15ml St Germain liqueur
60ml Pomegranate juice
Method:
Add all ingredients to a cocktail shaker filled with ice
Shake vigorously
Strain into a martini cocktail glass
Garnish with a rose petal