As we find ourselves cloistered more than ever in our homes, it is not surprising our attention has shifted to being a lot more mindful about how we are living and how much connection and comfort our spaces offer us to pause and find respite from the world. 
The timelessness, elegance and sophistication of natural stone – not to mention how versatile and environmentally-friendly it is – is second-to-none as that perfect addition to your interior and exterior home design scheme. In terms of colour, texture and placement, it is a powerful way to breathe new life into the diverse atmospheres our new existence now tends to demand under one roof. In all its organic uniqueness, it is also a material that is incredibly durable and can maintain its beauty and integrity for years with the support of tailored cleaning and sealing treatments such as those offered by local experts in natural stone surfaces, Prestige Surfaces, whose time-honoured processes and high-performance formulations ensure long-lasting finishes.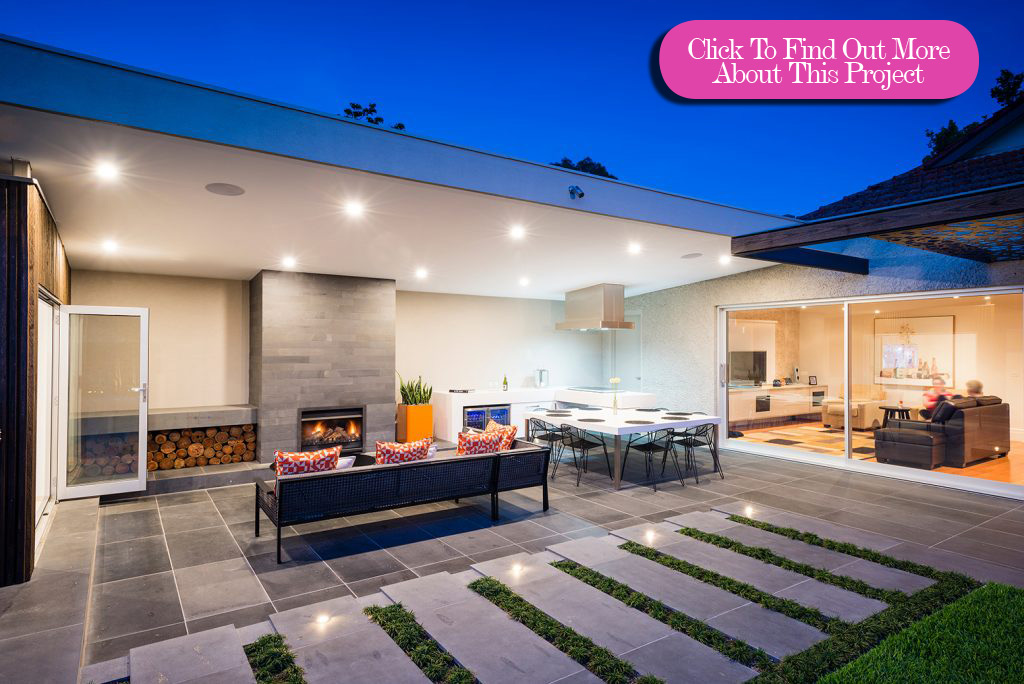 Here, we talk about the most coveted natural stone trends for 2021, which are all about bringing a more natural, organic look and feel inside and out, courtesy of unique textured finishes and neutral shades.
Natural Stone Countertops
The use of natural stone continues to be a popular material of choice for kitchen countertops. Whether it be the pristine, luxurious feel of marble or the rustic, old-world aesthetic of travertine, the strength and durability afforded by natural stone not only adds value but with minimal maintenance, will save homeowners money in the long run compared with other materials.
Textured Finishes
Textured finishes come in three different categories – polished, honed or textured – offering a whole spectrum of look and feel, including how intense the colour of the natural stone will end up being. Honed finishes can have a more organic feel and integrate well as interior wall veneers. Being more slip-resistant, they also work well outdoors and for indoor wet areas such as kitchens and bathrooms. Polished surfaces with crystallised stones such as marble and granite will be smooth and highly reflective – perfect for interior and exterior wall cladding, fireplace surrounds, as well as kitchen and bath countertops. There are also a variety of finishes that highlight texture, one of the biggest advantages of opting for textured natural stone being its excellent slip-resistance while adding distinctive personality to an interior or exterior feature.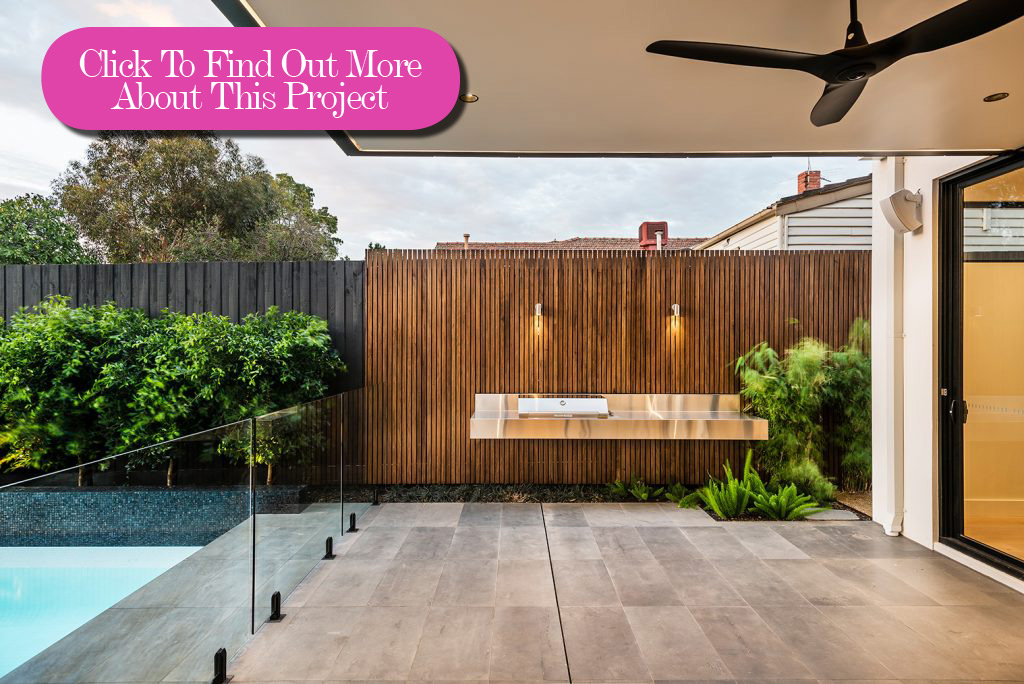 Stone Veining
The utterly unique, meandering lines formed by mineral deposits within natural stone are the perfect way to inject some distinctive hues and colours into your home. The elegant and organic veining offered by marble makes it an obvious frontrunner in this category, this timeless and resistant choice ideal for bathroom walls, floors, bathtubs and sinks offering up an extensive spectrum of sophisticated colourings, markings and veining.
Floor-to-Ceiling Features
Natural stone is not just a no-brainer for countertops. Getting creative with floor-to-ceiling statements in natural stone is also an effective way to lend a kitchen, bathroom, entryway or even living space a warm and welcoming feel. Full-height natural stone fireplaces can also enhance an interior stone aesthetic with a modern, sleek and minimalist feel, achieving a cohesive statement without overwhelming other design decisions in a space.
Neutral Earthy Tones
The versatility and enduring beauty of natural stone's neutral tones are holding strong among the 2021 trends. Popular go-tos are the earthy tans, browns, greys and whites of travertine and marble, the likes of which fit seamlessly into a variety of interior styles and decor. From minimalist, easy-on-the-eye patterns to more intricate and colourful offerings, the result is always a sophisticated play in neutrals that are classic and timeless.
Elevating the Outdoors
The use of natural stone as a focal point for recreating the comfort and warmth of an indoor design scheme outside with walkways, patios, cladding, feature walls and even outdoor kitchens with inbuilt fireplaces continues to evolve and gain momentum as we strive to maximise our time spent outside. Durable and long-lasting, natural stone integrates seamlessly with other materials, and with regular upkeep using premium maintenance products such as Prestige Surfaces' exclusive protective sealant #JUSTSEALIT, has the ability to withstand exposure to extreme winds, humidity, and sunlight for in excess of 30 years.
To learn more about protecting the natural stone surfaces in your home, visit Prestige Surfaces.
Top image:
Project Location: Kew East
Landscape Design by COS Design
Landscaped by Esjay Landscapes + Pools
Photographed by Tim Turner
Fire Pit by Lump Sculpture
M2woman's Top Picks From Prestige Surfaces