Sisterly Style
Much loved Wellington-based leather goods brand Yu Mei, has revealed their Autumn '22, The Seven Sisters. Embodied in seven key styles for the season, "Seven Sisters'' introduces us to seven characters who share a forward-thinking approach to life. While each have distinctly unique and alluring personalities, they complement each other as a united sisterhood.
The collection features Spice, Black Olive and Seamist colourways in Yu Mei's signature deer nappa, and lambskin leather, complimenting the warm hues that Autumn evokes. Two new styles are also being introduced to the range, the Teresa Tote and the Charlie Bag.
View the full collection at yumeibrand.com
A Step Ahead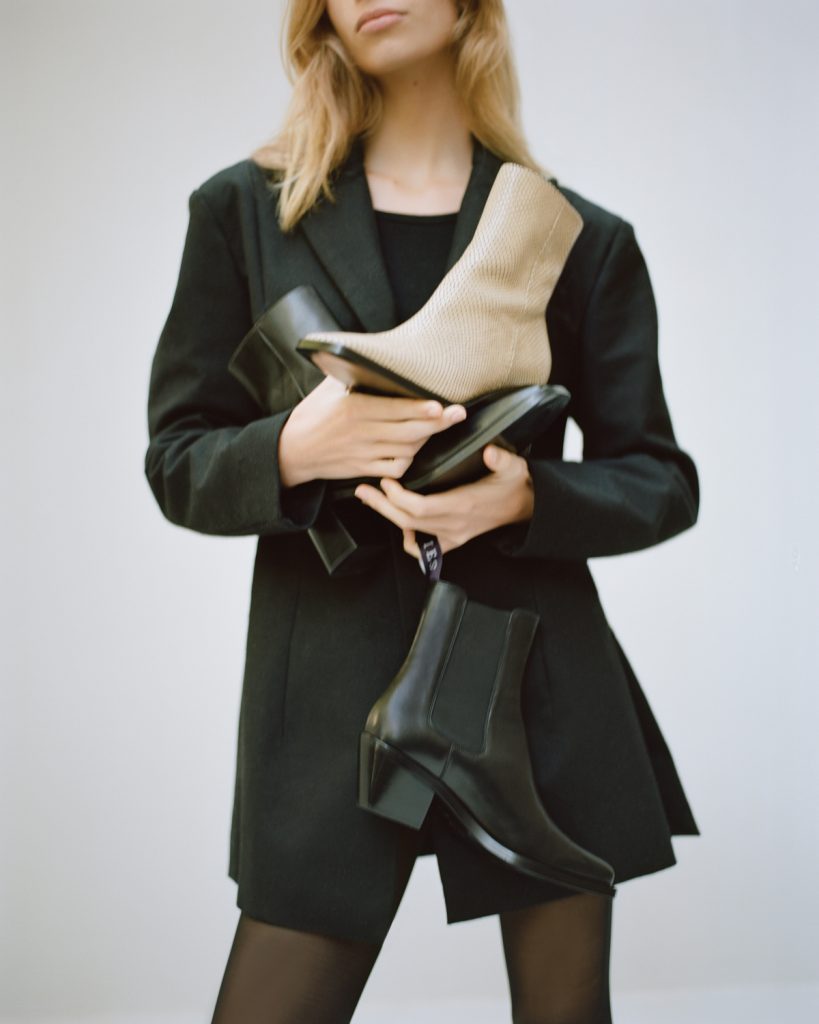 Known for their luxe leather goods, Deadly Ponies have branched out their exquisite offering so they can now kit you out from head to toe. Unveiling their first footwear collection, Founder and Creative Director, Liam Bowden, was sure to translate the same dedication to quality and craftsmanship they apply to their leather accessories range to their new range of leather boots.
Coming in two classic styles, the footwear capsule features sustainably crafted pieces in supple lamb and calf leather in a range of selected colourways. Featuring the Rider boot, a take on the go-to Chelsea boot style with a subtle heel and pull-tab; and the Marengo, a square toe ankle boot with a slender yet solid heel and a brass zipper, the collection looks to introduce future classics, giving way to your new wardrobe staples.
Available at Deadly Ponies boutiques & online at deadlyponies.com
Second Skin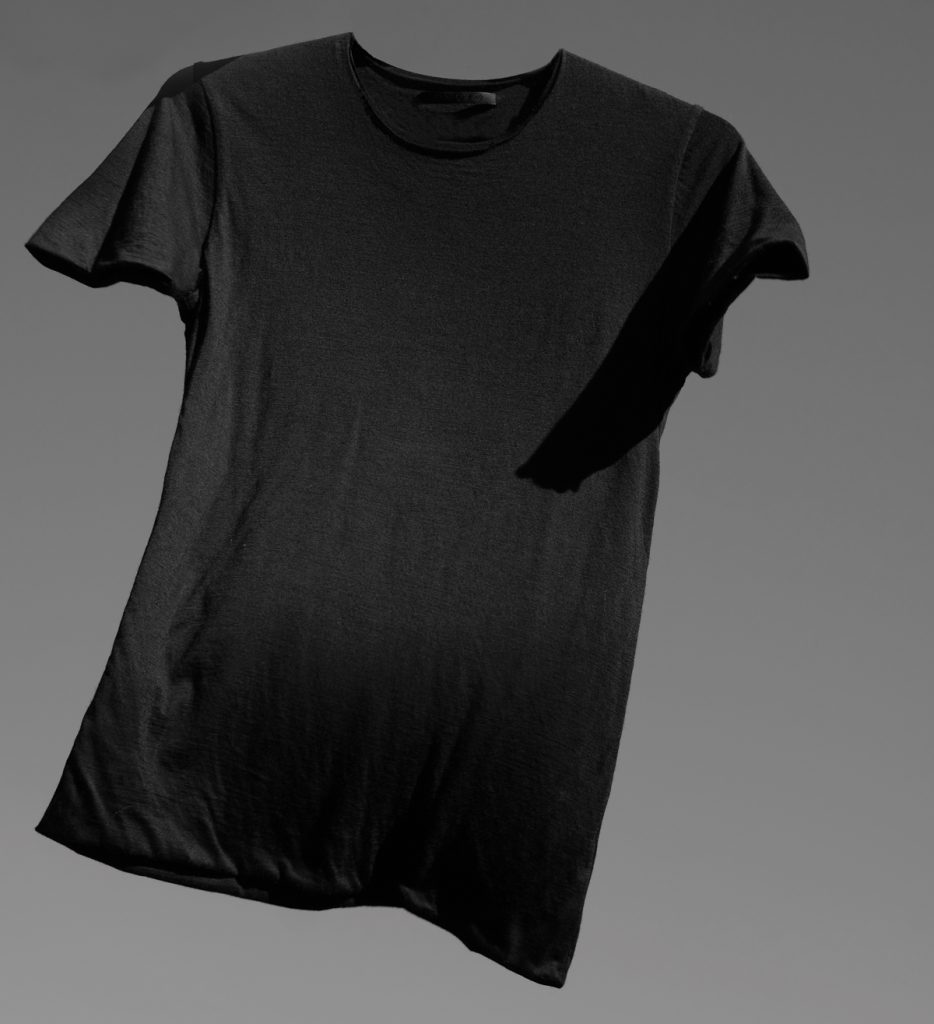 The "busyness" of modern life is a byproduct of our digital age. We are surely active and busy multitasking but to what end? Internal focus, purposefulness and intention toward living a simpler, slower and more "conscious" life is the antidote to our 24/7 connectedness, and the path to maximising wellbeing. This is the brand provenance of omotogen, an evolving universe of products centred around slow, introspective minimal design. With a focus on clarity, restraint, longevity and timelessness, each product is "defined not by what is not there, but by the rightness of what is there and by the richness with which this is experienced," in taking a leaf from architect John Pawson.
Starting with a garment, omoto's inaugural doubleback is a one-of-a-kind double-skinned T minimised with the folding of merino fabric, hem-less seams and raw-edging. Offered in short and long sleeves, the omoto doubleback is designed to fit you like a second skin intent on ensconcing you in ultimate comfort and warmth to help you be at one with yourself.