Yu Mei Summer
The Wellington leather goods brand, Yu Mei, has released their Summer collection, Still Water Runs Deep, including a range of colour and detail that serve sophistication in simplification.
The brand is known for maintaining a clean aesthetic and creates their products from deer skin, a byproduct of the local industry that would have otherwise gone to waste. Notable pieces from the range include the Milly and Claudia in Shifting Sands, a canvas cotton-linen blend that embodies summer without a hint of gaudiness. Another bag that incorporates both understated elegance and fun is the Vi with a scrunchie. The scrunch detail is removable, but lends a relaxed air to the minimalism of the brand.
You can find Yu Mei at their flagship in Wellington, their lounge in Auckland or online at yumeibrand.com.
Collection for a Cause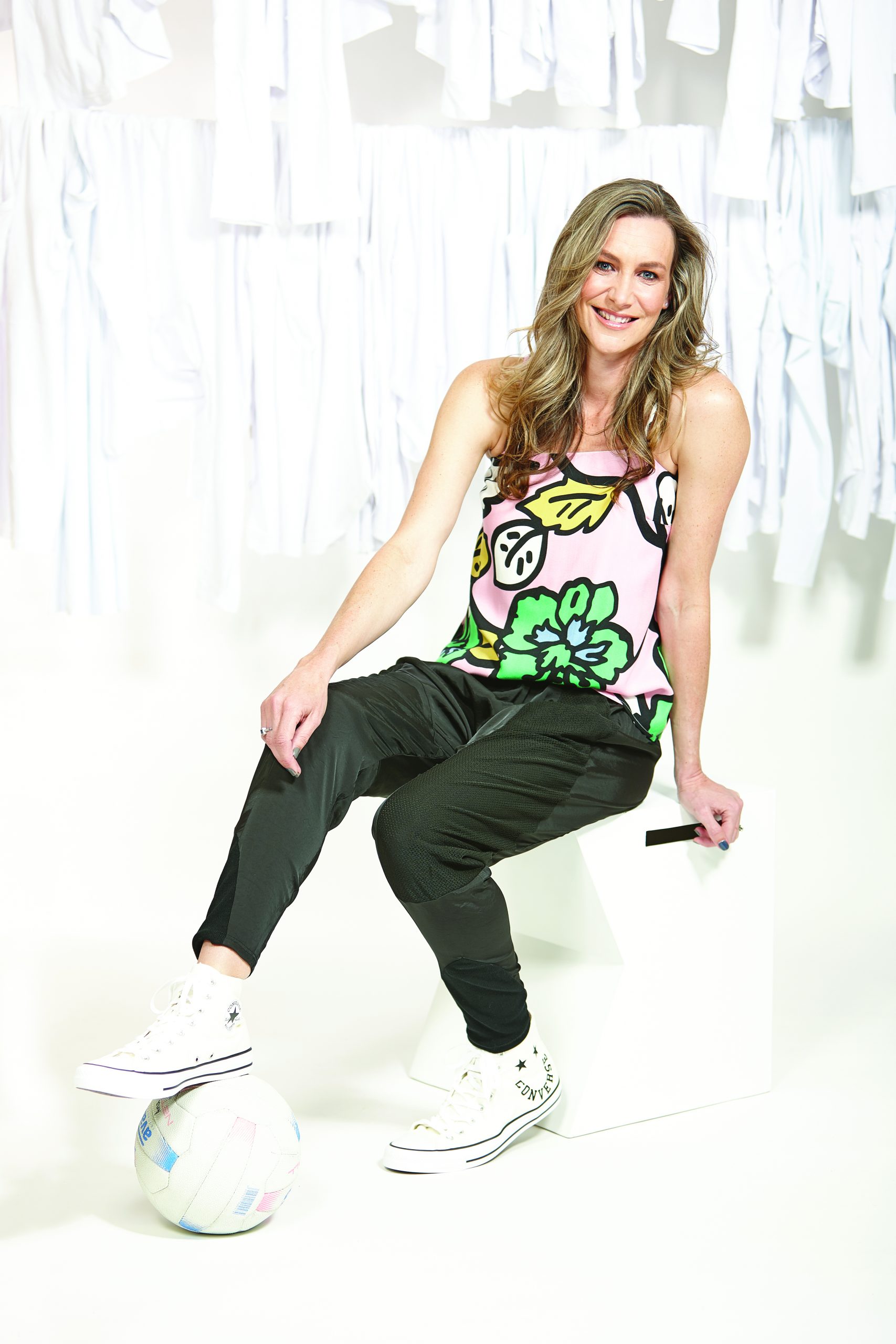 Kiwi designer Jenny Drury has been creating fun and feminine collections under Ketz-ke for 15 years. For this summer's collection, she has enlisted the help of former and current Silver Ferns to model the All Stars Anniversary collection including Jenny-May Clarkson, Adine Wilson, Anna Harrison, Bernadine Oliver-Kerby, Bernice Mene and Jamie Hume. The collection consists of the most popular pieces of Ketz-ke's 15 year journey and includes two limited-edition shirts that will go towards supporting the Tania Dalton Foundation, which aims to help young New Zealanders unlock their potential. As with her other collections, the aim is to produce functional designs that fit the lifestyles of Kiwi women with a lot of personality from energetic prints and timeless silhouettes. Ketz-ke is stocked in 91 locations around New Zealand. Find them at ketz-ke.com
Maggie Marilyn Makes Moves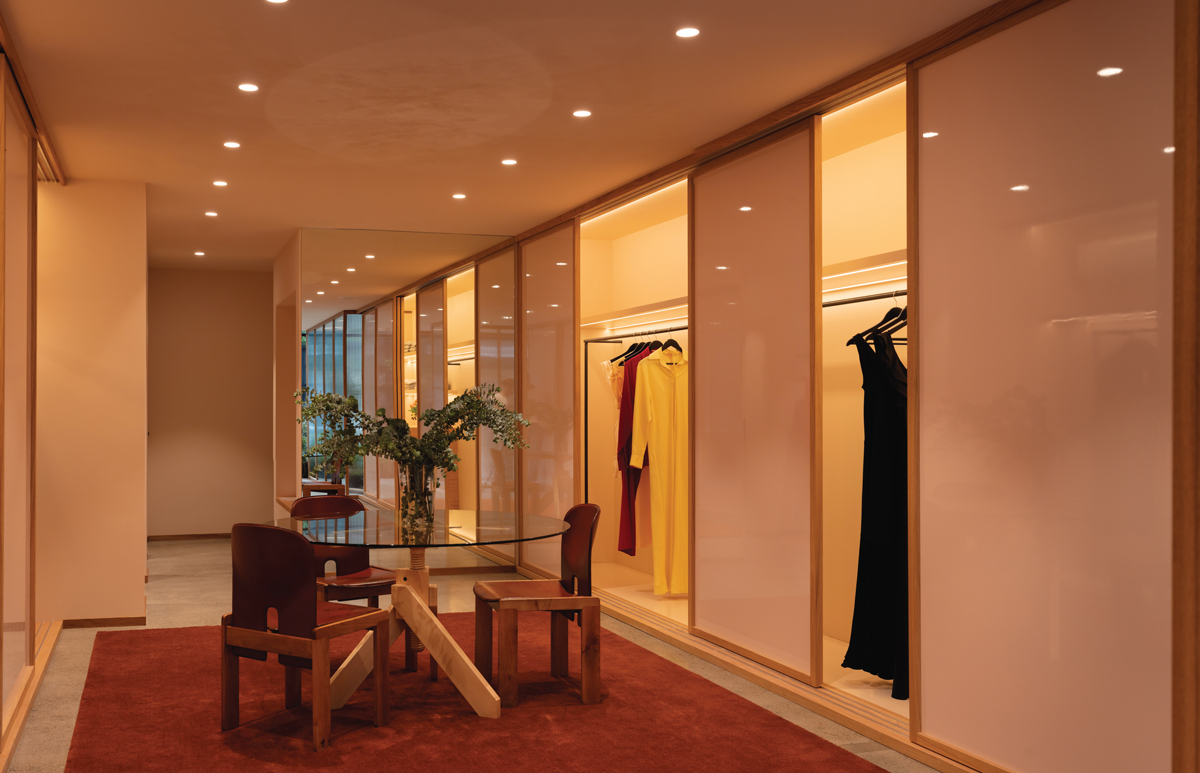 Vanguards of the sustainable fashion movement, Maggie Marilyn, have opened their first store in Britomart, Auckland. Designed by Katie Lockhart, the store is a romantic take on wood and corrugated glass, creating flow throughout the store.
The location of the store pays homage to the birthplace of Maggie Marilyn, New Zealand and also signals a turning point for the brand as they shift their focus to creating more everyday wear, while keeping their style under 'Forever' capsules. Previously their seasonal releases made up 80% of their offering, whereas now Maggie Marilyn is scaling this back to a mere 5%. They recently released Somewhere Sport, a size-inclusive permanent range.
Staying with their sustainable mindset, they will no longer be selling through third party sites, which allows them much more control. You can find Maggie Marilyn at the Britomart Store, the Newmarket Showroom or online at maggiemarilyn.com