As the temperatures rise along with the frequency of beach days, poolside BBQs and breezy escapes, now is the perfect time to keep on top of the seasonal side effects that summer's hot, humid weather and extra sun exposure can have on your skin. Follow our top 7 tips to help you make the most of the sunshine while keeping your skin looking its best…
SPF, SPF, SPF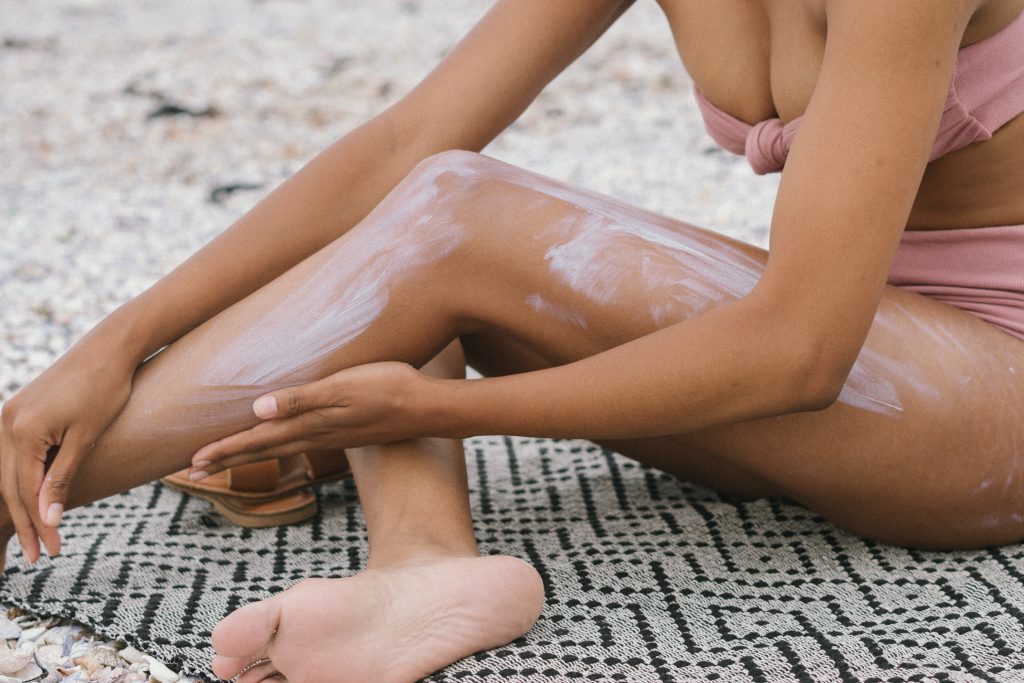 Summer's harsh UVA and UVB rays can cause havoc on all exposed skin. As the last vital step in your skincare regimen, make sure to apply and reapply a quality broad spectrum sunscreen with a minimum of SPF 30 every couple of hours, not forgetting your hands, feet, ears and lips. Reapplication is especially important post towelling off, sweating and time spent in the water. This will ensure you minimise premature ageing, the development of age spots, fine lines and wrinkles.   
Deep Cleanse
With all the sweat-inducing summer activities in store combined with repeat applications of sunscreen, our skin can get extra heavy on the grease with naturally oily skin only getting oilier. This calls for a switch-up of your usual daily cleanser with an extra-thorough deep cleanser morning and night to help rid the skin of all the accumulated dirt, bacteria and grime. Look for a gel-based cleanser that works hard to unclog your pores and clarify the skin without stripping it of its moisture. For those with dry skin, opt for a mild, alcohol-free and pH-balanced cleanser that is non-foaming. 
Keep Hydrated
With optimal hydration being paramount over the summer months, have your skin covered with a couple of handy hydration-bolstering products. Consider a hydrating face mask in the evening after cleansing for an extra dose of hydration for your skin through the night. While on the go, make the most of a facial mist to supply your skin with a hydration boost. A quick spritz applied regularly, will go a long way to keeping your skin looking and feeling revived and hydrated. 
Up the Antioxidants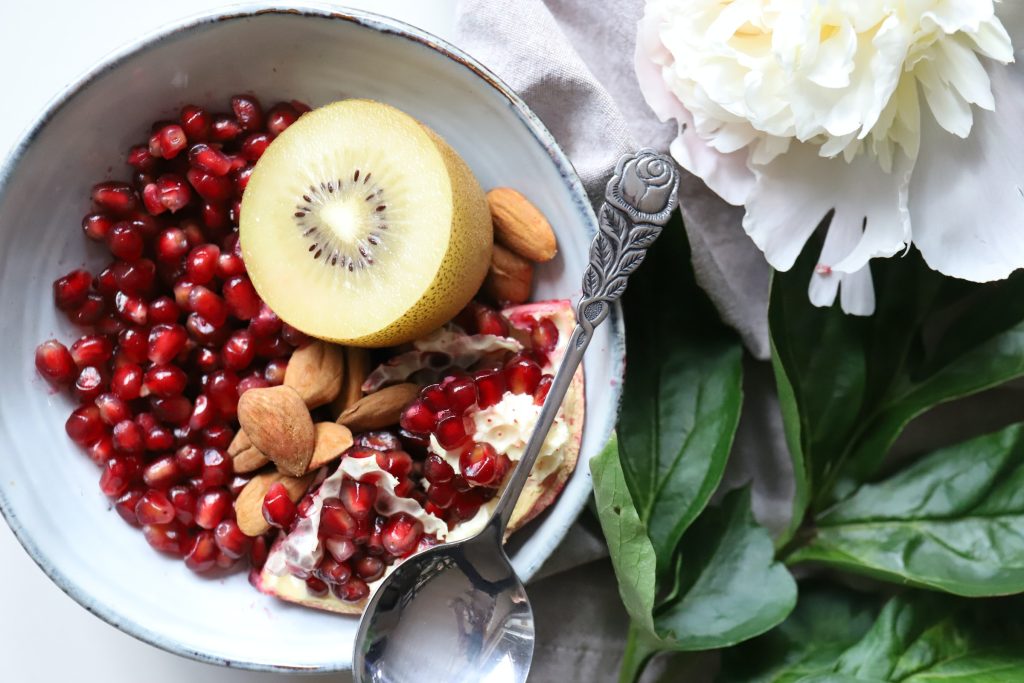 In tandem with ensuring you incorporate a tonne of leafy greens, citrus fruits, berries, green tea and the like into your diet, make sure to keep your beauty cabinet well-stocked with a potent antioxidant serum packed with Vitamin C. Perfect for using between your cleansing and moisturising, a specialist antioxidant serum will work wonders to hydrate your skin, help to boost the production of collagen, prevent hyperpigmentation, provide protection from environmental aggressors and deal with general free radical mayhem.
Exfoliate
The peak of summer will see an excess of dirt and oil at an all time high. When the temperatures rise, exfoliating stressed summer skin at least twice a week is a must. Be sure to increase the sloughing away of dead skin cells, dirt and oil responsible for clogging pores and causing breakouts gradually, and with a scrub that is suited to your skin type. Alpha-hydroxy Acids (AHA) are a dab hand at scrubbing off layers of dead skin cells, dirt, dried sweat and sebum. The act of exfoliating will also allow easier absorption of your skincare products, help to promote collagen and brighten your skin for the longer term. It pays to remember though that AHAs can cause photosensitivity, making the regular application of broad spectrum sunscreen an absolute must.
Incorporate Toner
With humidity on the increase as the temperatures ramp up, our skincare needs to work harder to help prevent excess sweat and oil from clogging the skin's pores, which can lead to acne breakouts, especially those found on the T-zone of the face. This is where a quality toner used after cleansing will hit the mark to help to close open pores. Focus on toners enriched with soothing, cooling ingredients such as cucumber, sage, aloe vera and chamomile. If your skin tends to get oily during the warmer months, toners formulated with hydroxy-acids such as salicylic acid or glycolic acid can also help to minimise oil production and in turn, blemishes and blocked pores.
Lighten Up!
As you upgrade your summer skincare routine, consider going lightweight to counteract the humidity and heat impacting your skin's ability to breathe. Swap out heavy foundations for tinted moisturisers and your lippie for a tinted lip balm. Gentle foaming cleansers can also replace heavier cleansing creams and oils. Other ways to lighten the load on your face are to opt for a dual-purpose moisturiser and sunscreen with an SPF of 30 or higher, products that are oil-free and to ensure that your makeup is non-comedogenic, meaning its ingredients won't clog pores.