Speick and Span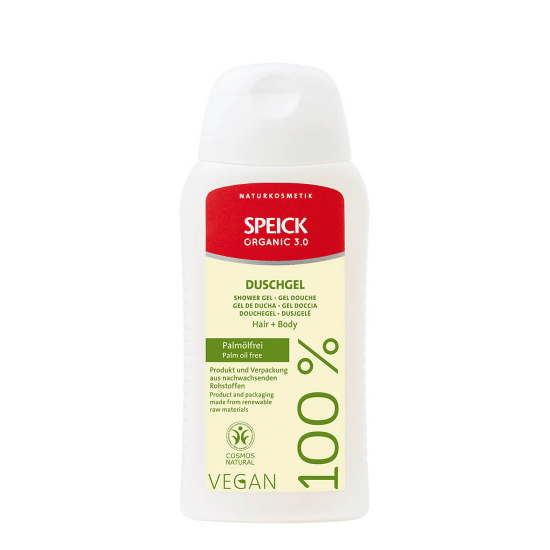 In a time of over-consumption, Speick is bringing us back to simple and effective. Their Organic 3.0 Shower Gel is the epitome of shower minimalism, giving you the daily detox you need without any of the toxic ingredients.
The environmentally friendly product is free of palm oil, synthetic fragrance or colour, mineral oils, gluten, lactose, silicone and parabens. It is dermatologically and allergologically tested and suitable for those with a vegan lifestyle. This goodness is stored in a recyclable bottle made from renewable materials. The product truly runs full circle – cleaning you and keeping the environment pure at the same time.
Available at mancave.co.nz
Nature's Noni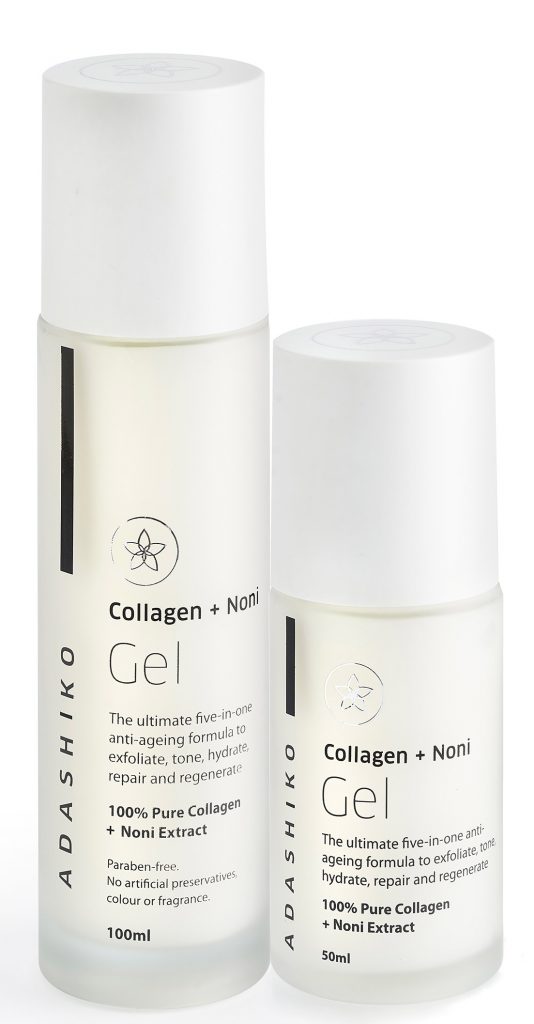 The Adashiko brand is proudly Kiwi-owned and run. They operate on their foundation of innovation, creating clean and mean solutions for skincare woes.
Their Collagen and Noni Gel can be worked into your skincare routine as either serum or moisturiser, with 92% of customers using it after cleansing. The potency of the ingredients is impressive and makes for a powerful weapon to fight signs of ageing.
Pure Peptide collagen increases your natural production and supply to maintain plump, youthful skin, whilst the Noni extract is a concentrated form of antioxidants, keeping your skin hydrated and soothed. On the flip side, the product is free of parabens, artificial preservatives, fragrance and colour, making it suitable for all skin types.
Set of Steel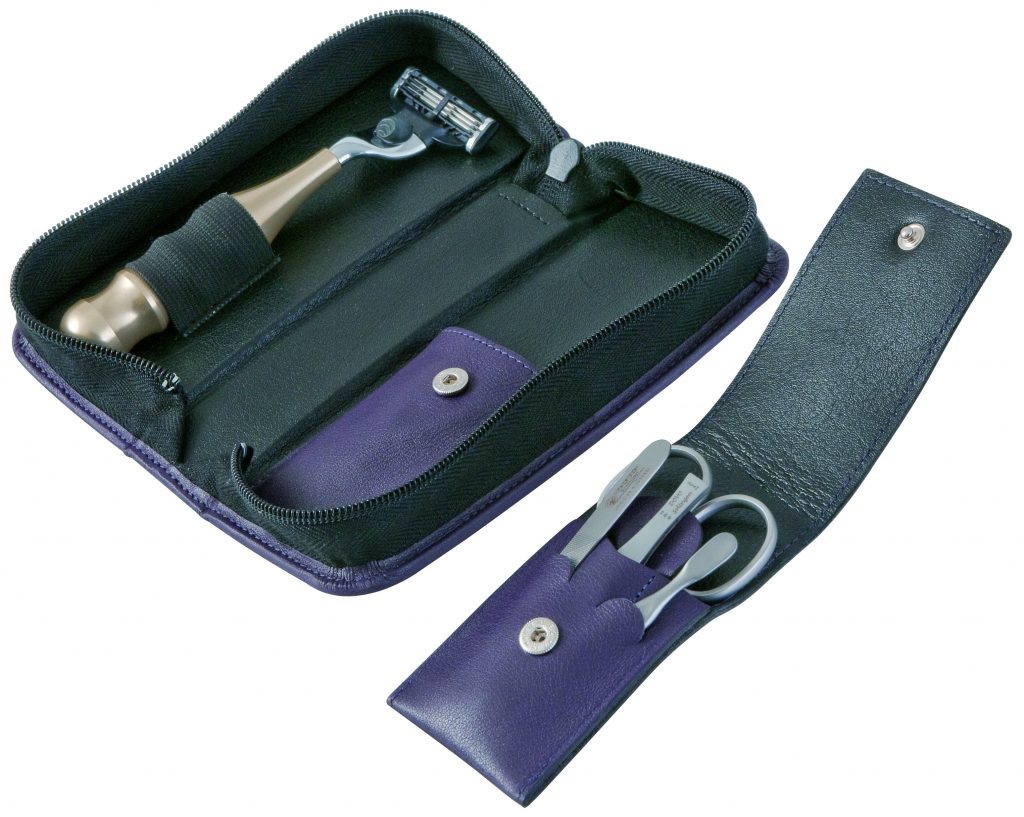 Since 1906, Dovo of Solingen has been synonymous with producing quality steel tools for living. For those who appreciate scrupulous craftsmanship, the brand has continued to develop for over a century and designed with the goal of functionality.
The German brand has a Ladies Shaving and Manicure set that includes a champagne aluminium razor, cuticle scissors, tweezers, cuticle pushers and a nail file. Each item is created with nickel-plated steel, making this an investment that will last a lifetime.
All of the items come in a violet leather case for ease of transport and travel.
Available at mancave.co.nz