Whether you're going to the bach or chilling at home this summer, finding time to read a good book is the perfect way to relax and wind down after the ups and downs of last year. We've put together our top picks for you to work through over the next few months, with books designed to inform, challenge, puzzle and make you laugh.
Ghosts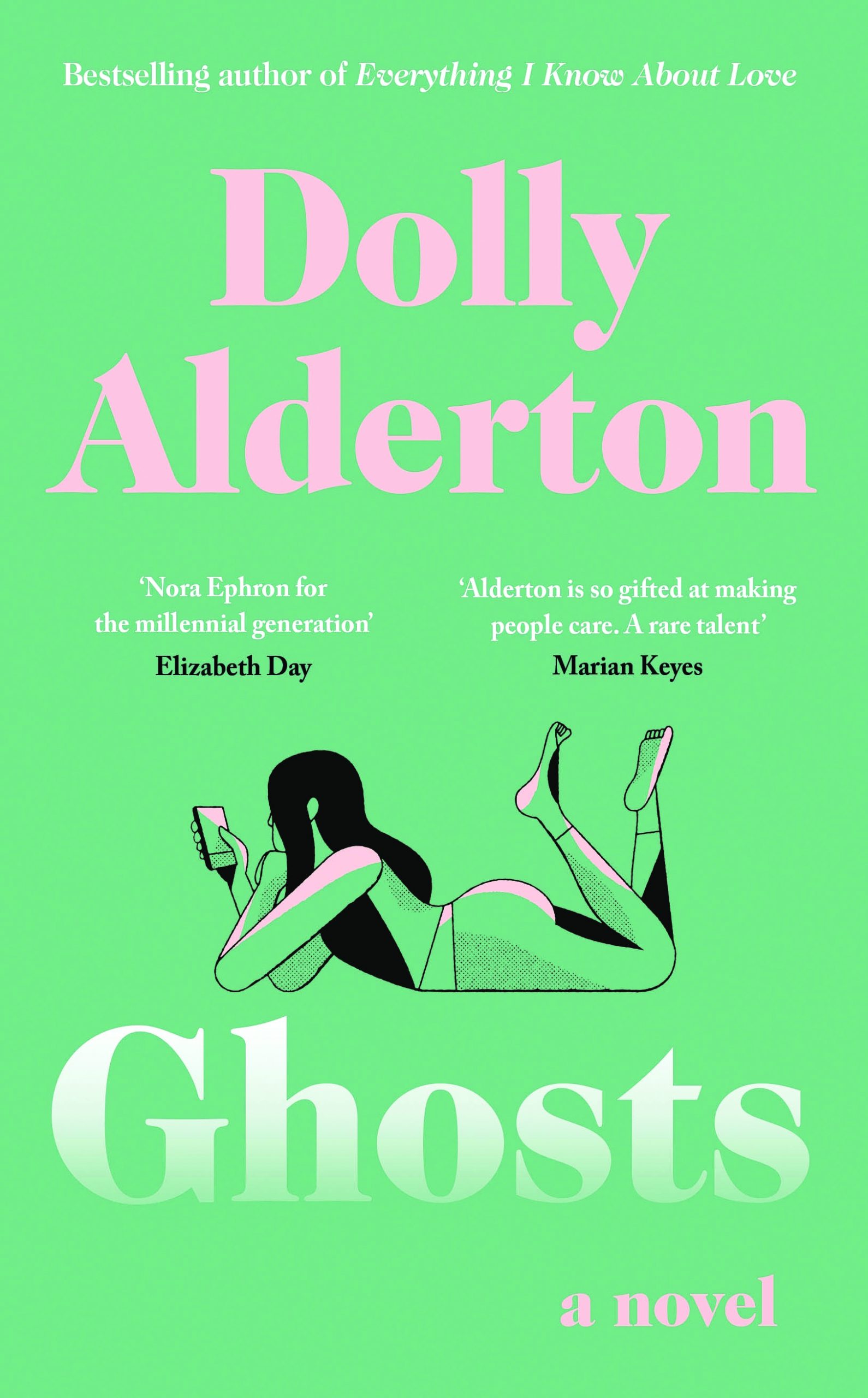 By Dolly Alderton
Ghosts follows 32-year old Nina Dean as she navigates dating apps, being "ghosted", a father with dementia, a mother looking for a midlife makeover and friends who are leaving her behind. Funny, relatable and filled with quirky observations of this modern life, Ghosts is the ideal book for those looking to blob out on a hot summer's day.
Dearly: Poems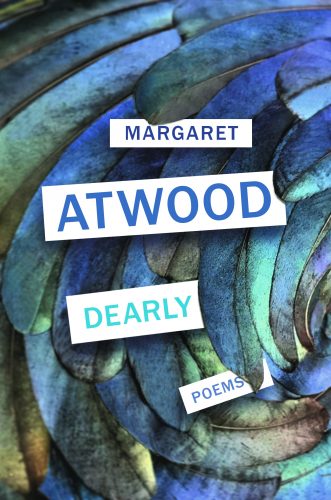 By Margaret Atwood
Going back to her roots as a poet, Margaret Atwood's latest release brings readers a collection of poems about endings and new beginnings. Staying true to her signature themes, the celebrated author's poetry collection explores bodies and minds in transition, political issues, myth and legend and will be a true joy to read for fans both old and new.
The Language Lover's Puzzle Book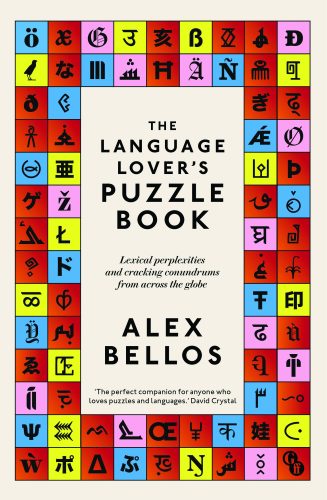 By Alex Bellos
For those who love to spend their summer with a pen in one hand and a crossword in the other, this is the book for you. A celebration of language in all its forms, the book will take you through 100 different puzzles covering everything from ancient languages, unusual alphabets and quirky phonologies, leaving you buried amongst its pages for hours on end.
A Zero Waste Family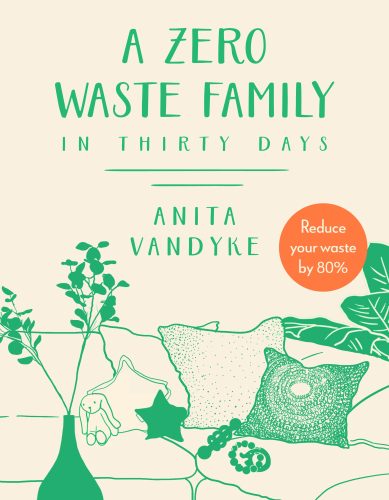 By Anita Vandyke
Have you ever wanted to reduce your waste but got overwhelmed by all the rules and endless guilt about not being perfect? Anita Vandyke's latest book shows you how you and your family can gently and easily begin to live a zero waste and minimalist life. Highlighting all Anita learned during her first year as a parent, this book shows you how being eco-friendly can be easy and how small changes can make a vast impact for future generations.
Luster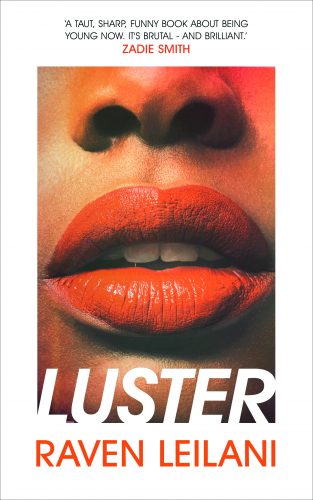 by Raven Leilani
A story of a directionless woman in her twenties who finds herself intrinsically intertwined in the family of an older married man she begins seeing. Praised for its humour, wit and honest writing, Luster is a must-read for those who enjoy a coming-of-age story.
Honeybee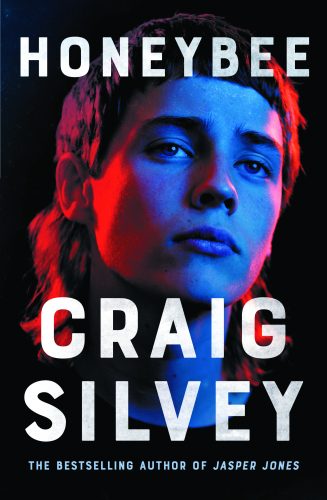 By Craig Silvey
A chance encounter between young Sam and older Vic changes their lives forever as they create a bond that empowers them to save each other. Addressing their trauma and learning to accept themselves, the pair find solace in each other and find a new path forward.
The Girl From Revolution Road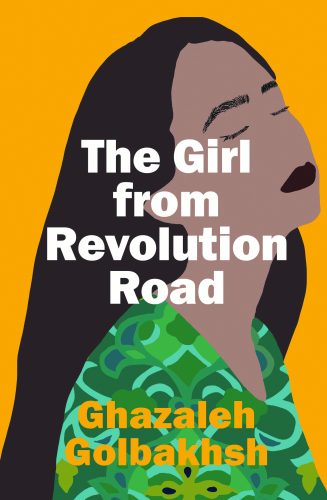 By Ghazaleh Golbakhsh
This collection of essays from the Kiwi author, Ghazaleh Golbakhsh, details her life from her childhood in Iran, to her upbringing on Auckland's North Shore, to dating during a pandemic. Smatters of humour run alongside more serious reminders of the racism that is still rife in New Zealand. By holding a mirror up to our country, these essays give readers a powerfully different perspective.
At Night All Blood is Black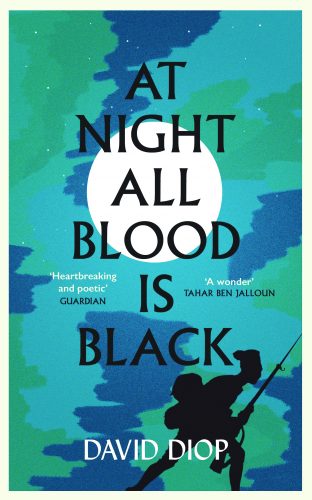 By David Diop
The Senegelese-French author tells the little heard story of the Senegalese men who fought in the French army during World War I. The book follows Alfa Ndiaye whose best friend dies in battle and is left alone to avenge his death as he gradually falls deeper and deeper into madness. While confronting at times, it has been described as heartbreaking and poetic and was one of the year's most anticipated books.
Little Scratch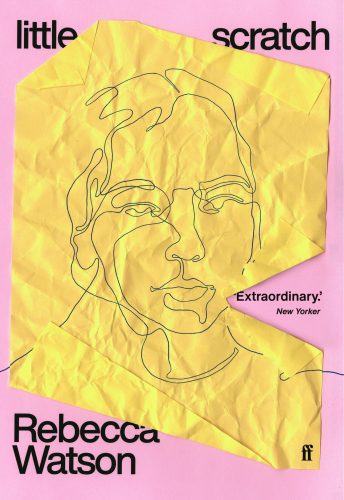 By Rebecca Watson
Simple in plot, yet unique in style, Little Scratch follows one woman as she goes about her day, detailing her every thought. From waking up in the morning, to watching the clock at her mundane job, the protagonist's seemingly ordinary life is marred by a trauma that is slowly enveloping her. Heartbreaking and powerful, this debut novel shows how our minds process and survive dark times.
Home Body
By Rupi Kaur
After shooting to fame with her illustrated poetry on Instagram, Rupi Kaur has proven her literary talent reaches far beyond social media. Her third collection of poetry, Homebody, shows Kaur's journey of acceptance with oneself by reflecting on the past and embracing growth as it comes.
Imitations: Six Essays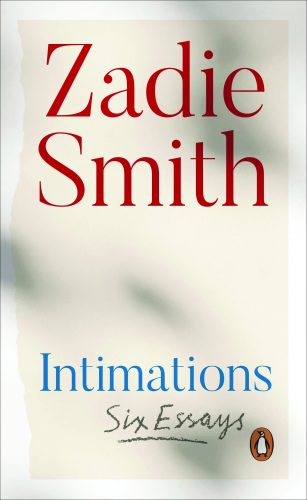 By Zadie Smith
While 2020 may be a year many of us would much rather forget, if an author such as Zadie Smith writes a collection of essays to reflect on it, you can almost guarantee it's worth reading. Reflecting on the first few months of the global pandemic, Smith takes us through her journey working through lockdown in a tender and moving way, without forgoing her signature wit and intelligence.
The Arrest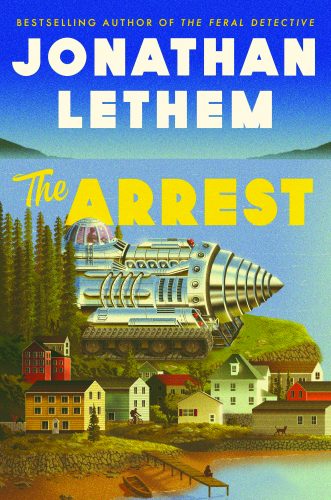 By Jonatham Lethem
This fresh approach on a post-apocalyptic world dishes readers a story about what would happen when what we take for granted stops working. After cars, computers and planes cease to operate, Sandy Duplessis, an ex-LA screenwriter turned Maine-dwelling butcher and delivery man, finds himself trying to stop an extravagant old friend, who has rammed his way across the country in a retrofitted tunnel-digger powered by a nuclear reactor and is apparently up to no good.