Take inspiration from the streets of Japan this Spring by accessorising your outfit with bold and vivid colours.
The latest collection of silk scarves from BESS is influenced by streets of Osaka and features graphic prints in bright hues, perfect for draping around your neck or tieing to the strap of your bag.
Complementary Colours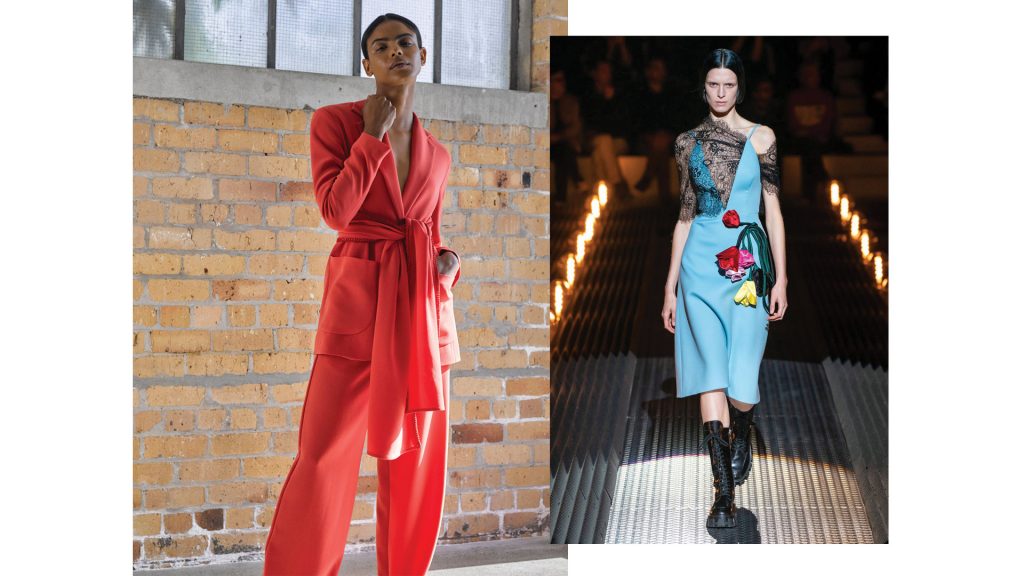 Look to a lesson in colour theory with perfectly contrasting shades of blue and orange. Be it in pastel offerings of wedgewood and nectarine or a deeper palette of periwinkle and rust, opt for a statement ensemble that's perfect for spring.
Images: Kate Sylvester and Prada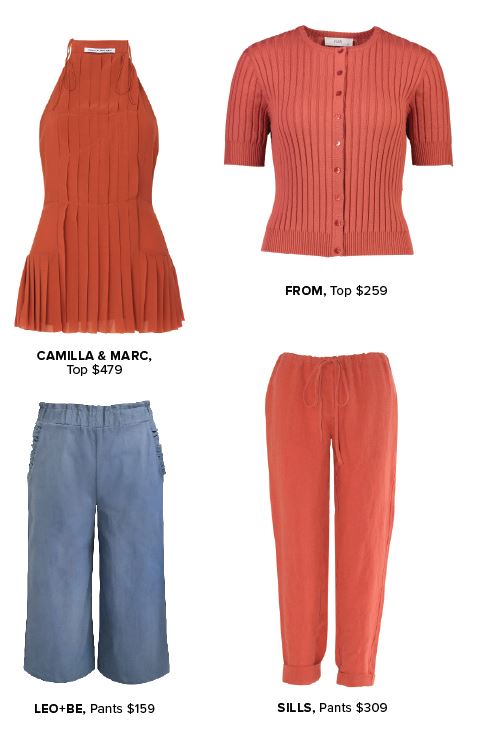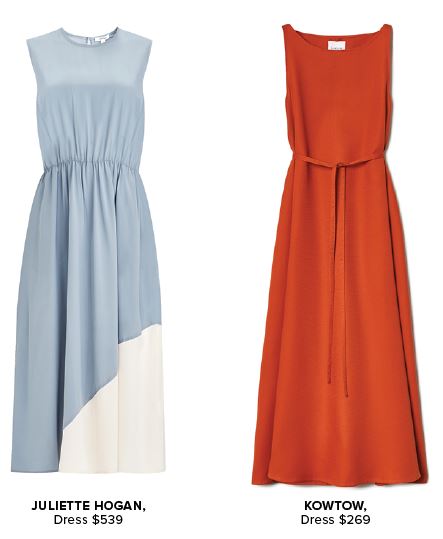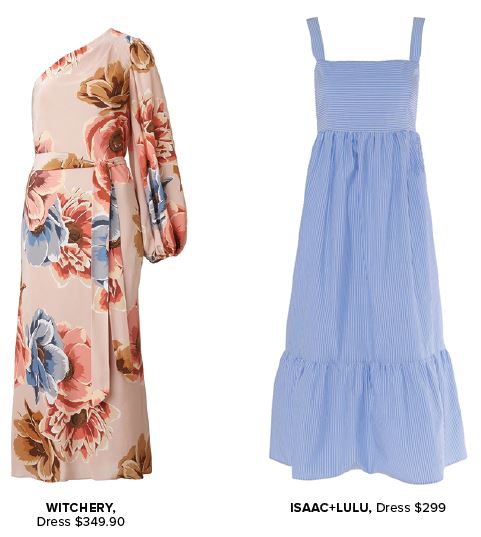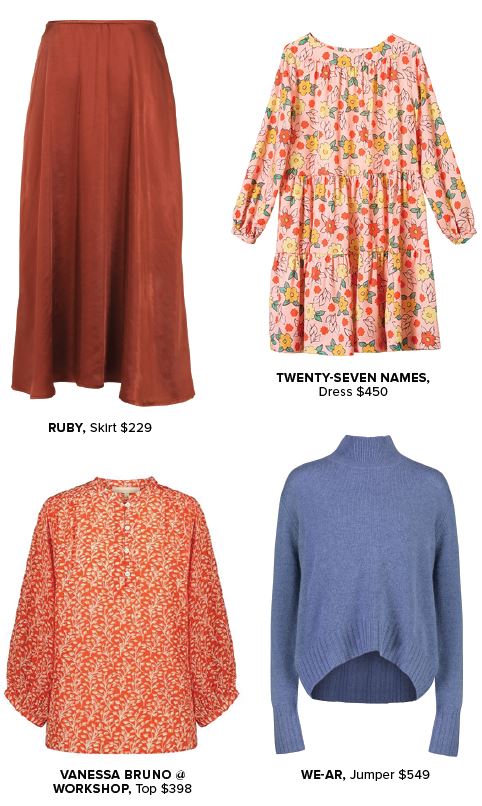 Style Tip
Stick to just 2 perfectly balanced pieces in contrasting tones and keep accessories desaturated and minimal.