This client was after an ensuite reflecting the style of her home – a renovated Herne Bay villa. The client was after modern touches and tapware but went with the marble looking tiles for that timeless traditional look.
Bathrooms By Elite have been creating Auckland's finest quality bathrooms for over 15 years. Each project is designed by a qualified spatial designer, fully managed for the duration of the project, and is overseen by their experienced project manager and trade team.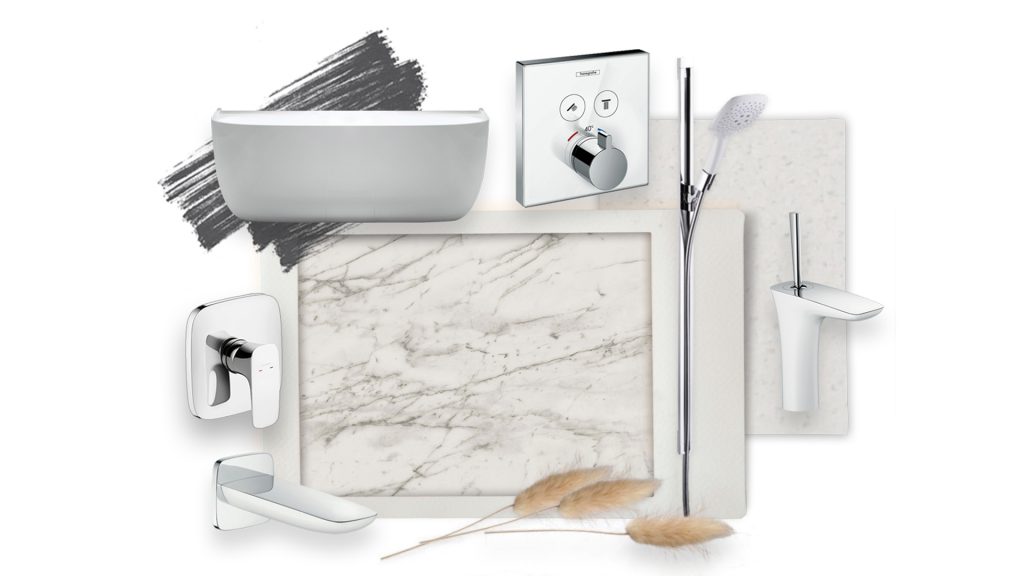 SOULFUL SANCTUARY
This particular client did not want to go with anything too "out of the ordinary" but wanted a wow factor to their bathroom. This was achieved with the combination of tile sizing along with the juxtaposition between the custom designed vanity, and the vertical lines created by the black hanging pendants.
Designer: Elizabeth Bennett
Email: [email protected]