Champagne in itself has become a universal symbol and accessory for the celebration of love and achievement. Maybe sometimes both combined. But one of the world's most iconic Champagne brands has these elements entwined in its DNA. Piper-Heidsieck is infact a constantly evolving symbol of love and innovation. It is the most awarded Champagne house of the century, yet it stays true to the love story that established it. In 1777, Florens-Louis Heidsieck, inspired by his love for Agathe Perthois, moves to Reims, France, to create a "wine that smiles". Early on, the champagne charmed Marie Antoinette and she became its first ambassador in 1785.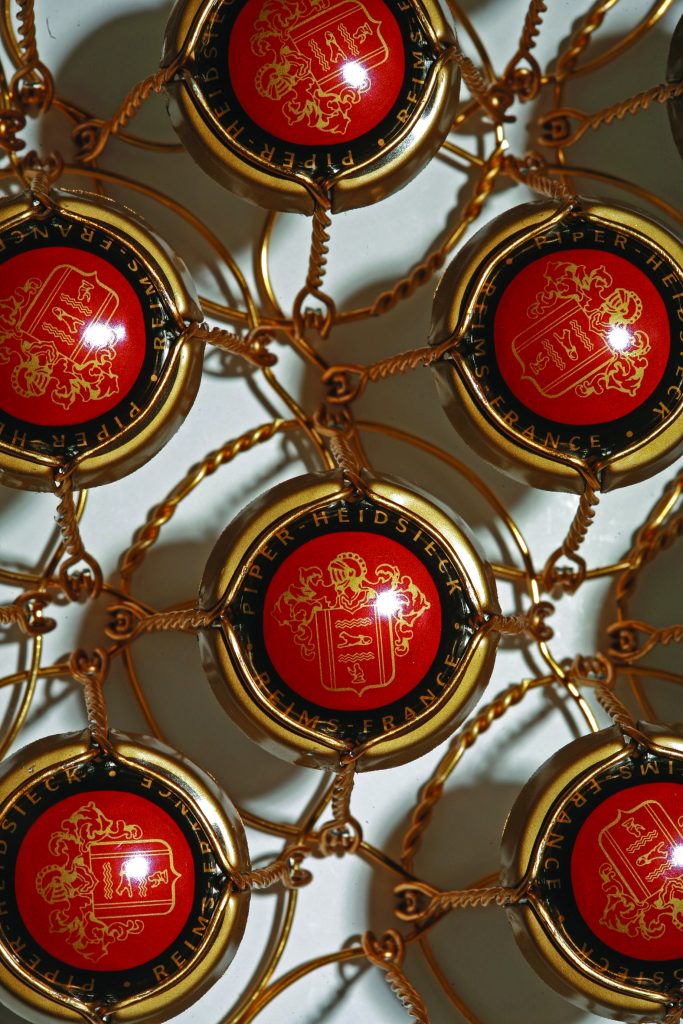 Later, Christian Heidsieck and Henri-Guillaume Piper joined the company and the power trio showed the Champagne off to the world. The wine developed a cult following with emperors, princes and queens becoming enamoured by the cuvée. Love persisted to bring the Piper-Heidsieck together when Christian Heidsieck passed away and his widow later married Henri-Guillaume Piper – eternally binding the names Piper and Heidsieck together.
Piper-Heidsieck is unsurprisingly intertwined with the glamour of the film industry as the official Champagne for the Oscars and the Cannes Film Festival. It became the first-ever Champagne bottle featured in a film in 1933 and was also Marilyn Monroe's favourite, the preference being captured in several films. Marilyn was quoted in 1953 saying, "I start every day with a glass of Piper-Heidsieck because it warms me up." It moved from being a most loved Champagne to an artistic muse, after inspiring collaborations with Jean-Paul Gaultier, Christian Louboutin and Viktor & Rolf.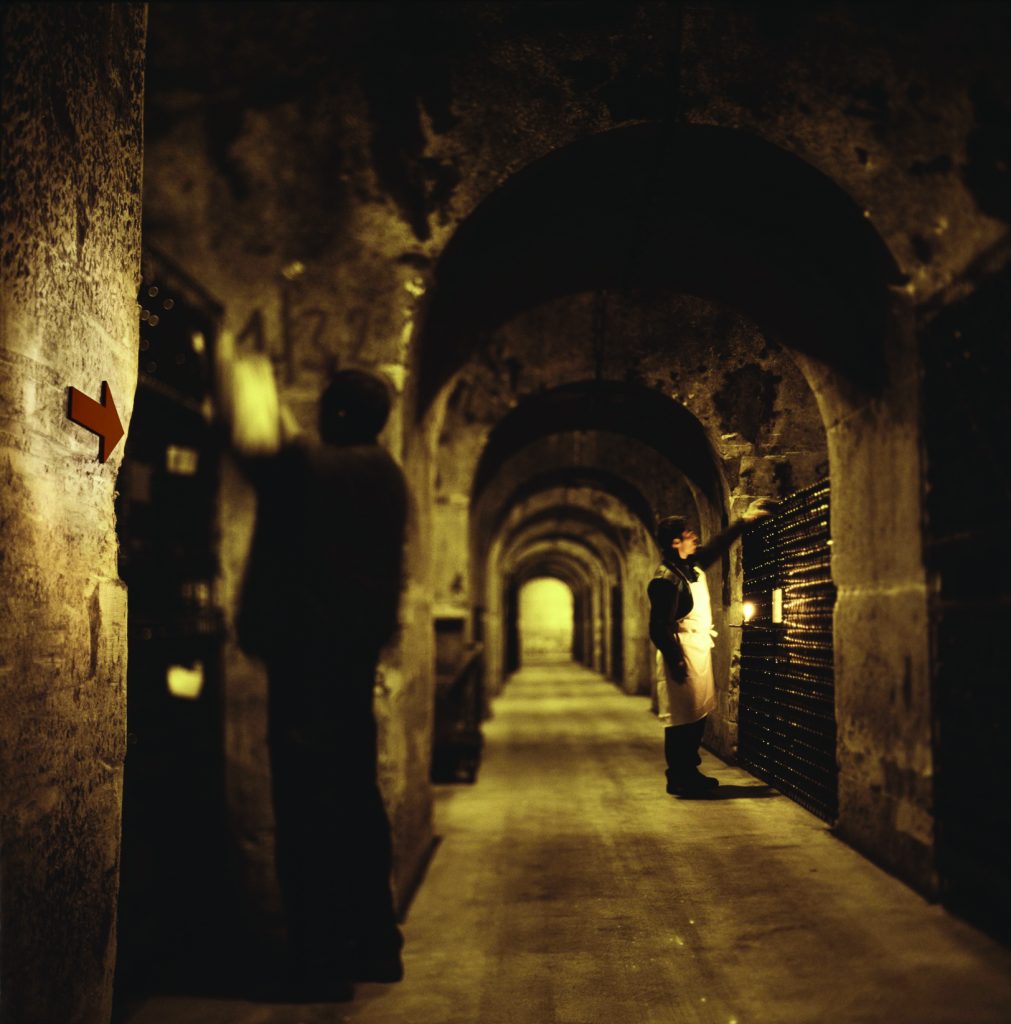 The house over the years has continued to evolve and push boundaries in the wine industry and beyond. Their commitment to environmental sustainability is evidenced through their accreditation with "Viticulture Durable en Champagne" and the "High Environmental Values" certification. They have continually evolved to maintain high environmental standards by halving water consumption, gas consumption and using no insecticides. Piper-Heidsieck Champagne is composed of Chardonnay, Meunier and Pinot Noir, all of which are sourced from winegrowers which have ethical and oral contractual trust with the house.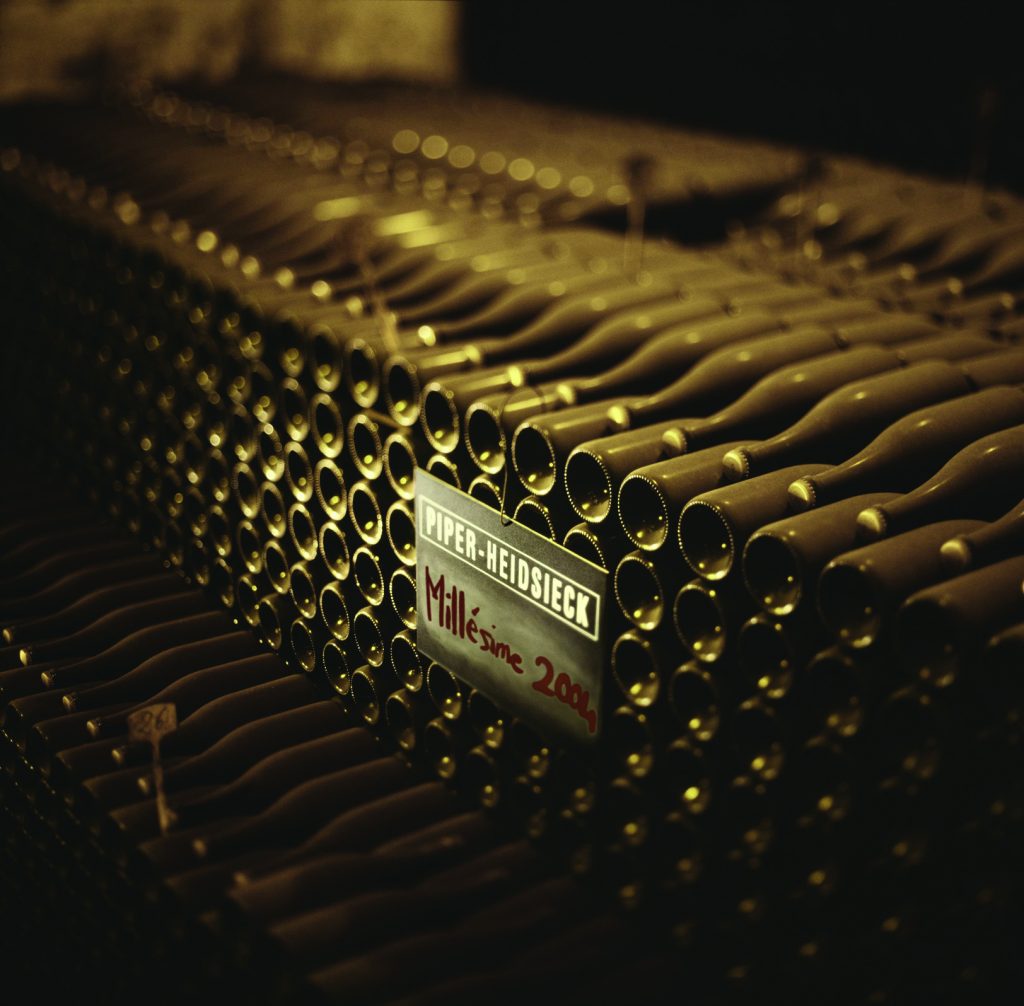 Currently, Régis Camus, the Cellar Master, is responsible for designing the Champagne. Régis is a visionary in his field and favours the traits of creativity and boldness, which are qualities that set his work apart from the rest. His knowledge and understanding of oenology combined with his philosophical approach have made him a master in his craft and also one of the best people to carry the Piper-Heidsieck love story into the future.