Keep up to date with all the latest news and trends in the fashion world.
Versatile Loungewear
As our lives get busier and more fast paced, we are valuing comfort and versatility more than ever. General Sleep's luxurious Autumn Winter collection is everything we didn't know we needed. With an unwavering focus on transparency within their supply chain, General Sleep is dedicated to using organic fabrics that stand the test of time. This commitment alongside the ongoing support of artisan weavers and their centuries-old practice of hand-loomed fabrics allows the wearer to rest easy knowing garments are made ethically. Rather than creating entirely new collections each season, General Sleep evolves with new colourways that integrate alongside their classic core range and easily blend into an everyday wardrobe. This season General Sleep offers a refreshed take on classic favourites with a mood-enhancing Chocolate Gingham alongside a timeless Cumin Stripe and a soft Lake hue. The new colourways complement the tones of General Sleep's core collection and offer pieces that can be worn out and about to effortlessly elevate. Whether it be a corner-shop stroll, breakfast with friends or Sunday lounging at home, the range offers plenty of versatility beyond wearing to bed.
Sustainable Chic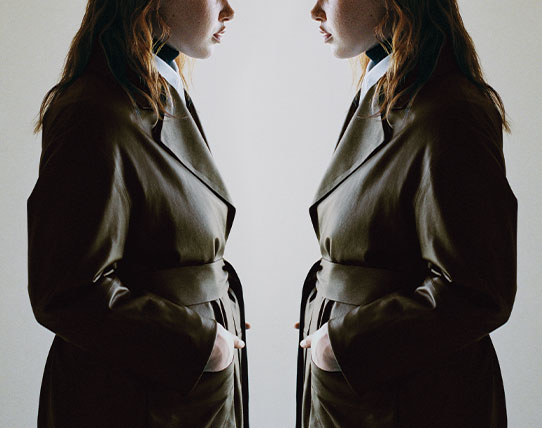 As the weather gets colder and days get shorter, we opt for warm woollen jerseys and swap out breezy sun dresses for snug scarves and toasty jackets. For some, this is disastrous and they long for the warmer weather again, however they have simply not learnt to embrace the beauty of Autumn fashion. London based fashion powerhouse, Cos, shows us what we were missing with their latest Autumn / Winter collection. This season explores tonal dressing; fresh neutrals are paired with rich, autumnal shades and heritage prints are reinvented for the season with a fresh take on checks, stripes, and houndstooth. Oversized and relaxed fits make a major comeback with a retro influence, instigating enlarged collars, lapels, rounded sleeves and geometric prints while 1990s minimalism inspires slimmer proportions, tailoring, and pinstripes. Our favourite part is that material innovation is revisited throughout the collection, from sustainable sourcing to recycled and repurposed fibres. This collection balances innovative design with enduring style, with every piece made to last beyond the season.
Bohboh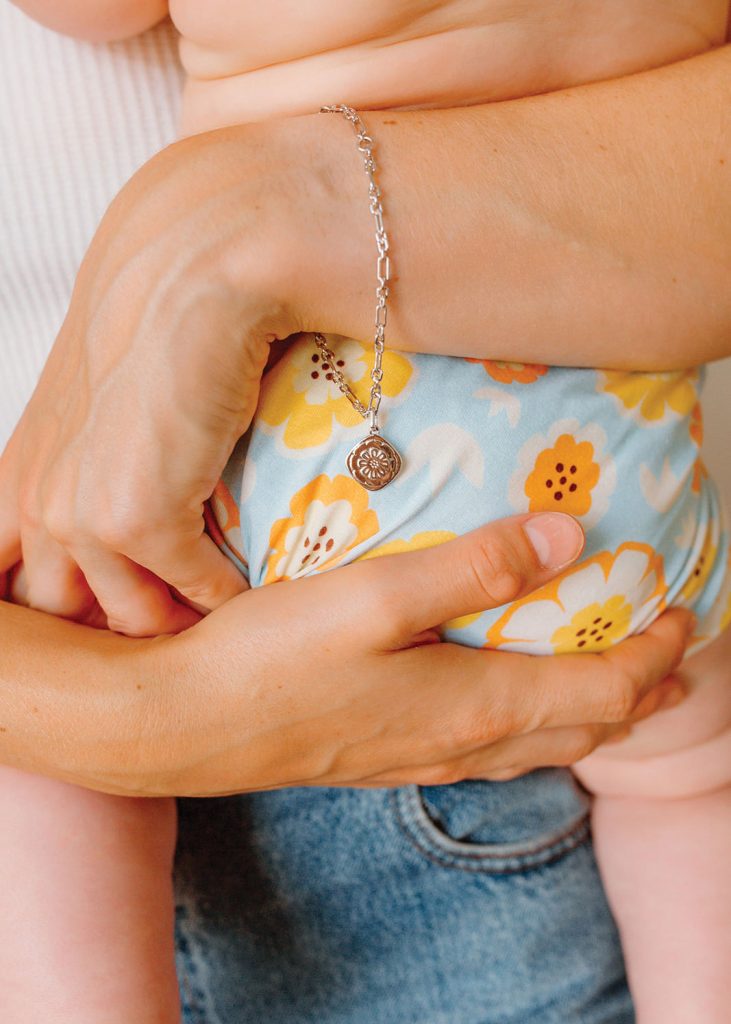 All of us are familiar with Boh Runga, known for her incredible jewellery design. Each piece starts with a story and every design has a message she hopes will resonate with its recipient, reminders of people and places you can take with you wherever you go. Now, she is expanding her expertise to launch 'bohboh' – a unique lifestyle brand for sentimental gifters and giftees. The brainchild of dynamic creative Boh, 'bohboh' is a nostalgic nod to the story behind her name and brings the storytelling and sentimentality of Boh Runga Jewellery into lifestyle gifting and the home. All bohboh baby items feature the popular Marigold motif from Boh Runga's jewellery 'bohlaboration' with New Zealand's favourite mum, Anika Moa, and are packaged in a beautiful box ready to be gifted. The line includes baby wraps, sheets, booties, beanies, headbands, teethers, and shorties – all made using OEKO-TEX certified organic cotton that is gentle and breathable for baby's skin. Following on from the launch of bohboh's first collection of baby products, Boh looks forward to introducing further creations later this year.