A Journey to Change
You may have heard of our M2woman Journey to Excellence Live Forums, an immersive event where a lineup of successful people in business discuss the issues and solutions to achieving diversity and addressing ESG issues in the workplace. Currently up to its fourteenth series, our next event on 27 October 2023 promises to be another inspiring and informative event with practical steps discussed to take home and implement into your own workplace. Following the panel discussion is a networking hour where attendees will have the opportunity to discuss themes with other like-minded people from a broad range of industries.
If you are interested in attending with your colleagues or clients, visit journeytoexcellence.co.nz for more details.
An Honest Wolf in Sheep's Clothing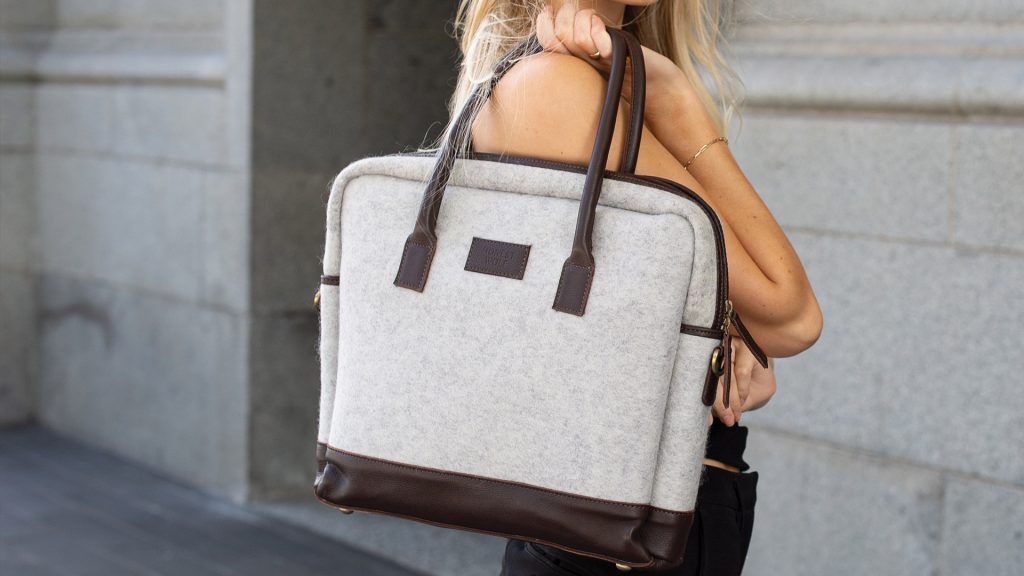 Honest Wolf, a New Zealand-based accessory brand championing the natural beauty and versatility of New Zealand wool, has launched a new range of luxe everyday essentials. The collection includes bags such as the Briefcase, Satchel, and Overnighter, all of which are designed with a functional yet stylish ethos. Honest Wolf uses wool from Papanui Estate, the founders' third-generation farm, alongside partnering with New Zealand Luxury Group for sustainable leather sourcing. The brand emphasises slow durable fashion by creating timeless and versatile pieces that can be used and worn daily for years to come. "Building on our ethos of purposeful design, we are thrilled to launch a fresh, new range that caters to working life and travel," says Co-founder Sophie Hurley. "…it's the perfect fibre, and its uses are seemingly endless."
The Art of Zen Leadership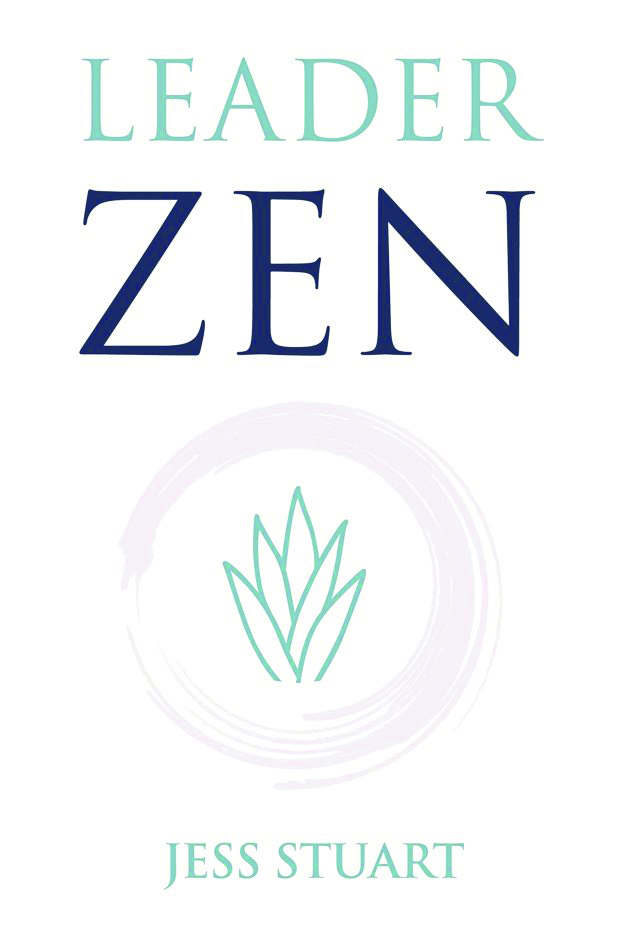 Leader Zen authored by Jess Stuart, an experienced leadership coach, HR professional, and international keynote speaker, is a must-read for those seeking to unlock their potential around self-mastery and mental fitness for calm and conscious leadership. The book addresses the challenges of the post-pandemic era, which has necessitated a new ilk of leadership that focuses on evolution and adaptability. The book offers strategies for overcoming the talent shortage, hybrid working, employee engagement and turnover, empathy fatigue, change weariness, and impacts on staff morale, which have contributed to a rise in burnout as a workplace phenomenon. The book aims to develop calmness, self-mastery, mental fitness, and awareness as core leadership skills, empowering leaders to adapt to change, increase focus and concentration, and in turn become fearless but wise, compassionate, and respected.