The music scene is set release some great new music in the coming months. Here is what we are looking forward to from artists both at home and abroad.
JESS GLYNNE
ALWAYS IN BETWEEN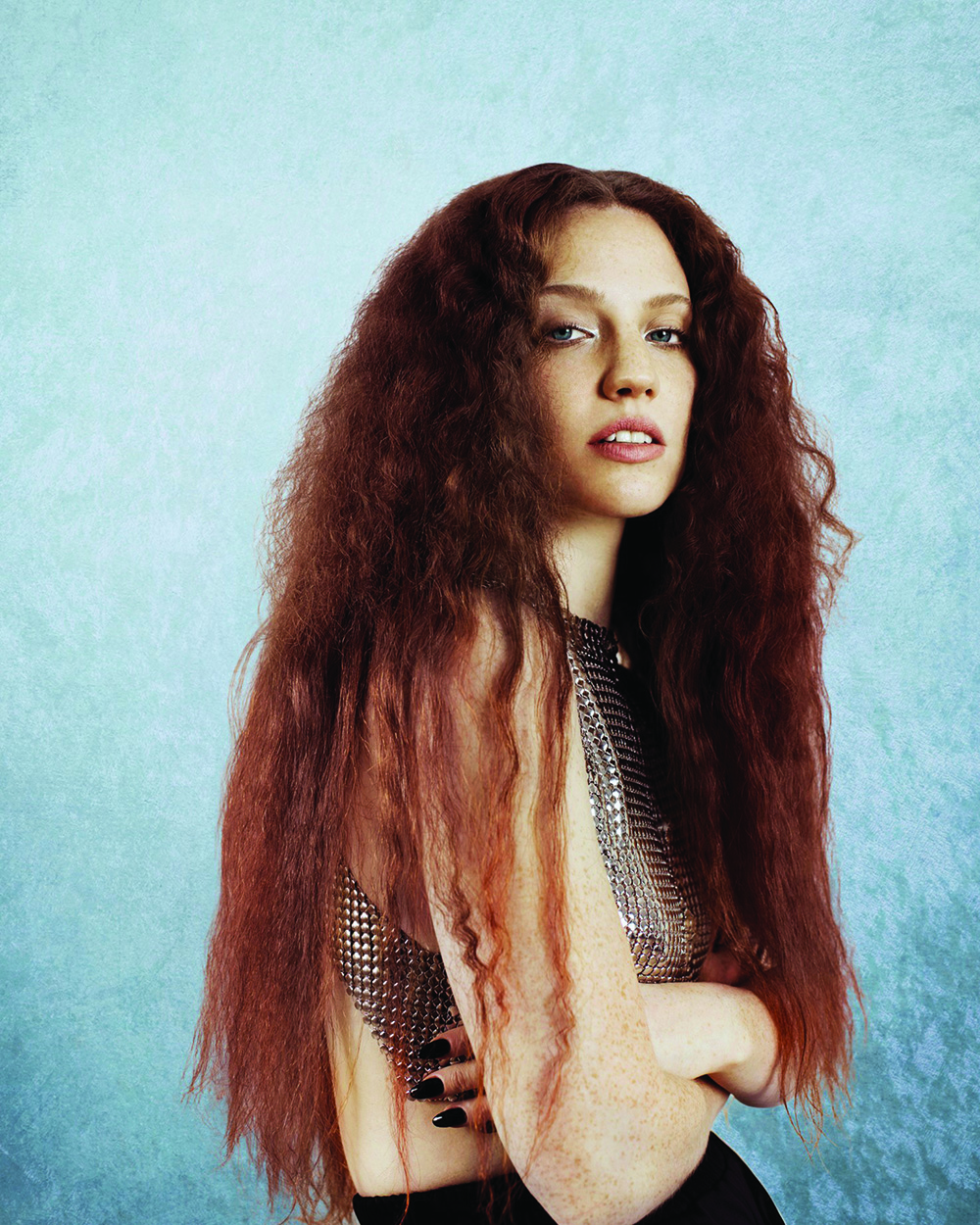 You may have heard her upbeat track, 'I'll Be There' on the radio or her feature on Rudimental's 'These Days' and you're about to hear a lot more from the UK singer and songwriter, Jess Glynne. With the upcoming release of her second album, Always In Between in late September, Glynne will take us through her journey of self-acceptance while she navigates her newfound fame and heartbreak – all with a catchy, pop-driven soundtrack. Citing influences such as Frank Ocean and Amy Winehouse, and with two tracks co-written by Ed Sheeran, Always In Between is shaping up to be an exciting new release and that captures the voice of today's modern women.
CHER
DANCING QUEEN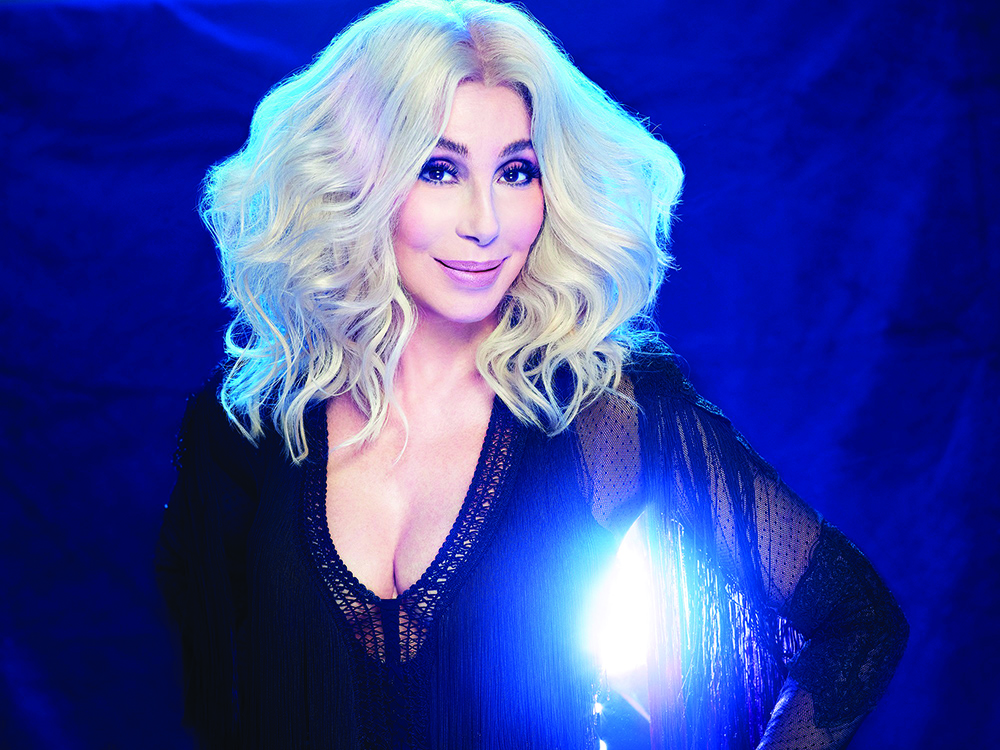 Releasing her 26th album in late September, the 'Goddess of Pop', Cher, will be covering the music of other '70s icons, ABBA. After featuring in the musical film, Mamma Mia! Here We Go Again!, the singer was inspired to pay homage to the Swedish pop group with an entire album of covers. Expect to hear a twist on the traditional ABBA sounds, as Cher promises to deliver her own style. Cher will be performing the new music during her two shows in Auckland on September 21 and 22.
The Sound Of Home
The New Zealand-based musicians who are bringing new sounds to our air waves…
MITCH JAMES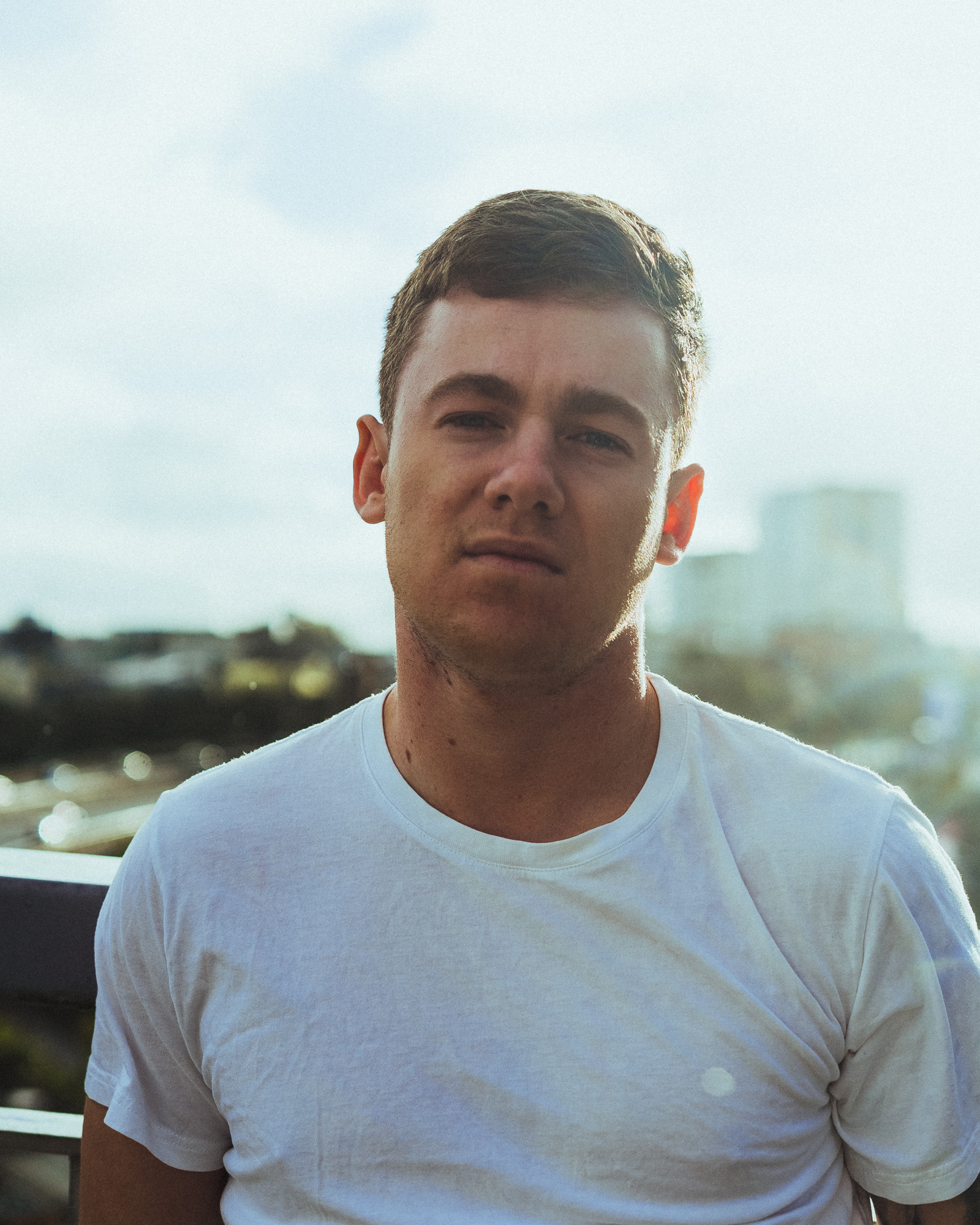 Busking his way around Europe for years to pay the bills, it wasn't until Mitch James uploaded his music on Facebook that his career took off. After opening for Ed Sheeran's three South Island shows earlier this year, the New Zealand singer-songwriter is releasing his self-titled debut album in mid-September. After being discovered on Facebook and racking up over 30 million streams on Spotify, his current single '21', a stripped back acoustic number, is making the rounds on the radio. Promising to be an honest and personal album, taking listeners on a journey through young adulthood, Mitch James is setting himself up to be New Zealand's next success story.