Lazy days spent at the beach or relaxing at home are well paired with a good book in your hands. We've put together a list of the best new releases to while away these hot days with. From heartfelt memoirs to new novels from best selling authors, to calls for hope from a much-loved environmentalist, lose yourself in between these pages.
Beautiful World, Where Are You? by Sally Rooney
You may have read (or watched the TV adaptation) Sally Rooney's hit 2018 novel, Normal People or her 2017 debut, Conversations with Friends. The highly praised writer is back with another compelling study on the relationships between friends and lovers with Beautiful World, Where Are You? So sought after is the young author that advanced copies of the book were selling on eBay for $200. Follow the relationship between two friends and their respective romantic lives, Beautiful World, Where Are You? examines themes of social class, climate change, friendships and relationships, questioning the meaning of things in this modern world we live in.
The Mother Wound by Amani Haydar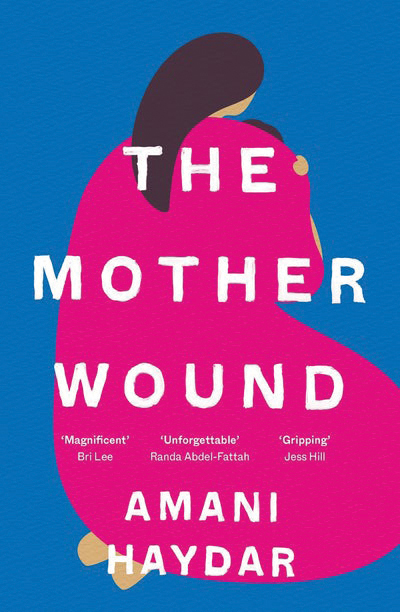 Lawyer and accomplished artist, Amani Haydar, details the death of her mother at the hands of her father in this haunting memoir. Five months pregnant at the time, Haydar is forced to examine the role of motherhood and how this tragedy would influence how she mothers her own child. The Mother Wound dives into how trauma can be passed through generations (her grandmother was killed in the 2006 Lebanon War) and the strength and resilience of women.
How We Love by Clementine Ford
A book about love in all its forms. From friendships, to first loves, to motherhood, adult relationships and self-love, feminist writer and broadcaster, Clementine Ford, takes us through her own experiences of love in this powerful and moving memoir. The good, the bad, the painful and the confusing, Ford's funny and confessional writing explores all the ways we love and why we throw ourselves so deeply into it.
The Inseparables by Simone de Beauvoir
A memoir from the French feminist and intellectual, Simone de Beauvoir, The Inseperables is a story of an adolescent friendship, deemed too intimate for publication during her lifetime. Recently discovered by the writer's adopted daughter, hidden away in a drawer, it follows the blossoming of a passionate friendship between two young women who form a bond over talks of equality, justice, war and religion.
Bloody Woman by Lana Lopesi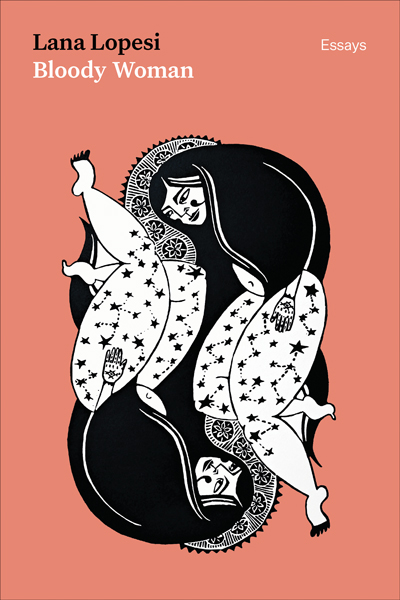 Acclaimed New Zealand writer and critic, Dr. Lana Lopesi, writes about the intersectionality of being Samoan and a woman as experienced 'from diaspora'. A series of essays, Bloody Woman examines the ideas of womanhood from both an ancestral and modern perspective, in a deeply personal way. Written as a way to open up the conversation for new generations to tell their own story, Lopesi confronts issues of gender, race and identity in her powerful new book.
The Book of Hope: A Survival Guide for an Endangered Planet by Jane Goodall and Douglas Abrams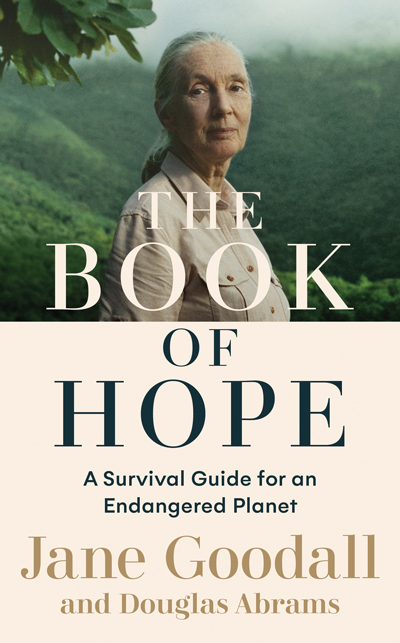 Dame Jane Goodall has dedicated her life to spreading messages of the importance of looking after the planet we call home. Known for her expertise on chimpanzees, along with her relentless lifelong campaigning for the environment that would give David Attenborough a run for his money, Goodall's latest book not only gives a clear picture of the climate crisis, but illustrates it with a vision of hope for how we move forward within it. Telling stories of her travels and activism over the years, The Book of Hope aims to teach us to have strength for our future and to find hope within human nature.