Hit refresh on the home-front and give your space an update with these new drops in home tech and furnishings.
Inspired by Aotearoa
Living in such a beautiful country like New Zealand, it only makes sense to take inspiration from the idyllic landscapes for inside our homes. Artist and designer, Miranda Brown has thought exactly that in her latest collection of nature inspired home and giftwares. Released this Autumn, the range has been created to celebrate the beauty of Aotearoa and the connection we have with our natural heritage. Providing a nature experience through Aotearoa-inspired designs of flora and fauna, all items are produced sustainably and feature her signature hand-drawn illustrations. This luscious range includes 100% hemp cushions, tablecloths, tote bags, cards and art prints. Miranda's mission is to inspire people to love nature and look after it and we definitely love every part of her new collection!
The Importance of Sleep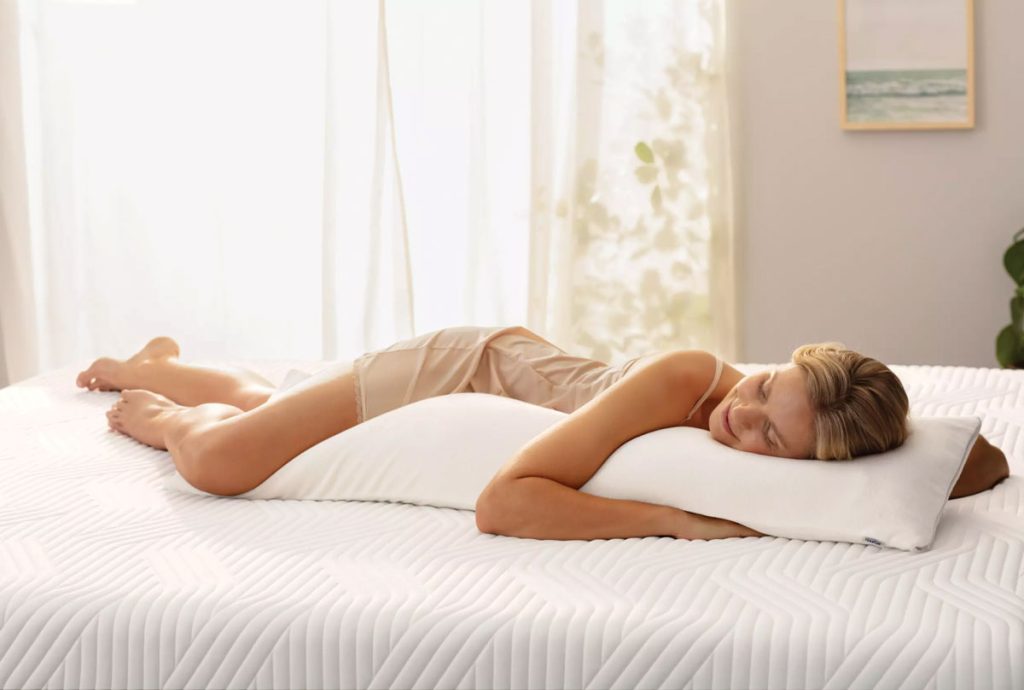 A good night's sleep is considered an extremely important factor to overall health and wellbeing, affecting many things such as stress levels, attention span and memory and simply the ability to lead a healthy and happy life. While many think the key to a good sleep is a great mattress, a good quality pillow is just as important and is something you should be updating every two years. Essentially a bed for your head, pillows play a critical role in supporting healthy sleep posture and properly aligning your body so that you can fully relax throughout the night. Yet, finding the perfect pillow for your ultimate sleep is not a one-size-fits-all exercise.
Sleep Gallery provides a consultation of which they guide you through pillows to find the best match for you to improve sleep quality. Sleep specialists will also consider your lifestyle, health and comfort requirements and choose from a wide variety of materials, sizes, shapes and brands to find the best pillow to suit.
Visit their Parnell showroom to find out more. Sleep Gallery, 101 The Strand, Parnell, Auckland
Gardens of the World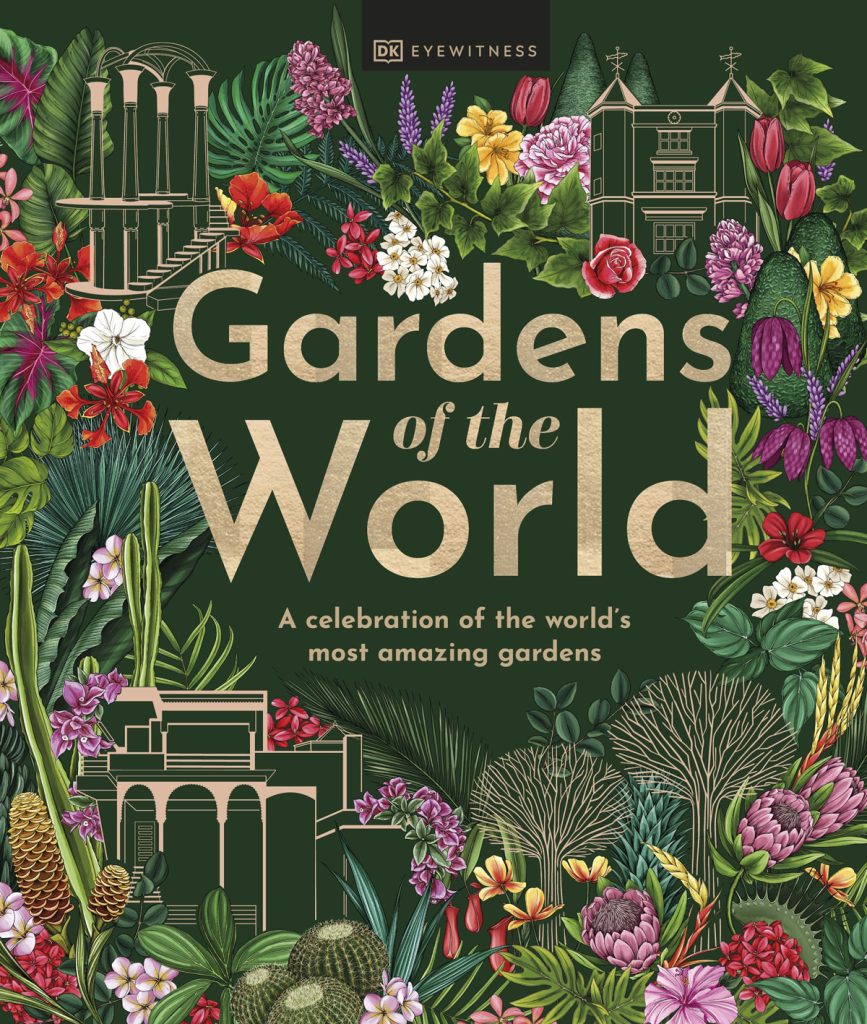 Stuck with ideas for Mother's Day? Any green thumb will be inspired by the gardens compiled by expert garden writers and enthusiasts in Gardens of the World. This stunning compendium showcases amazing spaces near and far, from a surrealist jungle dreamland in Mexico to a perfectly crafted masterpiece in Italy. Beautiful photography and compelling descriptions bring each garden to life, exploring the incredible stories, people and plantings behind them, while horticultural tips inspire you to recreate iconic styles at home. The book features five themed chapters, so whether you admire tradition or prefer to let nature take its course, there's a garden for you.