The recent releases of Vidal Legacy wines have achieved local and global acclaim and also influenced the process behind Vidal's other tiers, Solar, Reserve and Estate. We talk to Vidal winemaker, Hugh Crichton at a recent tasting in Auckland about his approach, a focus on quality and being part of a legacy.
As well as the winemaking side of things you have been involved in the evolution of the branding around Vidal. Why was this important for you?
With Vidal, we have got a lot of depth of heritage in our brand; we were set up in 1905, so that gives us a classic nature. That doesn't mean we are not innovative and it doesn't mean we are not looking forward at new things but our roots do go deep. You have to keep changing, for us we take that classical route, with a little bit of flare, a bit of creativity and a solid backbone of heritage.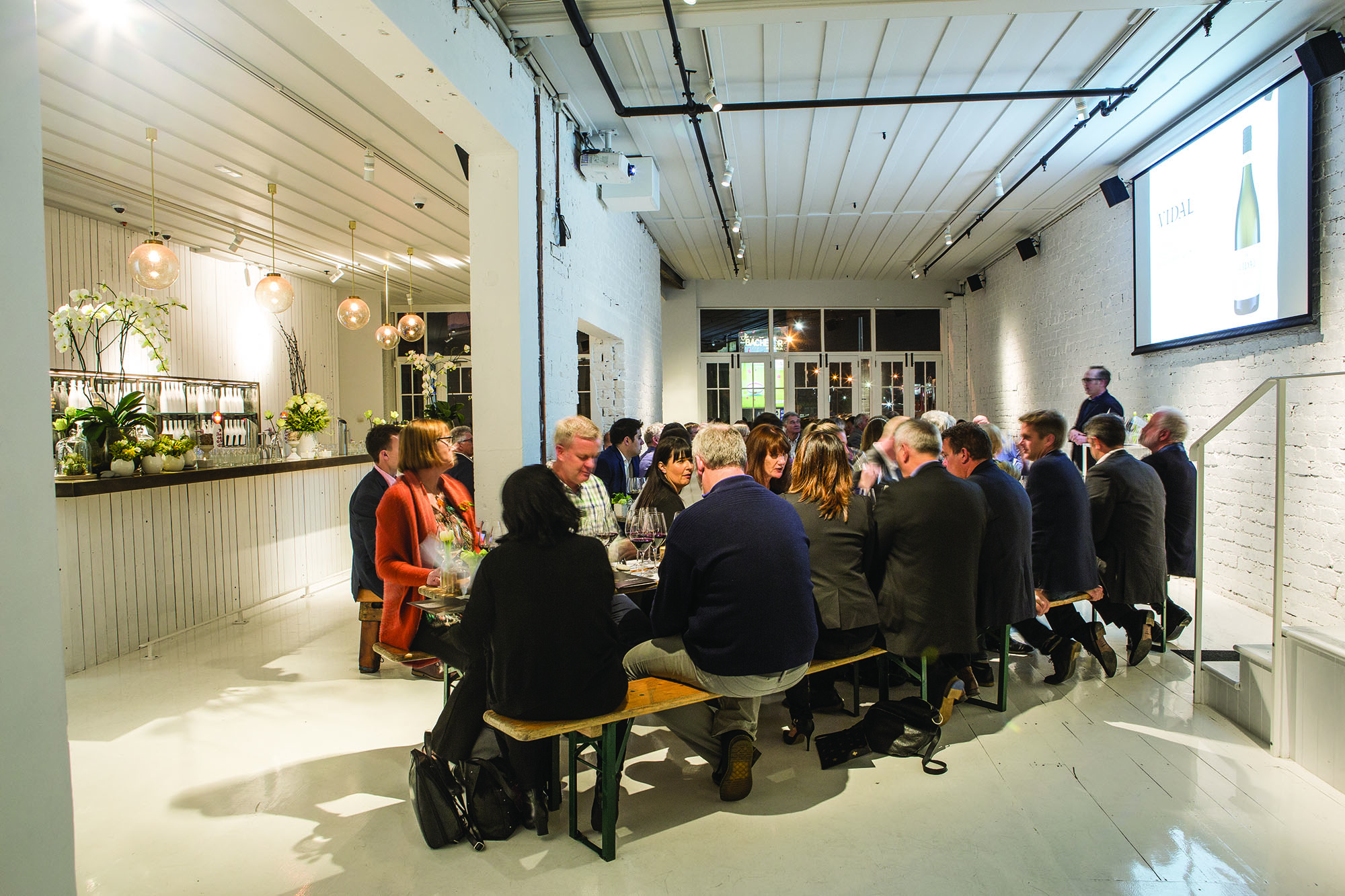 Does it also work the other way? If you clarify what the brand is about and what it stands for, does that start to reinforce the wine making approach as well?
Absolutely. A good example is our wine making approach. We focus on Chardonnay, Syrah and the Cabernet Sauvignon Merlot blends. Our Chardonnay approach and the way we make the wine is very much born from how they did it a long, long time ago. We handpick the fruit, we press it out gently, put the juice to French oak barrels and then we just leave it and then it starts fermenting naturally. Then the wine in essence makes itself. Then we manually stir each barrel once a week. I love the style of wine that comes from that. You still control certain parts of it; how much you stir and how much is natural fermentation and how much is not, but I like the simplicity of that approach and it does tie you back to the heritage. Of course, things have moved on and we know a lot more about wine making than we used to, but we would rather not add anything to the wine if we can. Just keep it about the provenance, the quality and the fruit, and that is what makes the wine.
As you say, things have moved on in a lot of ways, so people aren't needing to handpick fruit anymore. Is there a compromise in terms of economies of scale in business and profit?
Yeah. We have got different quality levels and obviously different price tiers. For us, Legacy is the ultimate. That is the best we can do from a given vintage. And actually, if it is not at a certain standard we won't release it. We don't have any restrictions on that from a growing and a making point of view.
It is quality no matter what. It doesn't matter about yield, about how expensive French oak is, whatever is necessary to make the best wine. That involves hand-picking, top quality French oak and releasing the wine when it is ready and not when the market wants it. All those factors influence the taste in the end product.
When you go further down, and the price points drop you need a bit more commercial reality and you have to do certain things differently. But you can still focus on the quality of those as well. That is one of the benefits of our approach in the way that we classify our vineyards. We classify our vineyards as Legacy, Soler, Reserve and Estate and we operate differently in those parcels. Over time, certain vineyards have proved themselves to make the greatest wines, which is why they are classified as Legacy. Even down to our Reserve, we can apply Legacy thinking, but it just won't have the concentration or the power that Legacy has got because the yields might be a bit higher in the vineyard.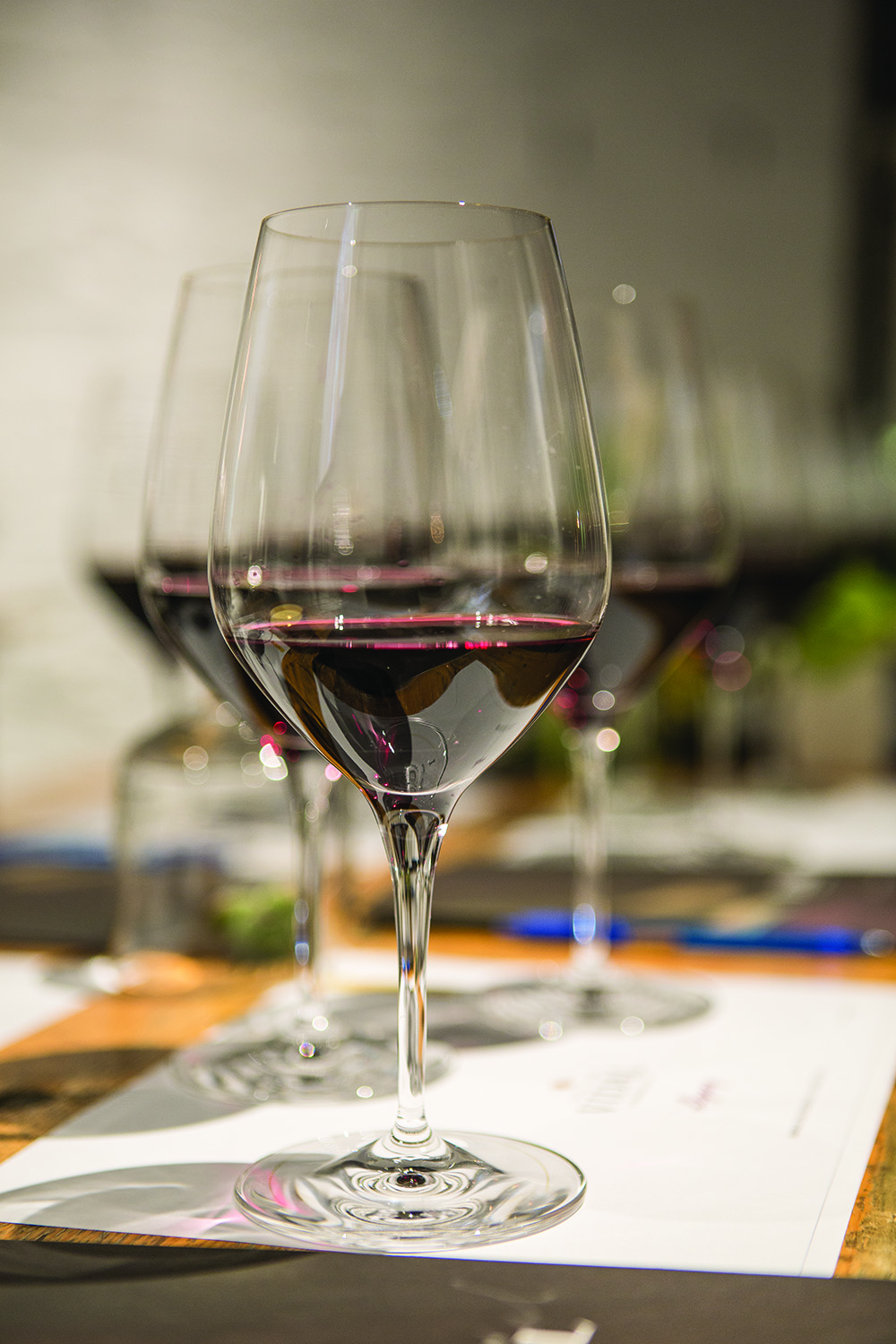 Can you describe some of that Legacy thinking that has been transferred?
With Legacy we have a Syrah, Cabernet Sauvignon Merlot and a Chardonnay. The sort of things that we have transferred across from Legacy Chardonnay, for example, down to Soler is natural fermentation. You can either inoculate a wine for fermentation or you can let it happen naturally. So to inoculate it is just like making bread, you add a yeast – a natural yeast, but a commercially produced yeast. You add that to the wine and that guarantees a pretty secure fermentation. With natural fermentation, it is a bit riskier because there aren't numbers to guarantee the finishing of that fermentation, so you need to monitor it more carefully and closely. But there are certain things you can do to ensure that fermentation is completed and we have learnt these things with Legacy. Soler is naturally fermented and we are applying natural fermentation to our Reserve. So that is a good example where there are no increased costs but it effects quality and it effects wine style.
What's the importance of having a new winery closer to the vineyard?
Our old winery was in the middle of Hastings, where it was established in 1905. It was a great site and served purposes for a long time but suburbia grew around us and we started to be restricted on when we could pick because we were making too much noise for the neighbours. It started to have implications on quality too. So removing ourselves from there into a vineyard has meant that we can pick when we want to pick and make that decision purely based on quality. Building a state-of-the-art winery with incredible equipment such as gentle processing equipment has a positive impact on quality. As a winemaker, growing grapes, it's nice to be situated closer to the vineyards. The travel time from the vineyard to the winery is a lot less and that has positive impacts on quality as well. It is exciting times. Another step in our premium story.