If you've been keeping up to date with M2woman's beauty section, you may have noticed the strong pivot to promote awareness of what's really in our skincare. This is because so many cosmetic companies find ways to weave their way around INCI legislation and maintain the usage of toxic, harmful ingredients that are carcinogenic, endocrine disruptive and allergy-causing. As to why such ingredients are used, it is because they are not only cheap as chips, but easy to blend with other ingredients, non-degradable and therefore capable of preserving formulas for a longer shelf life.
When I first went to Kindred Human + Earth; the sunlight was pouring through the glass ceiling, illuminating the delicate peach-toned walls and abundant indoor fauna. Meeting the Director, Cat Frost, I instantly gauged her free-spirit and nurturing tendencies for humans as well as the much abused and underappreciated Earth that we all call home.
Using Davines as their brand partner; a world-renowned salon brand that practices sustainable and responsible beauty; Kindred Human + Earth works to the simple maxim of creating beauty with an intuitive and mindful approach. "We hope to open up the curiosity of the responsibility we all need to provide within our lives and the world. We encourage sharing of knowledge and skills and a playful approach to creativity," Cat says.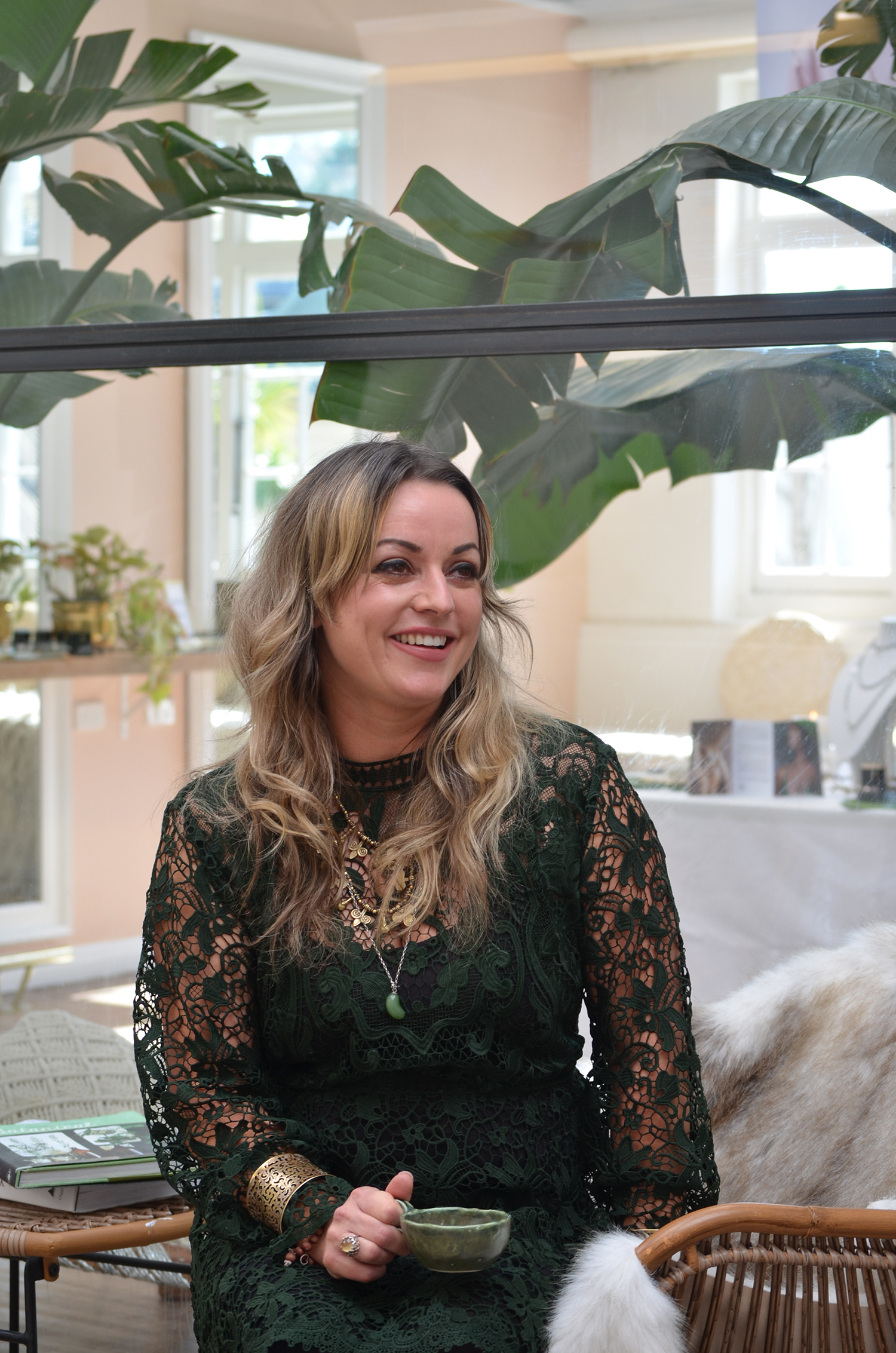 With over twenty years of inhaling toxic vapour, SLS, PVC aerosol and ammonia emissions in enclosed spaces, Cat so honestly shares how her health deteriorated over time, ultimately eventuating in auto-immune conditions. However, with every dark moment, there is a silver lining, as this enabled her critical pivot into a model that "gives only good, leaches nothing, wastes minimally and simplifies the experience."
In the Spring issue of M2woman, we will follow Cat's extensive journey and provide an understanding as to why the average career of a salon professional is a mere 8 years and 11 months. They are also more likely to be inflicted with obesity, depression and social anxiety disorder by three-fold. In turn, we will explore how we can achieve beauty while operating in an ethical, authentic and transparent manner that ensures full yet simplistic harmony between people and the environment.
THE ONE DIMENSIONAL
Cat spoke of how the fashion and hair industry was mostly one dimensional for her career. Being first and foremost cosmetic and aesthetic, she says, "we dehumanized the image of what was beautiful and contorted the human image digitally into something completely unachievable in the name of art."
Communication, support and education was pushed aside in favour of exclusivity – "talent was kept under lock and key to preserve a place on a pedestal… the shifts were long and there was an emphasis on hierarchy." At the time, the hair industry enforced strong work ethic to earn one's stripes. "You needed to work without breaks, without fear and often without money," she says.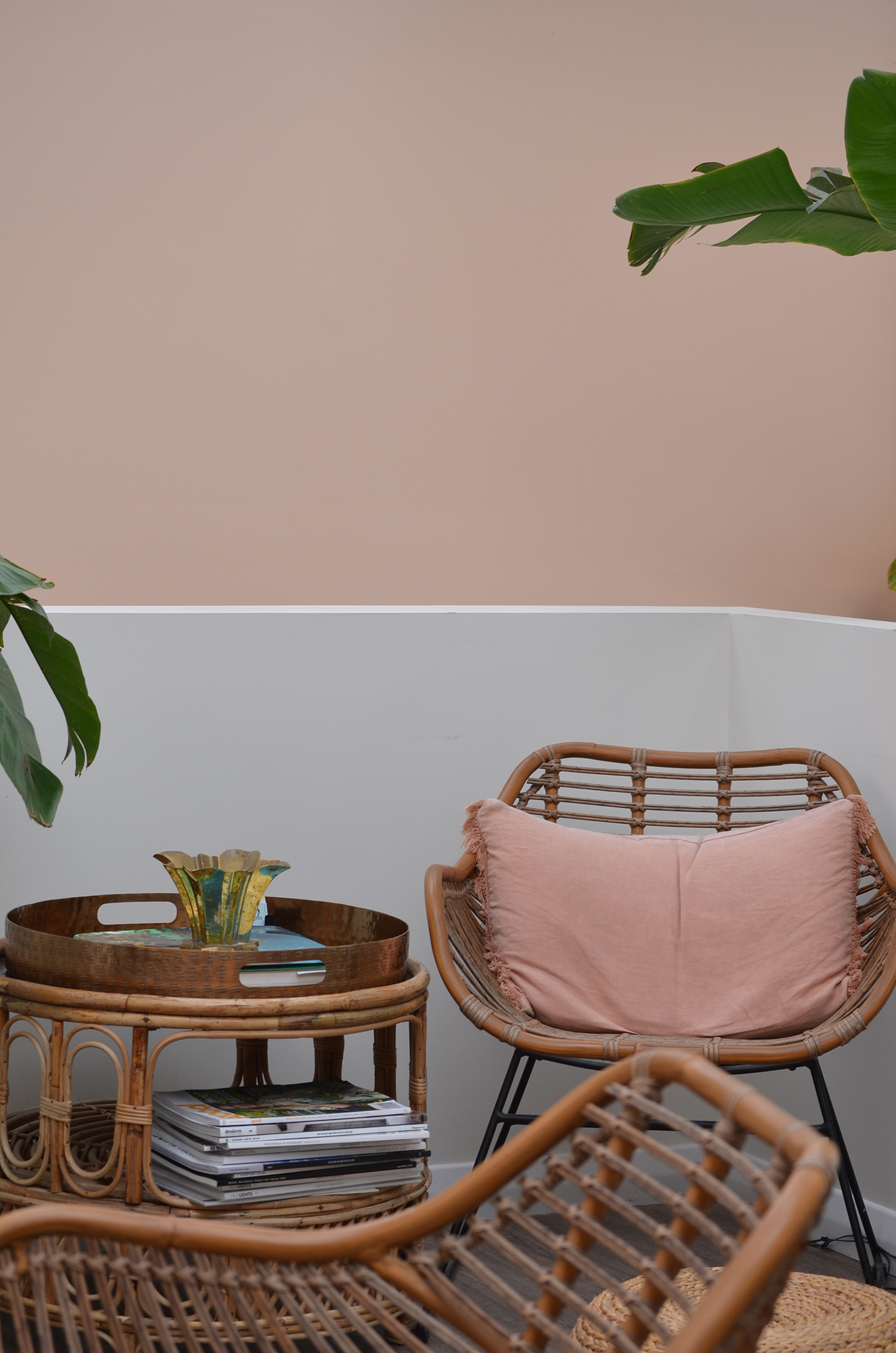 Embarking on a hairdressing career from a young age of 20 years old, Cat supported a top high-street salon which was home to a startling number of the gentry. "My Art Directors wore Louis Vuitton blazers, head to toe Comme De Garcon, Gucci loafers and dripped in lux casual. They bought art, antiques and champagne. You dressed up for work," making for an exclusive yet elite micro-society a.k.a. Big Fish Small Pond Syndrome, in which the the newbies' lives were completely dedicated to their Art Directors and work.
"They pushed boundaries using classic traditional barbering and hairdressing skills while brandishing brave new ideas." Cutting with knives, forks and broken glass, colouring with seashells as brushes, mixing chalks to paint into blonde hair; performance and theatre was integrated into the salon experience.
"My eyes had to be locked to the work, shadowing everybody's body position they took. I was a second set of eyes and hands, holding their equipment between my hands, arms and knees at all times. It was a game – if I got caught glancing a moment away, they would throw a brush or curler in my direction." Despite her role sounding like an amalgamation of being a cult leader's handmaid and Miranda Priestly's P.A., Cat shows true tenacity, drive and strength in considering that this method of disciplining was "true mentoring at its best and at its fiercest."
With the hair industry evolving in sync with the acceleration caused by the digital age, session styling went from catching a moment of perfect craftsmanship on film in a 5-click shoot to the extreme digitization of images with 1000 frames to choose from. "Models and images were contorted into unrealistic expectations. It began to bother a lot of people both consumer and those of us working in the industry."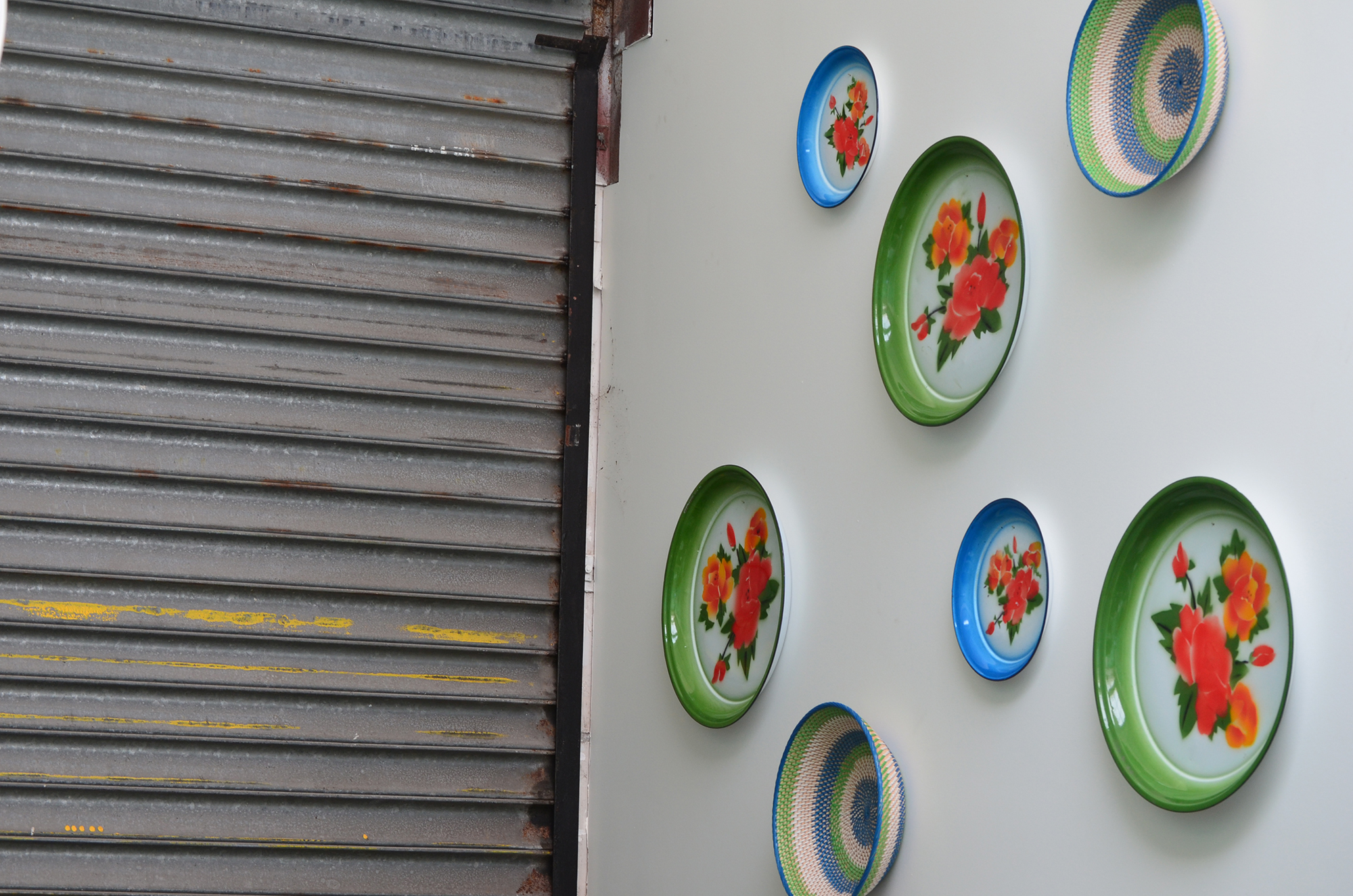 THE RETROGRESSION OF HEALTH
From her second year working in the industry, Cat had developed allergies to PPD, Thioglycolic acid, SLS and sulphates. While the doctors encouraged her to re-train in a new career, Cat was, you could say, in a pickle of sorts; being so passionate about her work, Cat says the doctor's orders wasn't up for consideration. Instead, she trucked on through while struggling to manage her health. "Moving forward as a busy stylist, I had two assistants colour for me to keep me away from the chemicals. However, I couldn't touch the coloured hair to cut it or style it and using nitrile gloves to cut hair was proving impossible to keep the feeling for my work," she explains.
At this point in time, salons were often terribly designed as airless crowded rooms and even located in subterranean spaces with no light or air circulation. Cat developed an autoimmune condition in her throat that caused problems swallowing and due to their easily spreading nature, this was only the beginning of her health's deterioration.
To get off the shop floor, Cat worked as a freelance hair and makeup artist before opening a large salon brand with her then husband. She diversified her skills into marketing, communications and brand development, dealing with the business end of the brand. During the 18 years of working on the brand, they grew the business to 22 staff, receiving recognition for business development and growth. Come the year 2005, Cat's first son, Hunter, was born prematurely. "Hunter was a tiny baby who did not thrive. We discovered in months that through my breast milk, he was reacting to foods at a life-threatening allergic level." Embarking on a dairy, wheat, egg, nut, soy and seafood -free diet, there weren't many options for food variations for her family.
Reflecting on Hunter's first birthday, Cat truly makes us well up with empathy. "His first birthday, I made him a 'fruit cake' consisting of fruit carved into flowers and placed them on skewers in a vase. The babies loved it, but my heart hurt that this could be my son's life excluded from birthday party food." Once Hunter was on solids, his diet consisted only of organic foods. "Nothing was processed, all was home made. No packets, no mixes. I had to learn to bake and I did. I had to find alternative to flour, egg, milk and everything else that came in a packet."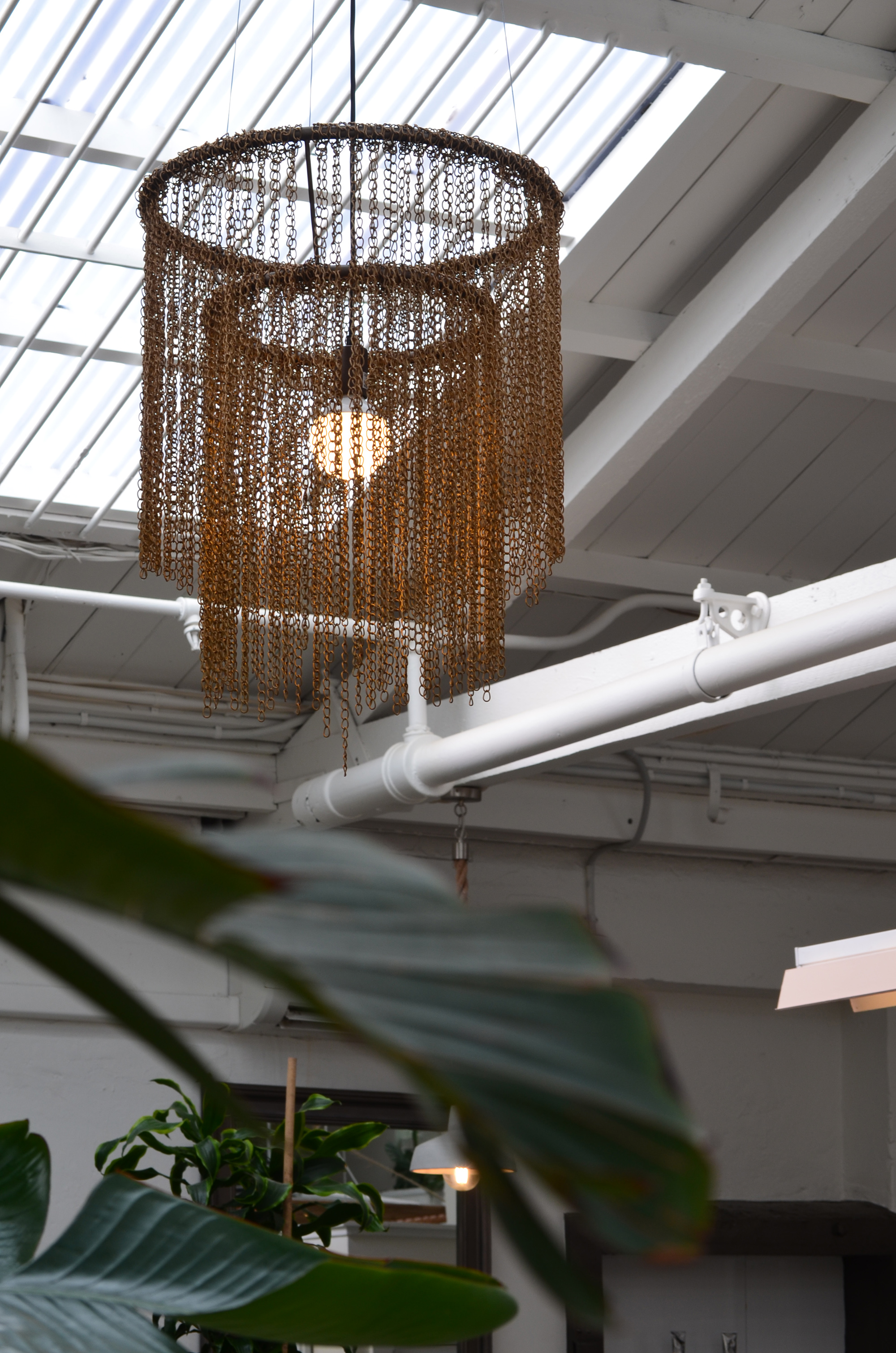 The next twelve years of Cat's life was dedicated to growing three small humans who all suffered from atopy, allergies, asthma, eczema, hay fever, reflux and immune dysfunctions. Despite Cat's efforts in abstaining from junk food and ensuring pure organic food as their sole source of food consumption with an abundance of probiotics, "there were many nights in Starship sleeping on the floor, watching my babies struggle for breath," she says.
All the while, Cat had unknowingly begun developing more food sensitivities and now suffers from anaphylaxis to many foods. "Mango is one and is a cross reactor if you are allergic to PPD (hair colourant). Many chemical sensitivities end up creating other environmental or food sensitivities. For example, dust mite and shrimp can look the same to our body," Cat explains.
Relying heavily on allergy medication, Cat's body was rejecting a host off foods while the immunology consultants tried to unravel what was wrong with her. "I couldn't exercise – any heat stimulated mast cells and I welted up in minutes. Food made my mouth bleed if it was sharp or spicy or just something my body rejected. Fragrances from washing powders, room diffusers, people's perfume, walking through food courts – I felt sick and my heart would race. This, I know now, is very common and affects a lot of people's ability to enter a hair salon."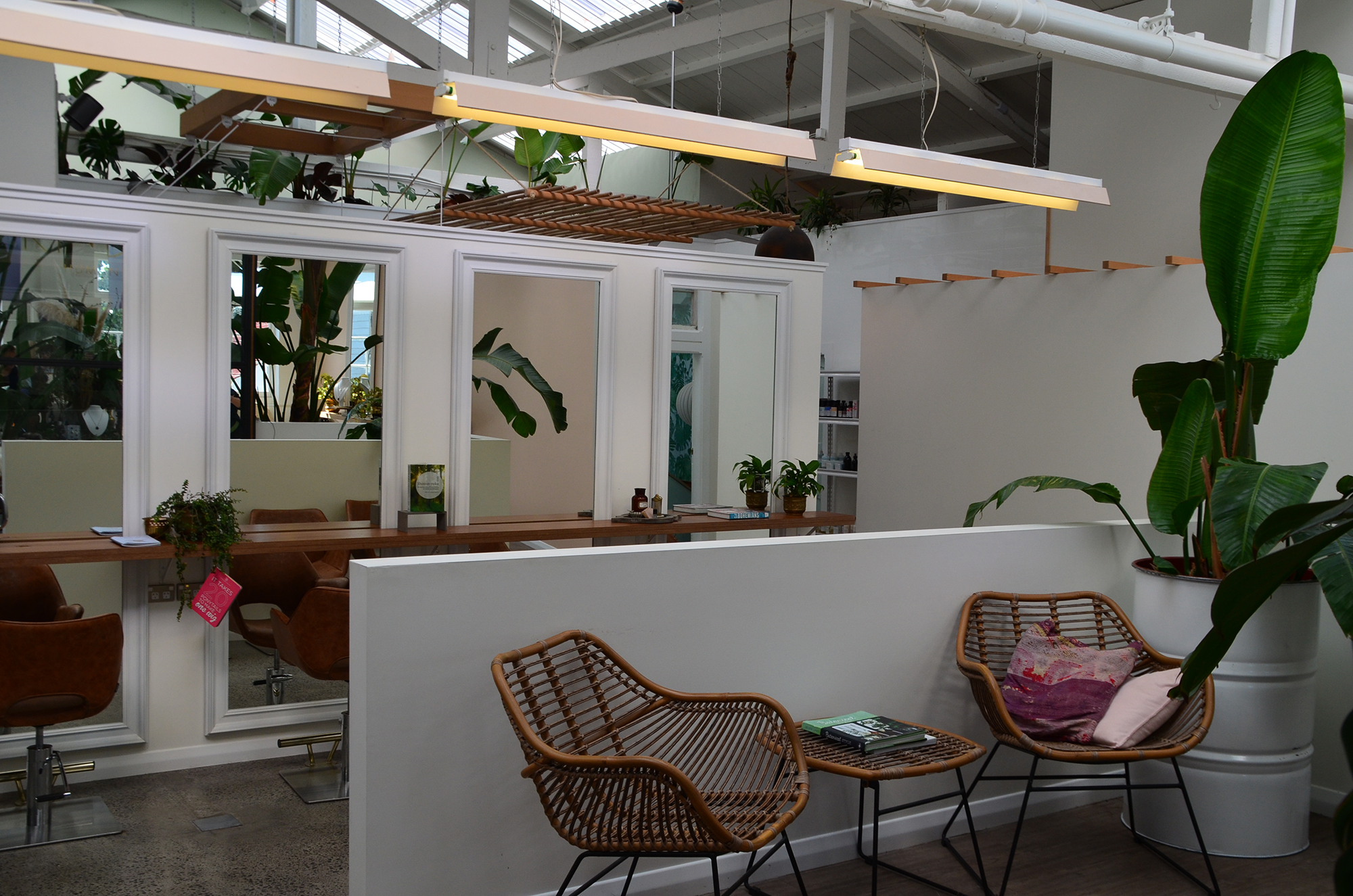 Then followed the separation from her husband and their 18 year old business that they grew together. The chain reaction of life-altering events sent Cat beyond her tipping point. "I spent four years meditating, slowing my workload and my thoughts right down while exiting my business, home and marriage. I walked on the beach to ground, breathed the sea air, hugged my children, hugged the trees and felt what it was to be present," Cat shares.
"I stopped using makeup, skin care and stripped my house of chemicals. We cleaned ourselves and our house with olive oil, baking soda, lemon and vinegar for a few years. I ate less food variations than I had fingers to count." Living on a less than minimal lifestyle, Cat re-visited her green focused salon model that she designed in the year 2000; a time when 'organic' still included SLS and chemicals and when there were no PPD or ammonia -free colours available. Even Henna was laced with metal dyes or PPD at the time. There was a movement, albeit slow, in food and retail that were influenced by the need for people to be more conscientious of their wasteful habits. "I actually felt a lot of grief and disdain for my entire career path and the general lack of concern in business for our planet and its residents," Cat discloses. Thinking about the habits, product consumption and lifestyles that we humans lead, she couldn't encourage the common message that would only result in the manifestation of damage on our planet. Juxtapositional to what beauty means to her, Cat revealed that existential questions arose for her continuously during her career, "it appeared the challenge for me was to either exit the industry or exit the model that existed… The fact that the career choice my husband and I had made might have caused myself and my childrens' damaged health was a crisis for me. It left me overwhelmed with how little I could possibly achieve as a hairstylist or in fact a single mother who has hit her forties."
KINDRED HUMAN + EARTH
Come 2017, her "free-floating thoughts" finally culminated a direction and her philosophies for Kindred Human + Earth – such as reducing chemicals and artificial sensory stimuli, slowing down time, honouring the mindful salon experience and bringing its own Wunderkammer to the client. Based on a contemporary artisan approach that works to celebrate the individual, Kindred Human + Earth aims to produce natural colour palates and maintain the integrity of the natural hair state with plant-based products.
Specializing in balayage hand-painting, face-framing and highlighting focal points are the techniques used to create a multi-dimensional effect that is full of movement. Cat revealed that adding translucency and tonal differentiation to the hair is key to creating a flattering look that compliments each person's style, skin and body.
"We draw inspiration from the world around us – sharing ideas and forming partnerships that are enriching and cross-pollinating," Cat explains. With a pioneering spirit of reaching out beyond perceived borders, she encourages open communication and dialogue between people in different industries. Photographers, artists, scientist, musicians, environmentalists and sustainability champions are brought in for creative exploration.
THE INITIATIVES
Pre-used foil and recycled paper, plastic and glass are used where possible. Even metals are melted and reused. Their chemical waste is spun into grey water so that infrastructure companies can use it for road works. Hair is collected to make organic brooms that soak oil-spills in the ocean as well as being stock-piled to create compostable substances for gardening. And of course, ponytails are collected to make wigs for Kiwi children undergoing cancer treatment.
From their toilet paper to packaging, Cat ensures that the waste her salon produces is utilized at every turn. Serving those who are less fortunate, her community-driven mindset is both inspirational and influential.
Ethical Exploration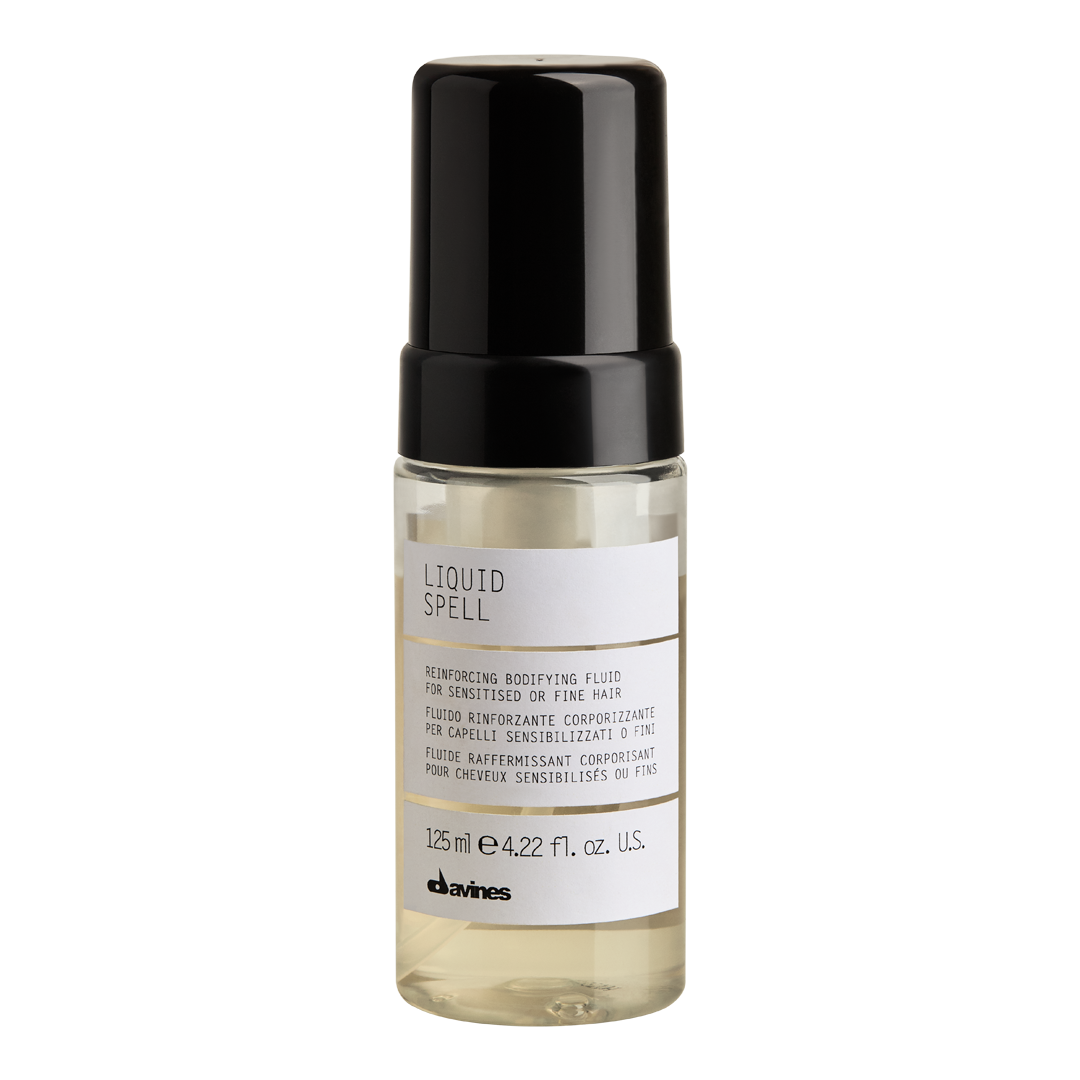 DAVINES
"Kindred strive for an ideal where beauty is achieved through sustainable practice." This means using only plant-based, cruelty-free, scientifically-based phytoceutical formulations that are sourced from ethical companies who share the same values and transparency of their ingredients' origins. Their main brand partner is Davines – a carbon-neutral company that provides naturally derived products free of PPD, paraben, SLS and SLES. Furthermore, their ammonia-free colour range, A New Colour, is fragrance free to minimise irritation to ensure no gassing into the environment. "The transparency and honesty of this brand is well documented in their Carta Etica (code of conduct) for us to research and to answer all our clients concerns," Cat praises.
EVO
Created by Australian Garth Gauvin in 2004, Evo's mission is to create innovative professional products that tap into the luxury cohort sans the sulphate, paraben, DEA, TEA and propylene glycol. Exposing the truth as well as the frauds, the brand undertakes a simple operation to provide myth and gimmick -free formulations that are straightforward. "I became frustrated with traditional hair product marketing messages and the willingness of people to accept them. I like to say I 'unplugged from the matrix.' After my experience, I knew I wanted to change the industry. Enough was enough. I wanted to make the best performing yet honest product range that made people think about the marketing gimmicks used to sell to them," Garth shares. Their packaging are made from recyclable materials and their brushes are crafted from wood that are homed in wellmanaged forests. It goes without saying that their products are cruelty free and environmentally responsible.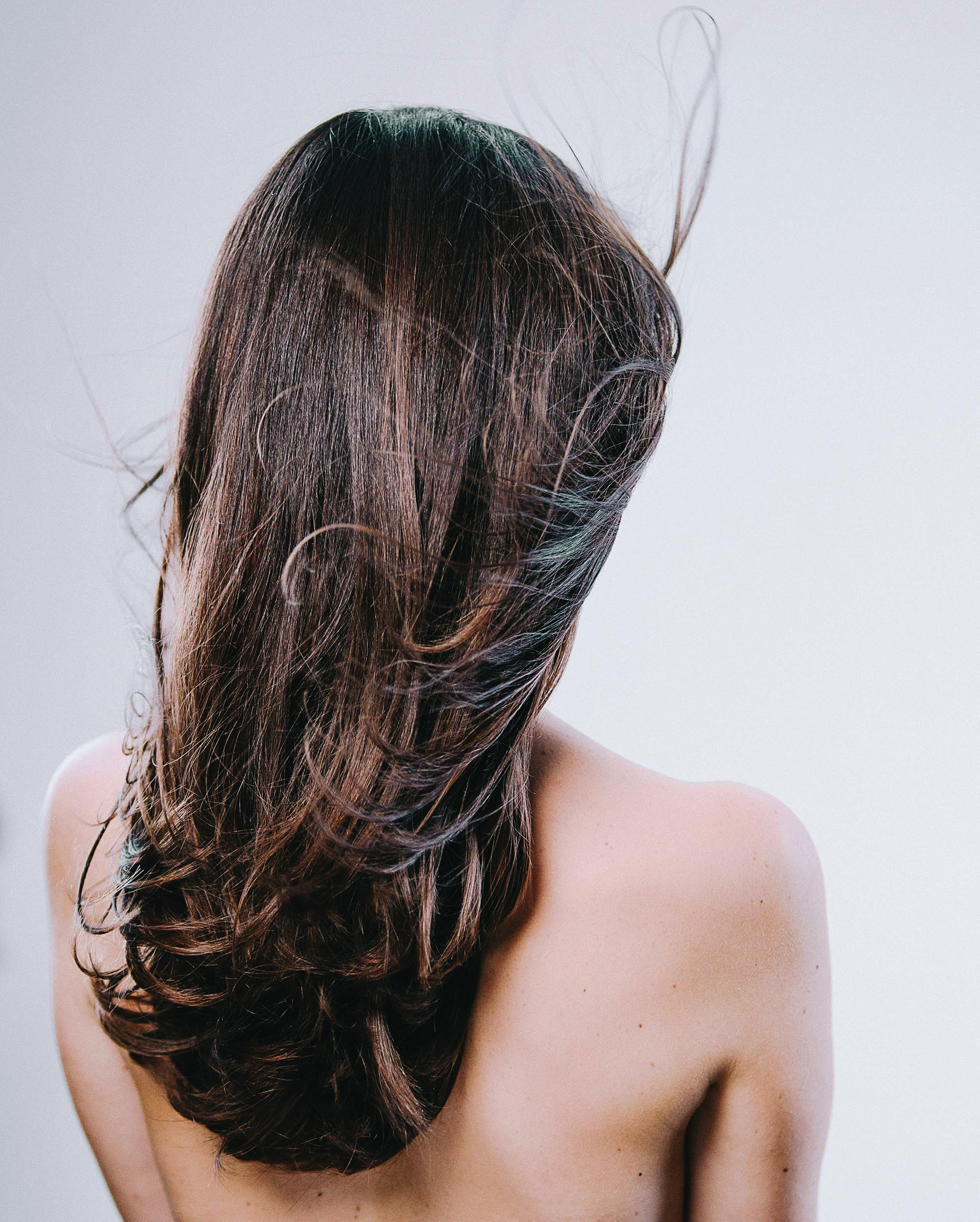 SISLEY HAIR RITUEL
Luxury cosmetic giant Sisley recently released a sulphate and paraben -free premium capsule hair care collection that took more than 5 years of development. Although it doesn't yet adhere to a full 360 degree commitment to sustainability, it's intriguing to note what luxury brands are slowly coming around to a more conscientious approach.
Transferring their renowned dedication to phytocosmetology, Hair Rituel has, to no surprise, garnered a cult status in Europe, Asia and the US. The Revitalizing Fortifying Serum, $240, is the star expert product from the range. Made in partnership with Centre Sabouraud, this scalp serum targets the hair follicle stem cells and in turn, regenerates the hair to provide strength, radiance and density. Alongside the Precious Hair Care Oil, $140 ; these two hero products sold out within 10 days since its launch.
Jose Ginestar, the Scientific Director of Hair Rituel, says that it is "the only haircare on the market with the exclusive use of an 'Active Fragrance' that stimulates hair vitality… Composed of Hinoki essential oil, mimosa absolute and Bay Saint-Thomas essential oil, this 'active heart' helps to bring all the necessary nutrients needed for hair growth and vitality."