The Mandarin Oriental comprises a constellation of luxury hotels, villas and Michelin-starred restaurants around the world. Liam Neeson believes that, "Certain hotels get it. Mandarin Oriental gets it every time."
I've never been one to disagree with Liam Neeson, and now the Mandarin Oriental is available in one of the most romantic locations on earth. It's nestled in the natural beauty of the Peloponnese in the Costa Navarino located along the southern end of Greece. The area has been heralded as one of the most unspoiled and breathtaking landscapes in the Mediterranean. Couple the world class hospitality with mesmerising views of the surrounding countryside, the azure sea, and dramatic sunsets, and you have yourself a recipe for heaven on earth. Serving size: 2 or more.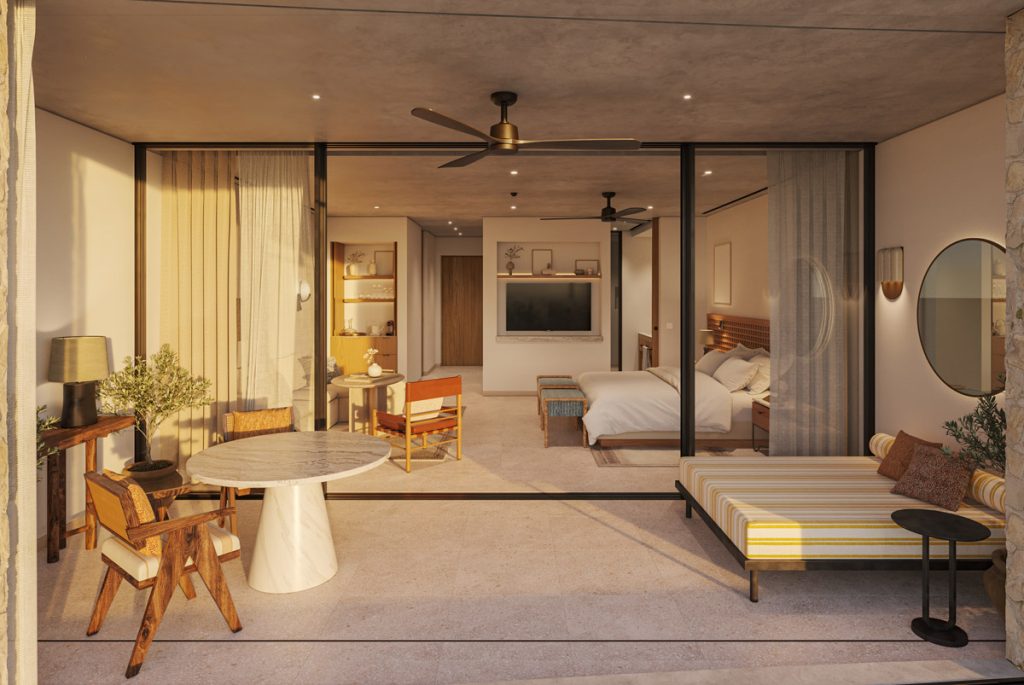 Costa Navarino has 99 elegant suites and villas with private pools and spacious terraces. Each are blended into the landscape, so looking out gives you unimpeded views, and gives you maximum privacy. The decor celebrates aspects of 19th-century Greek design and reflects the surrounding historical sites, A natural, terracotta colour palette creates a soothing and welcoming environment with custom-designed furniture, floor-to-ceiling windows, and state-of-the-art entertainment technology.
A Mandarin Oriental paradise would not be complete without world class dining options. Five restaurants and bars cover the gamut of authentic local Greek cuisine to original flavours of international masterpieces. Local ingredients are sourced from Messenia, and your gastronomic experience is in good hands as it's overseen by Chef Bertrand Valegeas.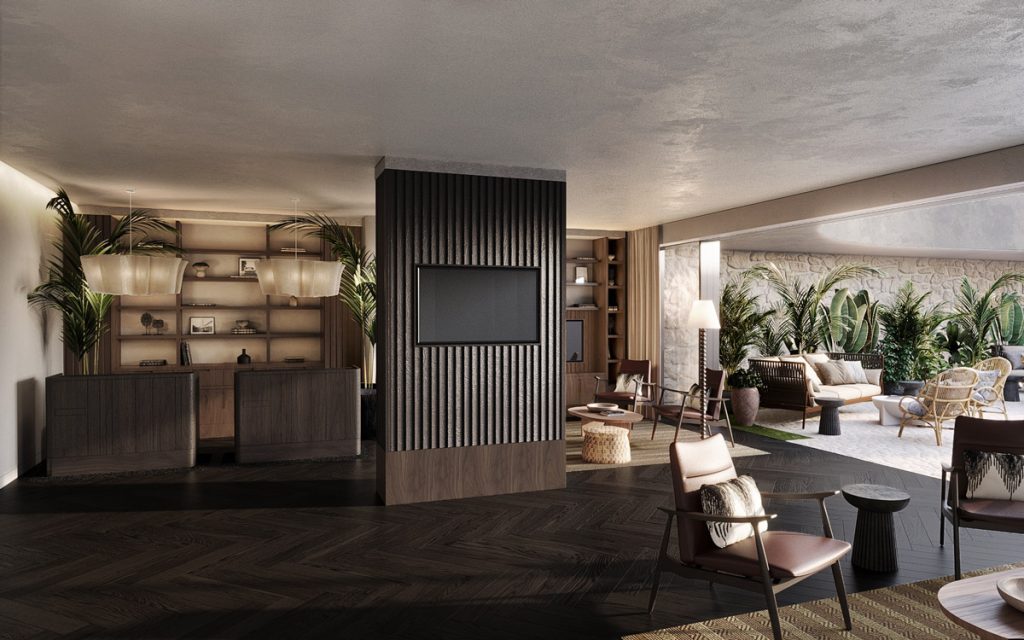 The spa and its accompanying wellness experts are on hand to give you hand tailored experiences to make you feel like a full human being again. Once you're fully rejuvenated, it's time to hit the town and countryside for everything it has to offer. Beaches, golf, biking, hiking, yachting, a watersports hub and a variety of dining venues. A personal favourite of mine is the narby open-air marketplace for a little fun shopping, street food and open-air cinema for winding down the night with.
I love it, and so will you I think.