Cruise Control
Cruises are known to be the ultimate in luxury travel. Think ten days in the Caribbean or a week or two soaking up the sun in the Greek Islands. How about 167 days going from one end of the planet to the other? Silversea Cruises have just released sales for their 2021 Expedition World Cruise and it's shaping up to be one of the most epic cruises yet. Travelling on the Silver Cloud, guests will travel through 107 destinations through 30 countries, with an emphasis on having a hands-on experience. Designed for those with a sense of adventure, the cruise will start in Ushuaia, Chile, travelling on to the untouched Antarctic region, then onto to sought-after destinations in Oceania, Asia and Europe, before heading to the high Arctic region of Svalbard and ending in Tromsø, Norway. Guests are able to fully engage with each destination with shore excursions, and educational lectures by industry leaders and experts. To ensure there is no chance of 'roughing it' during your world-class cruise, there is the option of staying in the luxurious two-bedroom Owner's Suite for a mere USD $1 million.
Backyard Biking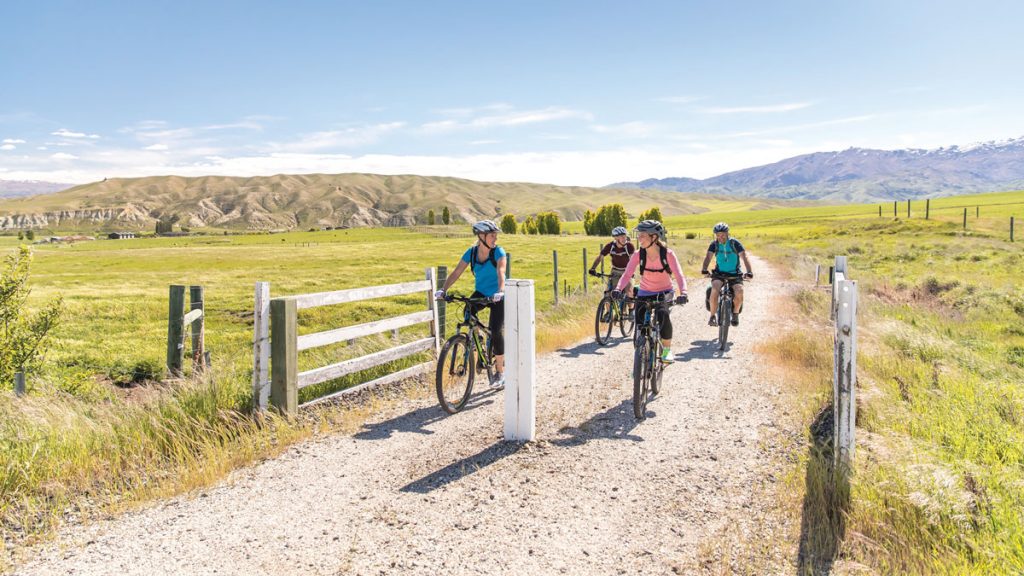 With an emphasis on having a more authentic experience while travelling, it seems those on holiday are looking to push out of their comfort zones while they traversing outside their hometown. One form of travel on the up is cycling with Intrepid Travel seeing a 55 percent increase in cycling trip bookings. With this in mind, the travel company has put together their Top 10 list for cycling locations around the globe and little old New Zealand has made the list. For those wanting to do a cycling tour of their own backyard, Intrepid Travel recommends New Zealand's oldest rail trail, the Otago Rail Trail. Dotted with historic gold mining villages and featuring the breathtaking scenery the South Island is renowned for, this track is ideal for those adventurous travellers looking to explore our own beautiful country.
Passport Perfection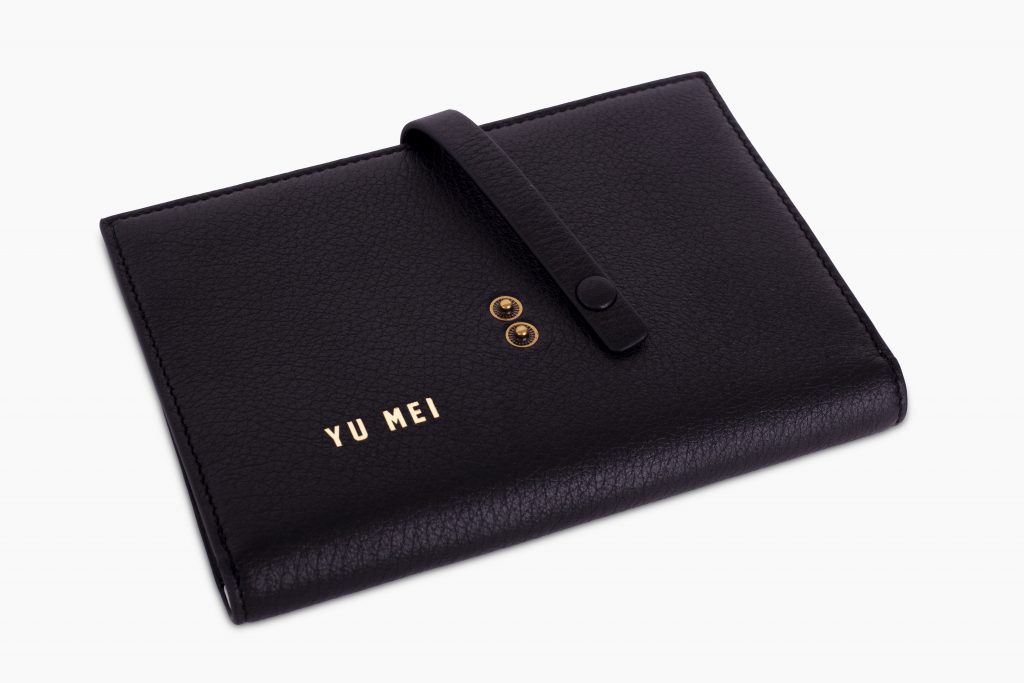 Airports can be stressful places. Navigating your way through hundreds of people, trying to find the right gate while lugging your bulky suitcase behind you is enough to bring on a heavy sweat. Add frantically rummaging through your carry-on to find your passport as you approach customs and it really should be an Olympic sport. Wellington leather goods brand, Yu Mei, have just released their first wallet collection, meaning trendy travellers can now up their game with the 1/8 Jessie Wallet. Designed for the woman on the go, the passport-sized wallet, with a fold-out leather strap and gold hardware, is just the ticket for those on a mission while wanting to look good. Made from 100 percent South Island farmed and tanned deer nappa of the finest quality, with an emphasis on simple, yet chic designs, this stylish wallet is ideal for women with purpose.