Greenall's New Master Distiller Has Made Some Incredibly Delicious New Gin
There are two things in the world that are inherently cool, sophisticated and even damn sexy. One is a little black dress and the other is gin.
Oh gin, you are the taste of Summer, and not too shabby in Spring and Autumn too – and let's not forget Winter either! What could be better than kicking back on the deckchair with a cool G&T or Gin, Lime and Lemonade? Or, if you're feeling a little more adventurous, how about a Singapore Sling or Martini beside the pool?
The only difficulty is deciding on which gin to go into your cocktail, as once upon a time there were only a handful of brands to choose from, now the bottle store shelves seem to be groaning with options. Of course, half the fun is trying them all out to see which one you like, but if you're off to a party and pressed for time, then your best bet is to head over to the G&J Distillers stand. Here you're bound to find a gin to your taste from a choice including; Greenall's, Opihr, BLOOM and Thomas Dakin.
G&J Distillers have been around since 1761 so they definitely know a thing or two about making gin with their distillery in Warrington, North West England, being the oldest in the world. Only seven Master Distillers have overseen production here since 1761 ensuring an incredible continuity and consistency in tradition distillation skills and craftsmanship over all that time. However, the seventh, and current, Master Distiller has added a twist of citrus to the G&J story as she is the first woman to take on the role. And the innovation she has brought with her has seen G&J move beyond tradition and into the forefront of exciting new 21st century gins.
New Greenall's Flavours:
Contain no added sugar, playing well with more health-conscious millennial consumers, who are keen to limit their sugar intake whilst still enjoying a quality beverage.
Greenall's Wildberry

Greenall's Original London Dry Gin infused infusing raspberries and British blackberries.
Greenall's Blueberry

Greenall's Original London Dry Gin infused with with real blueberries
Greenall's Blood Orange & Fig

Greenall's Original London Dry Gin infused with natural, blood oranges and featuring a twist of fig.
THE NAME BEHIND THE TASTE – JOANNE MOORE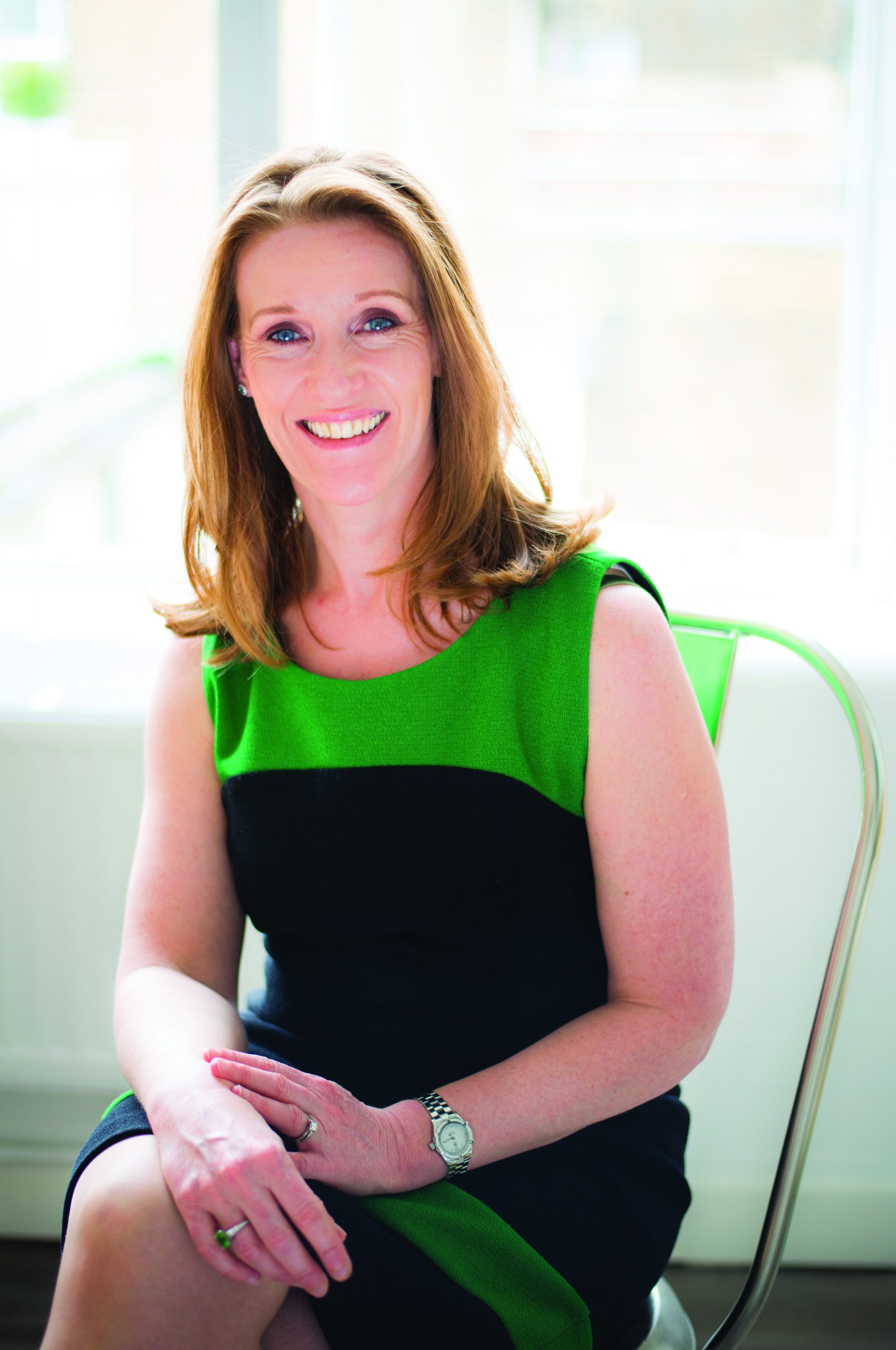 Joanne Moore is one of the very few female master distillers in the gin industry – or in any other spirit making business around the world, for that matter. She jumped straight into the industry by starting up at G&J right after completing her degree in Biochemistry. Despite not having any intention of becoming a distiller, she completely fell in love with the botanicals side of gin-making. This is the careful selection and blending of herbs, spices and florals that give each gin its delicate flavour and bouquet. Joanne so enjoyed playing around with different combinations of raw materials in the G&J quality lab that she found she was creating superb gins that absolutely everyone liked. An extraordinary talent the company quickly recognised by appointing her as Master Distiller for their whole suite of gin brands a mere ten years after she first walked into the building.
Joanne's amazing skills at developing new flavours has rubbed off on G&J too by transforming such an old and traditional distillery into one of the more dashing and innovative spirit producers in the market. Under Joanne's watch, G&J have brought out a series of new gins that have each broken fresh ground in their categories – and helped G&J win the ISC Gin Producer of the Year Awards in 2015, 2016, 2018 & 2019. But don't just take our word for it – half the fun is in trying them out yourself!
Greenall's Gin

Greenall's The Original uses our secret recipe, handed down through only seven Master Distillers. The eight botanicals give a classic London Dry gin with rich juniper notes, balanced with mature citrus.
Opihr Oriental Spiced Gin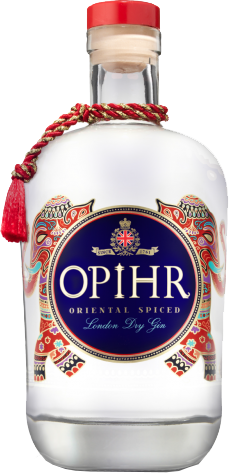 The heritage of Opihr Oriental Spiced Gin is firmly rooted in the Ancient Spice Route. Merchants would travel thousands of miles, trading exotic spices and botanicals from distant lands.
BLOOM Gin

BLOOM Gin is a light and floral gin, inspired by nature. Created by Master Distiller Joanne Moore, one of the leading Gin Master Distillers and an internationally revered expert in the gin industry.
Thomas Dakin Gin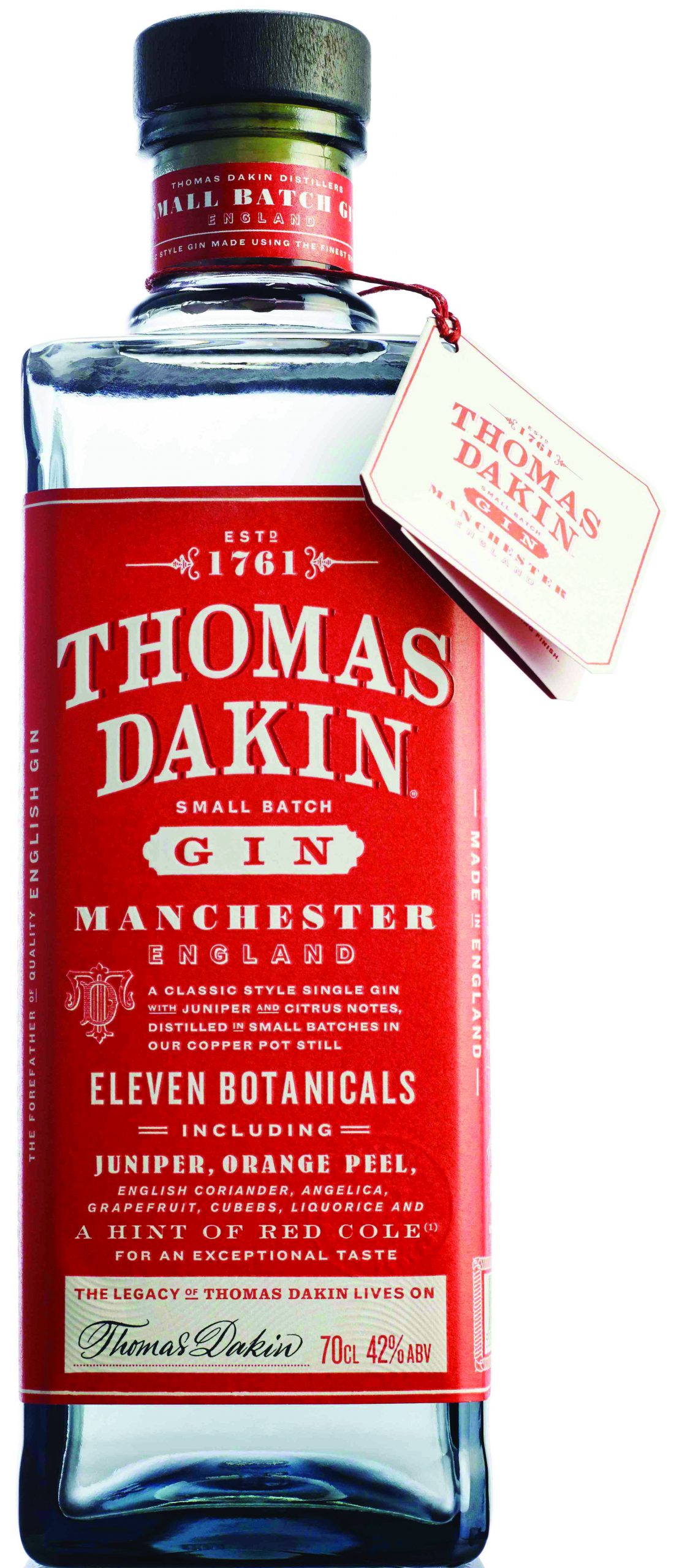 Thomas Dakin Gin is a classic style, single London Dry Gin handcrafted in small batches using the finest botanicals, inspired by Thomas Dakin, the forefather of quality English gin.
You'll also like: