Krishnan's Dairy
We all have a local dairy. A place where you can swing by to grab a bottle of milk or the morning newspaper and you can be sure there'll be a friendly face helping you out from behind the counter. But what do we know about the lives of the people who keep these places ticking over to be there when we need them?
Krishnan's Dairy, the timeless stage production telling the love story of a dairy-owning couple, is coming back to Nelson, Christchurch and Hamilton after 15 years. The one-man show, starring creator Jacob Rajan, was inspired by Rajan's parents own story as new immigrants. Having been a hit in both New Zealand, as well as Australia, Singapore and Edinburgh, the hilarious and charming tale still holds its relevancy and and is a must-see for those who missed it the first time around.
Various dates in May at Theatre Royal, Nelson; Isaac Theatre Royal, Christchurch and The Meteor, Hamilton.
Black Widow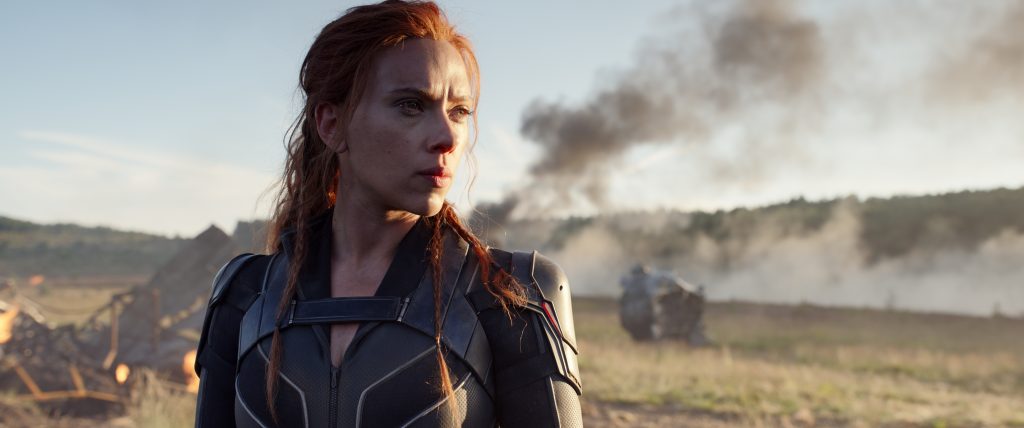 Following on from the events of Captain America: Civil War, Scarlett Johansson's Black Widow finally gets her time in the sun. The film, which took 15 years to get into production, follows Natasha Romonov/Black Widow as she confronts her past as a former KGB assassin and the breakdown of relationships before she became an avenger, all the while fighting a force attempting to take her down.
Anticipated for a massive release, if you're looking for a blockbuster, this is the one to catch.
In cinemas 30 April.
Westworld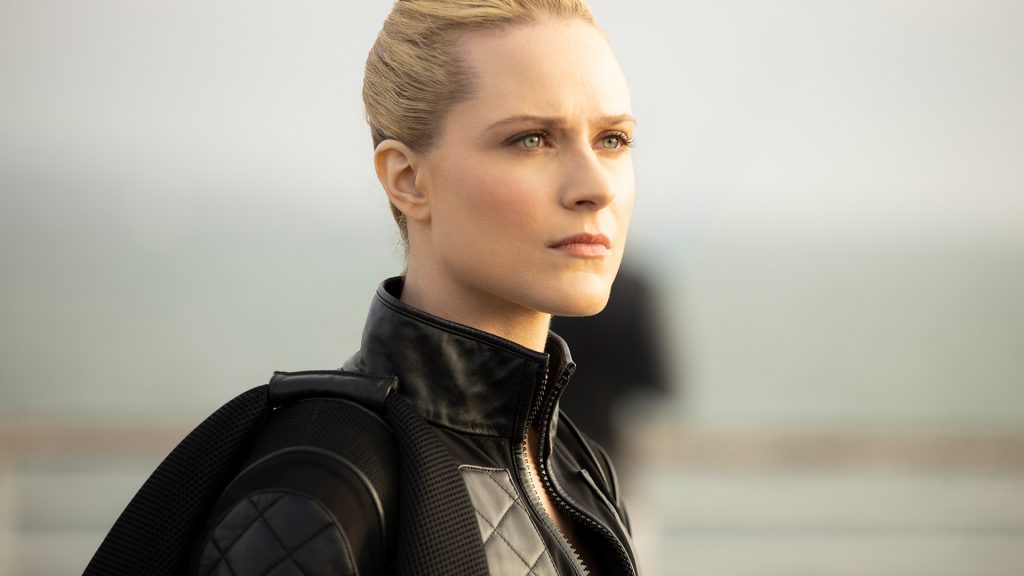 Fans of the sci-fi-western television show are sure to be excited for the third season of the mind-blowing series. If you haven't watched the first two seasons of Westworld, we suggest you do so before diving into this. But be warned, it's quite a trip.
Spoiler alert for the newbies: The third season takes off from the last, seeing Delores and some fellow hosts exploring life outside the park and forming new relationships with those in the real world.
Showing on SoHo and NEON from 16 March.