Barbie
Ever since Margot Robbie and Ryan Gosling were papped on the set of Barbie donning matching neon roller skating outfits last year, the world has been eagerly anticipating the release of this year's most intriguing feature film. Sparking a whole fashion trend before it even hit cinemas, this campy take on the infamous children's toy is set to give us the perfect mashup of high and low art.
Other than the huge line up of stars appearing as various Barbies, Kens, and toy company employees (including Dua Lipa, Michael Cera, Issa Rae, Helen Mirren and Simu Liu), the only thing we know to expect is seeing Robbie's Barbie being banished from Barbieland for her perceived imperfections, setting her off on a journey of self-discovery. So dust off the Dream House, it's time to bring back the pink and plastic fun.
In cinemas 20 July
Asteroid City
Welcome back to Wes Anderson's quirky and surreal world. This time we find ourselves in an American desert town in the 50s, centred on a Junior Stargazer competition. Little else is known about the plot, however with Anderson's reputation for making beautiful films and his star-studded lineup of actors featuring, we can expect another both perplexing and heart-warming piece of weird and wonderful cinema.
In cinemas 10 August
The Little Mermaid
The live action adaptation of the classic fairytale, this charming film starring Halle Bailey as the title character has audiences young and old excited for its release. With a musical focus, utilising songs from the 1989 film, as well as new ones written by Lin-Manuel Miranda, this version of the story also offers a more independent and modern perspective of the character of Ariel.
In cinemas 26 May
Lizzo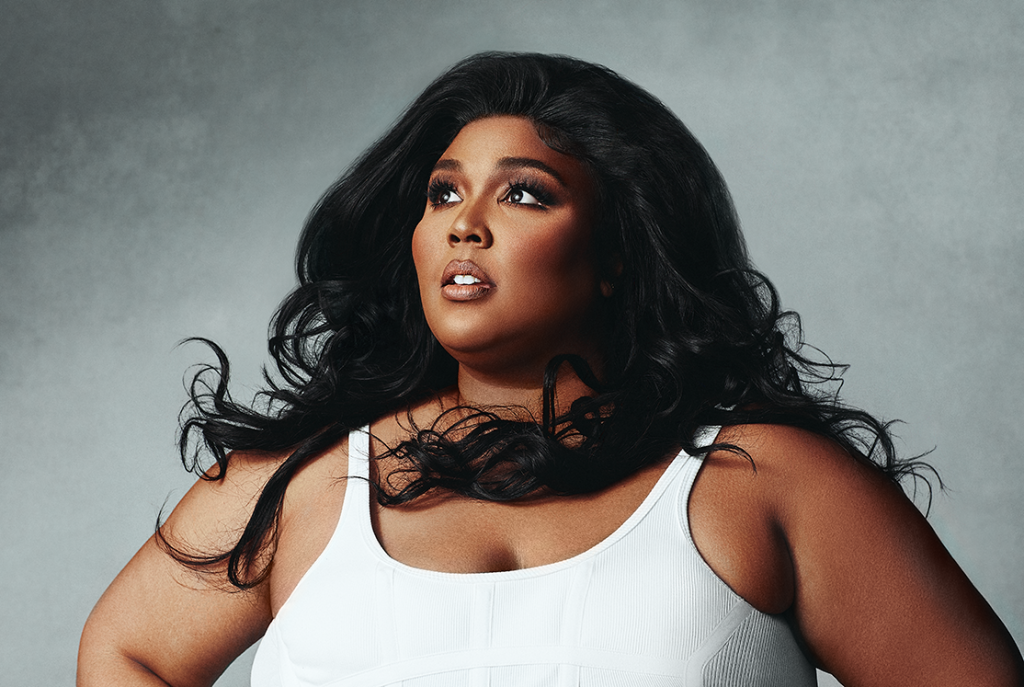 The four-time Grammy Award-winning artist, songwriter, rapper and flautist, will be bringing The Special Tour 2023 to New Zealand with special guest Zimbabwean-born Australian singer-songwriter and rapper, Tkay Maidza. The tour will take place on July 26 at Auckland's Spark Arena for one show only. Lizzo has been making waves in the music industry, with her chart-topping hits and critically acclaimed albums, including her most recent album, Special whose chunky disco-funk anthems have been collectively described by Rolling Stone as "the most unabashedly joyous, sonically diverse, and emotionally profound album put out by a major label since Beyonce's Lemonade."
Light from Tate: 1700s to Now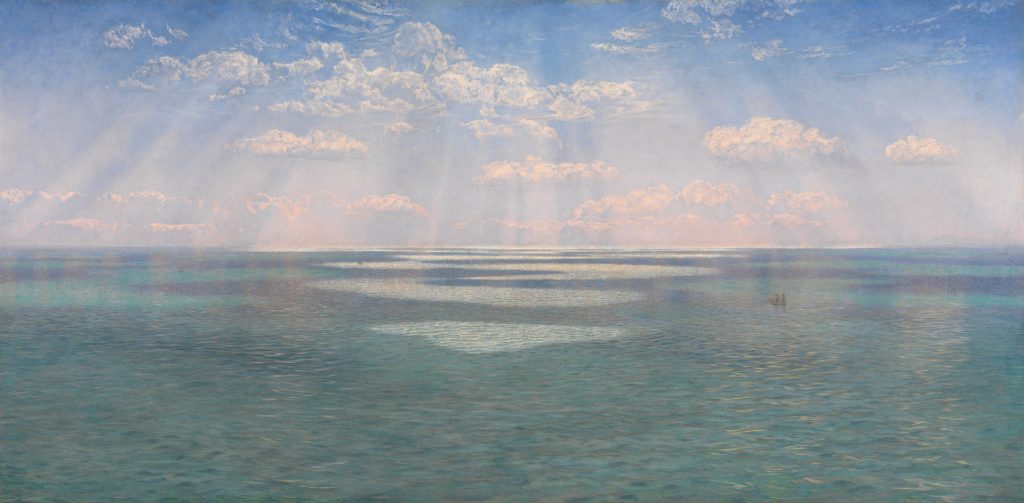 Experience the transformative power of light at Auckland Art Gallery's Light from Tate exhibition, running until June 25, 2023, as part of the Auckland Arts Festival. Featuring works from the world-renowned Tate collection, the exhibition showcases visionary artists such as J.M.W. Turner and John Constable, whose paintings have influenced generations of artists. From impressionist brushstrokes to mesmerising installations, the exhibition explores how light has captivated artists for over two centuries. Be inspired and entranced by the magical beauty of light at Light from Tate.