Working Worries?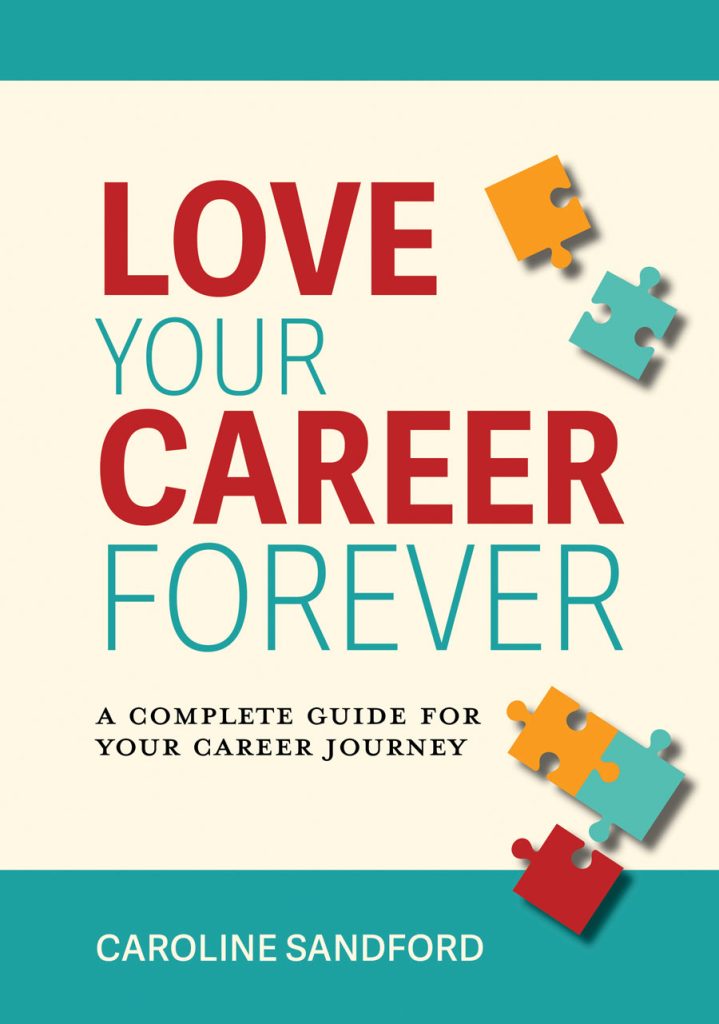 A third of your life is spent at work, so why do so many of us waste it on a career we're not happy with? For those wanting to re-think their job or are looking to get back into the workforce, career expert Caroline Sandford has created a one-stop guide.
Her book, Love Your Career Forever takes readers through some practical exercises to help them get the most out of their working life. Caroline includes tips for working out your needs, implementing strategies to manage change, developing a creative mindset, as well as planning your job search, preparing a CV, preparing for a job interview and negotiating your job offer. Designed to help you identify what you want out of life, Love Your Career Forever will help you do exactly that.
Love Your Career Forever by Caroline Sandford.
Published by Calico Publishing, RRP $45. Out 12 September 2022.
Money Matters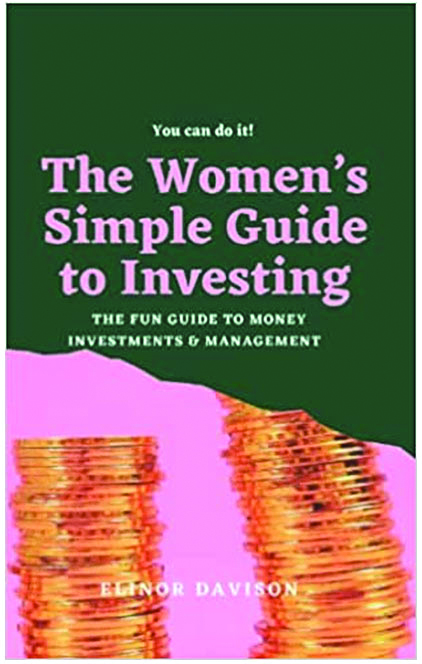 We've all been told many times about the importance of financial independence and literacy. And while plenty of us are clued up on investing and making our money work for us, there are still a lot of women who find the world of investing to be a complete minefield.
Author and financial expert, Elinor Davison, saw this gap and wanted to impart her extensive knowledge on the subject to other women in the form of a straightforward and concise book.
The Women's Simple Guide to Investing is the ideal companion for the beginning investor, taking them through passive income, how to calculate yield and return, investing property, and stock and bonds. Engaging, informing and empowering, this is the ideal book for those looking to take control of their personal finances.
The Women's Simple Guide to Investing by Elinor Davison.
Available from amazon.com for $13.99
A Journey to Diversity
You may have heard of our M2woman Journey to Excellence Live Forums, an immersive event where a panel of successful people in business talk about the issues and solutions to achieving diversity in the workplace. Currently up to its 12th series, our next panel on Friday 28 October promises to be another inspiring and informative event with practical steps discussed to take home and implement into your own workplace. Following the panel discussion is a networking hour where attendees will have the opportunity to discuss themes with other like-minded people from a broad range of industries.
If you are interested in attending with your colleagues or clients, visit jte.co.nz for more details.