Be The Change – Diversity & Inclusion
Andre Joined M2 as the Editorial Director in 2006 and hasn't regretted it too much ever since. When he isn't holding chaos at bay by keeping the writers and designers in line he's painting up his new man cave at home.
After moving to New Zealand from the island country of the Maldives at a young age, Nurain Janah grew up in Auckland as a proud Muslim Kiwi.
Having seen the barriers and challenges that young migrants and women of colour face, she is now on a mission to create a more equitable world through mentoring, storytelling and influencing decision-makers through governance and leadership roles.
As well as her work with EY, Nurain dedicates much of her time to giving back to the community through her volunteer work and as a speaker, facilitator and social entrepreneur. She is currently a Trustee of the UpsideDowns Education Trust and serves as the Treasurer for 350 Aotearoa, the New Zealand arm of a global climate movement. Nurain continues her involvement in global leadership with the Junior Chamber International (JCI), having served as one of only four women National Presidents in the Asia Pacific region. She was appointed onto the International Corporate Partnerships Committee for Europe at the 2018 World Congress of over 160 countries. She is also trained as a co-facilitator of Ally Skills workshops, educating companies and organisations in New Zealand on how to be more inclusive. Nurain is also the founder of Authenticity NZ, a social enterprise startup that acts as a kind of "matchmaking platform", figuring out the needs of young women and directing them to relevant organisations that can help them by providing career guidance and work experience or volunteering opportunities.
Nurain also represented New Zealand at the 2017 UN Commission on the Status of Women advocating for young women of colour in the workplace. She was awarded the Waitematā Local Board Good Citizens Award for her work establishing the Waitematā Youth Collective in 2015 and was recognised as a finalist in the 2017 Women of Influence Awards. All this and Nurain isn't yet 30.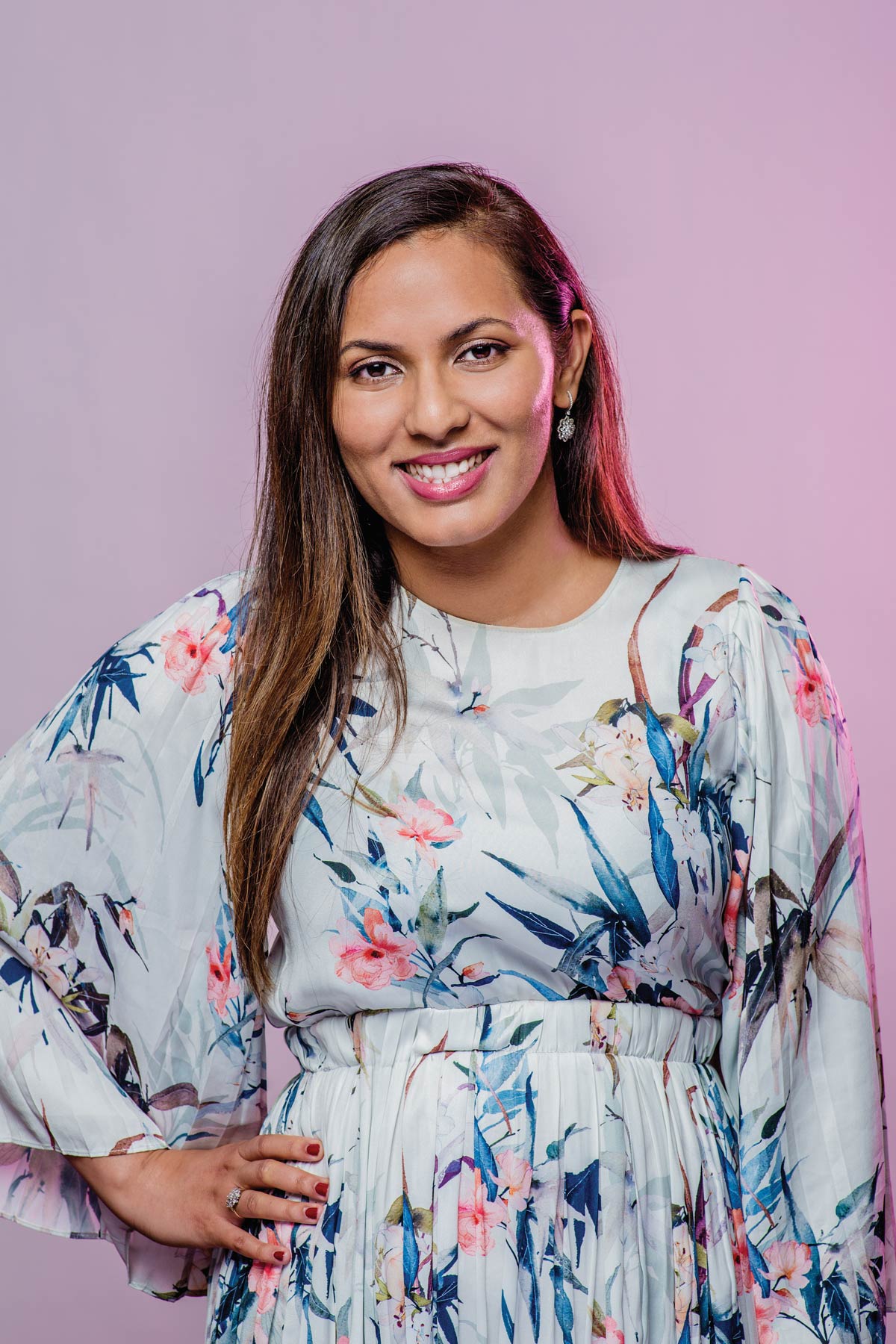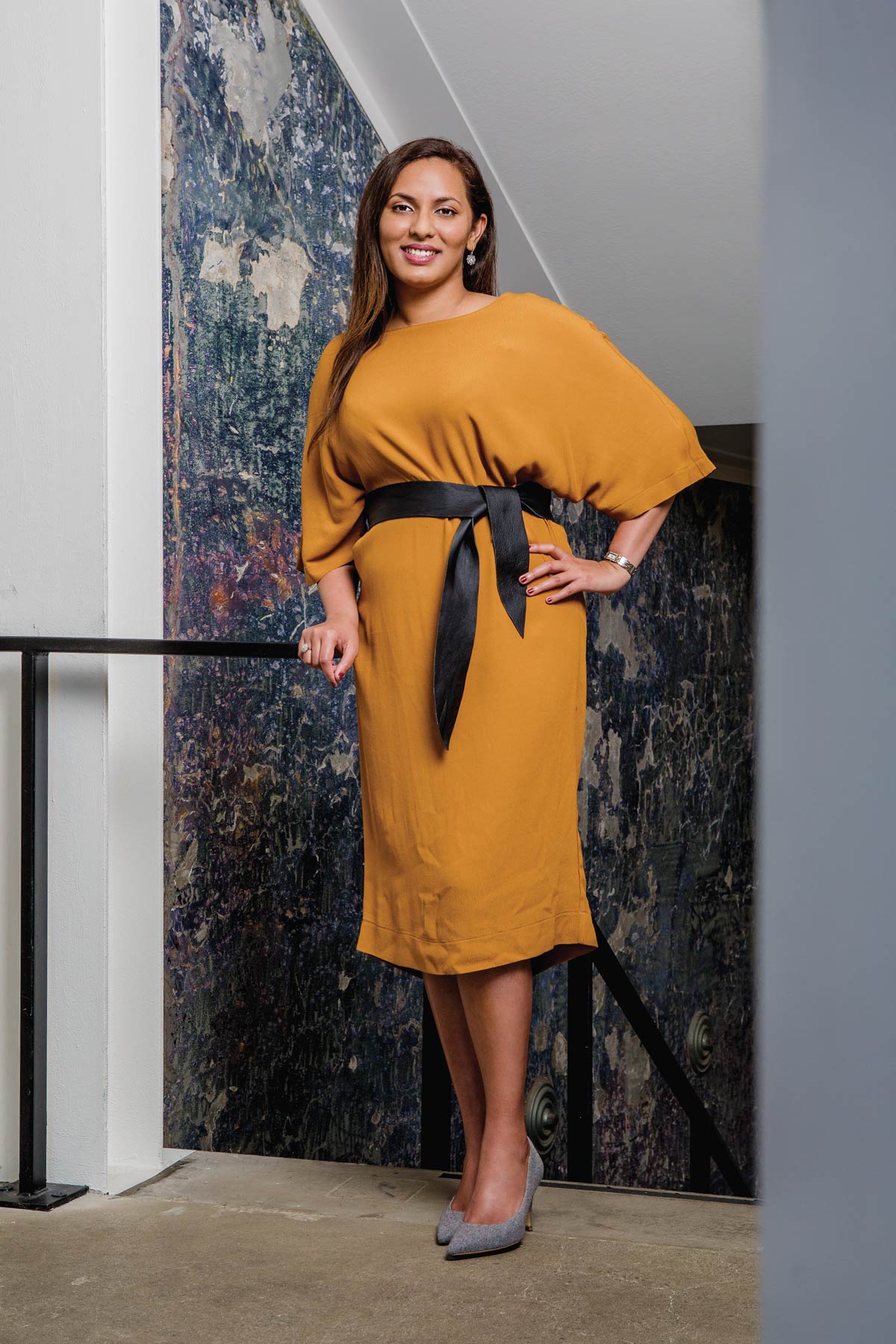 NY Dress $289, Iman Belt $149, Both by Knuefermann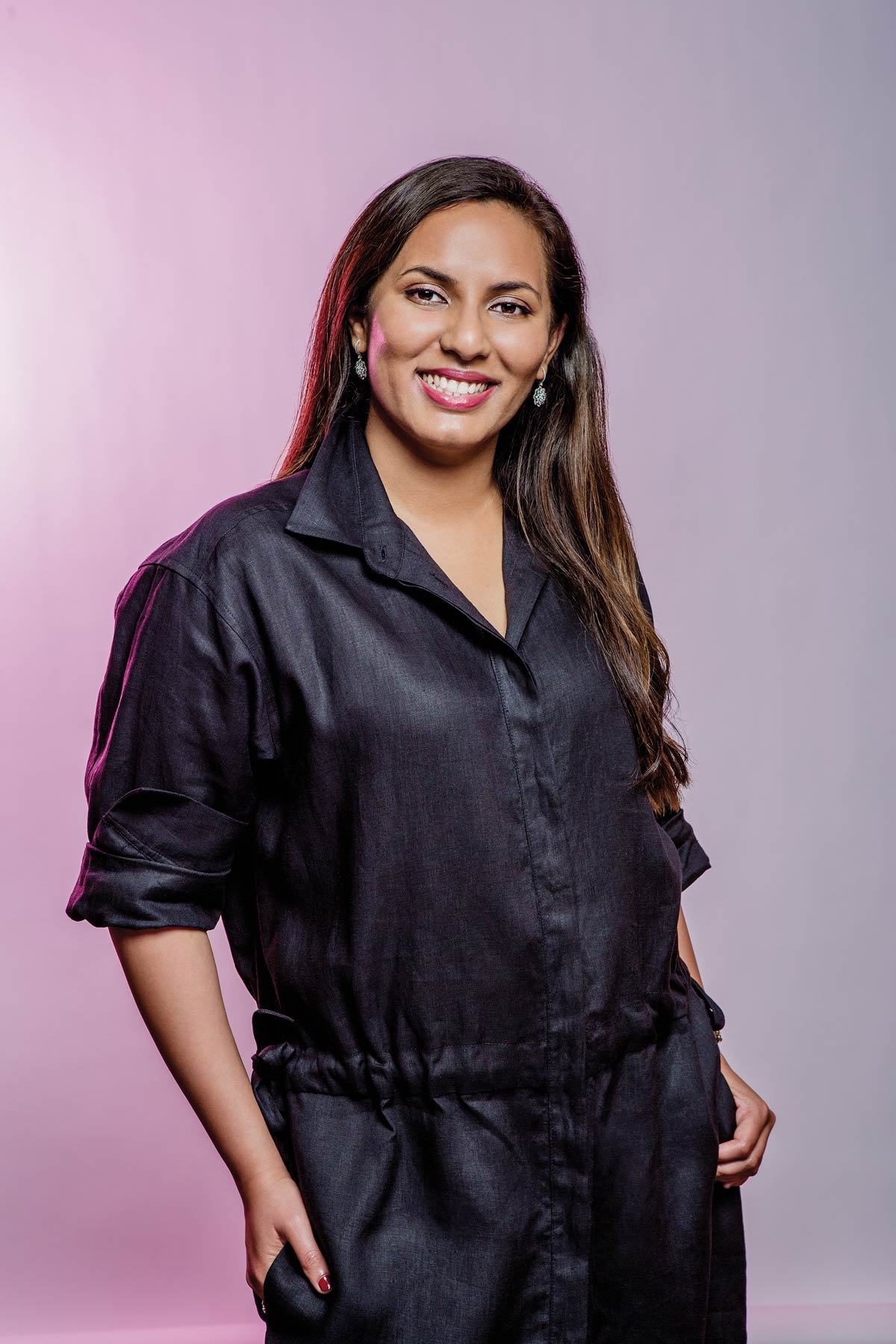 Linen Shirtdress $325 By Knuefermann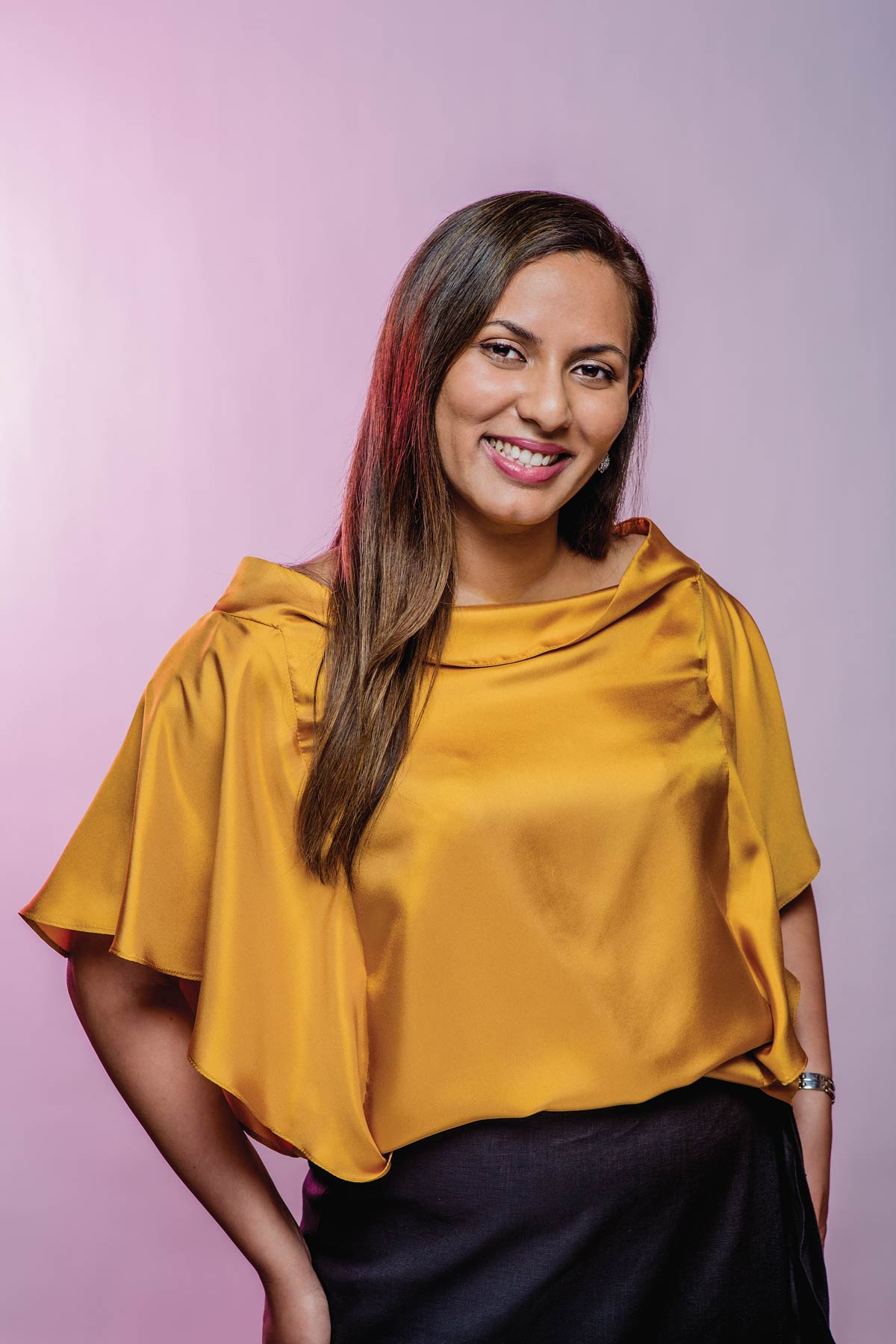 Lily Top $249 By Knuefermann
Photography by Damien Van Der Vlist
Find out more about our next Journey To Excellence event here
You'll also like: