From celebrating and empowering women to a high fashion exhibition in Tauranga and a wearable art extravaganza, we've got your next two months in your calendar booked out.
JOURNEY TO EXCELLENCE
On 16 February 2018, we took a major step forward by launching the M2woman Journey to Excellence Live Forums, an immersive event where a panel of successful women in business talk about the issues and solutions to gender diversity in the workplace. At our launch event, we had over 200 attendees from a broad range of industries. With another successful series held in June this year, we will be holding our third panel event as part of Journey to Excellence on October 26, promised to be our biggest event yet.
Check out our website for more details: m2woman.co.nz/journeyto-excellence/
ART WITH A DIFFERENCE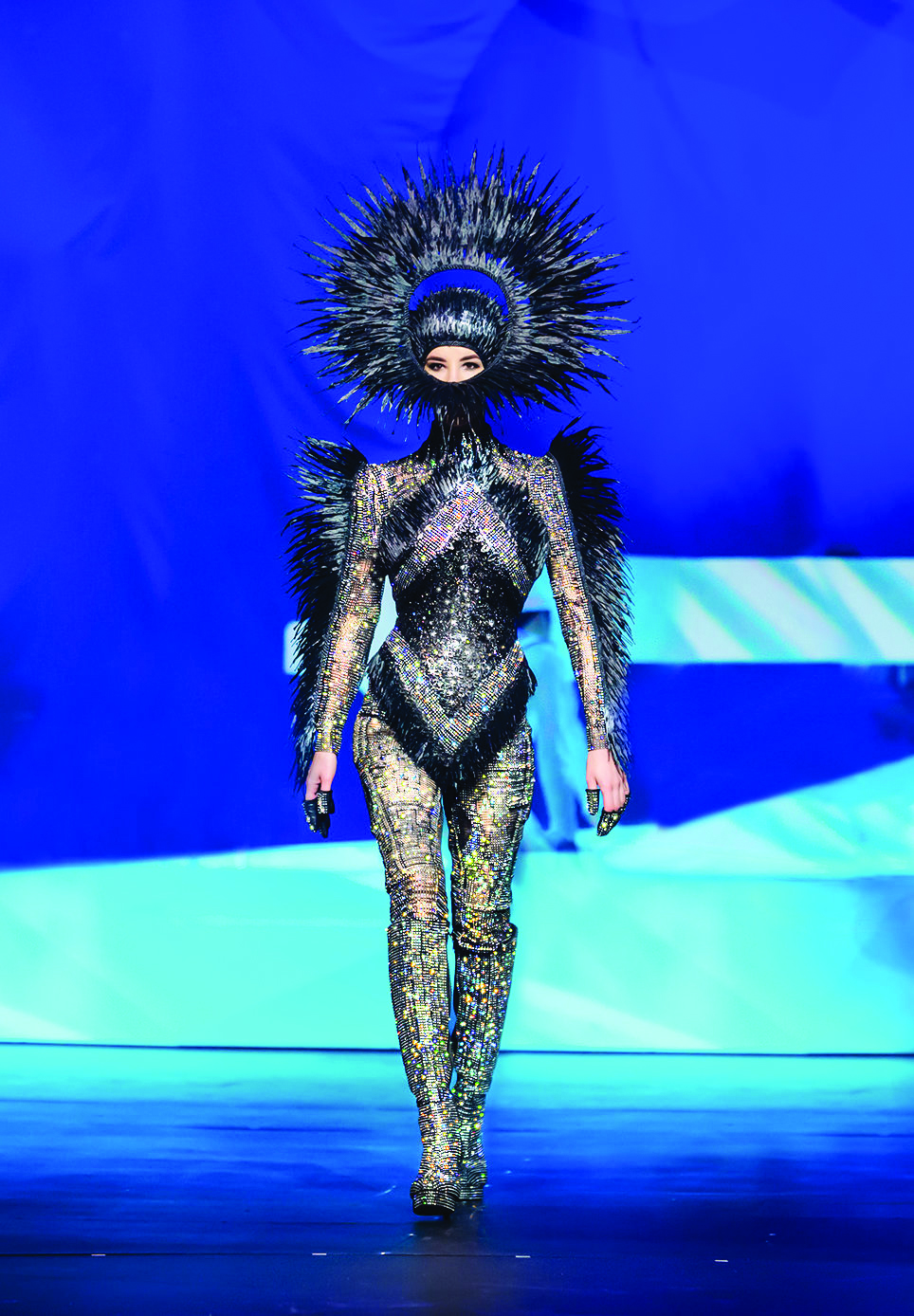 For those with a love of art exhibitions and theatre performances, a show that combines these two things is hard to come by. Hosted in Wellington, one of the most famous wearable art shows in the world, the World of Wearable Art, is back for another year of a theatrical show of creativity and performance. With entries from over 40 countries, designers showcase their most creative wares to an audience of 60,000 people.
The ever-popular event is being held from 27 September to 14 October with tickets starting from $50.
FASHION IN THE BAY
Tauranga Art Gallery is bringing art fabric and fashion this winter. An exhibition by Evan Woodruffe features art that is printed onto 16 metres of velvet silk making for a vibrant and dynamic piece that is bound to brighten up the winter blues. Glitter suits from WORLD hot off the runway are also making an appearance as one of the couture partnerships. Matching the upcoming New Zealand Fashion Week themes, there will be a highend fashion event at the gallery in September. If the visuals aren't enough for you, you can take a Masterclass with the designer and director of WORLD, Benny Castles.
A CELEBRATION OF WOMEN
Auckland Live celebrates women during September with a roster of shows, talks, exhibitions and theatre designed to put women front and centre. 200 Women is an exhibition of portraits of inspiring New Zealand women, taken by Kiwi photographer Keiran E. Scott for the acclaimed book 200 Women: Who will change the way you see the world. Catch some live theatre with Bright Star, a biographical look at the life of New Zealand astronomer, Beatrice Tinsley or join Kiwi politicians, young female leaders and musicians in Aotea Square at dawn on Suffrage Day to honour the fight for gender equality in New Zealand for the Sunrise Celebration.
For more information on the lineup, visit aucklandlive.co.nz/event/Women 20-18.