With a nod to art nouveau and vintage botanical illustrations, the Komar Heritage wallpaper collection serves up a modern interpretation of art inspired by the period between the mid 19th to the mid 20th century. In soft, uplifting shades and intricate detailing, bring a touch of romance into your surroundings.
Image from the Resene Komar Heritage Wallpaper Collection
Slumber Party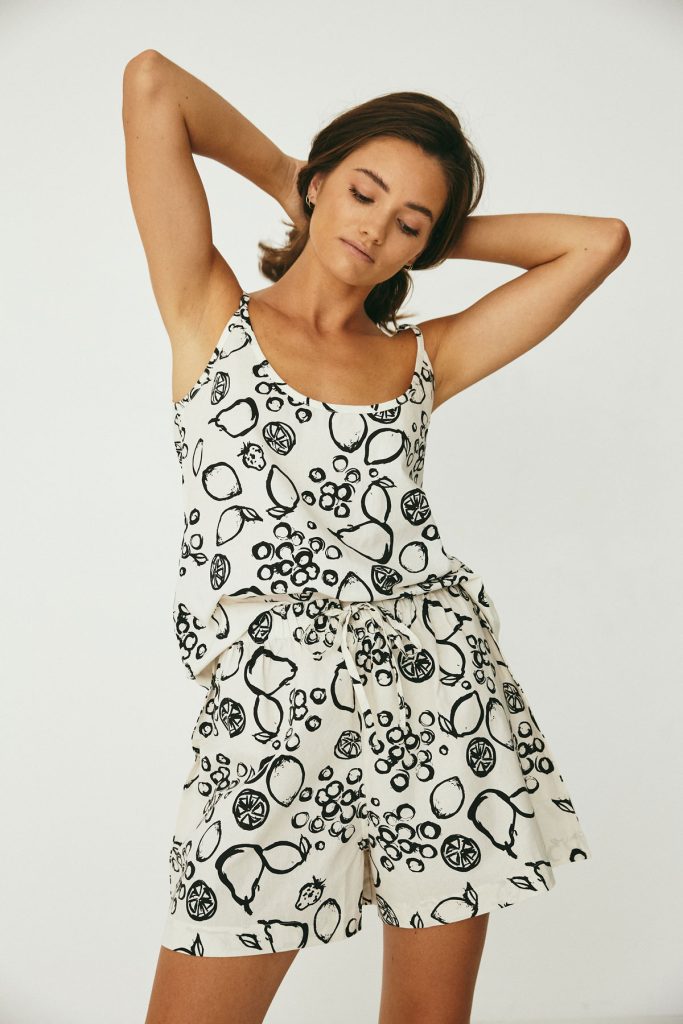 What better excuse to start afresh than the onset of Summer months. Whether embracing a seductive palette of deep earthy hues and rich textures or keeping it serene and sunny with lighter shades and organic elements, refreshing your bedroom will always set the tone for a peaceful sleep ahead.
Image of the Summer set in fruit print by General Sleep