A Fresh Fairy Tale
A classic story told in a feisty and funny way, Royal New Zealand Ballet's
Cinderella is going on tour throughout the country this August and September. Stunning choreography, beautiful music and extraordinary set and costume design, this modern retelling is sure to enchant audiences.
Various venues across NZ, 3 August – 3 September. Visit rnzb.org.nz for tickets.
Image by Ross Brown
Ticket To Paradise
Two of the most iconic actors from the past 30 years team up for this romantic comedy in which they both star and produce. George Clooney and Julia Roberts play a divorced couple who work together to stop their daughter from making the same mistake they believe they made 25 years ago. While the plot may be a little predictable, audiences can expect a few laughs from one of our favourite duos.
In cinemas 15 September
Surface: Season 1
From the creators of mega successes I May Destroy You and Big Little Lies, Surface follows a woman who has suffered a traumatic brain injury. After attempting to regain her memory, Sophie begins to question the truth behind her seemingly perfect reality.
Streaming on Apple TV+ from 29 July
The Forgiven
Focusing on the juxtaposition between Moroccan locals and wealthy Western visitors, this drama film features Jessica Chastain and Ralph Fiennes playing a married couple who find themselves dealing with the repercussions of a tragic accident. Intelligently written with a top performance from a ensemble cast, this is definitely one to add to the must watch list.
In cinemas 28 July
Elemental Nights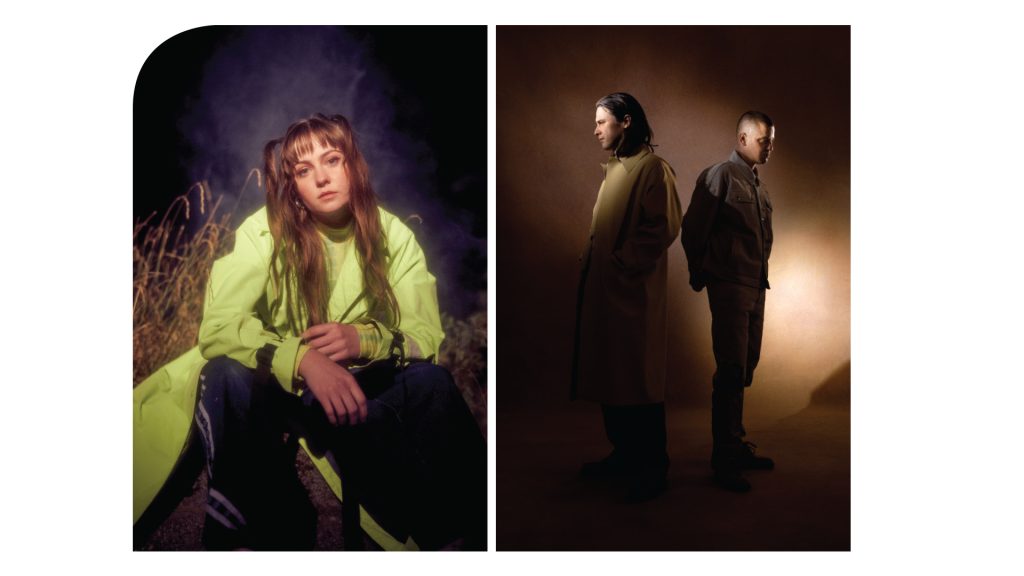 A captivating mid-winter concert series is coming to Auckland this July, with the promise of being bigger and better with a high hitting international and local line up. Cutting edge artists will be taking stages at Auckland's iconic venues, showcasing a range of musical genres from artists such as Dope Lemon, Nadia Reid & The Auckland Philharmonia Orchestra, Jungle, Tom Misch, Oliver Tree, BIIG PIIG, Reb Fountain and Panthers and more. Launching the festival on Friday 22 July with a highly anticipated performance by Dope Lemon at the Auckland Town Hall, this is something music fans will not want to miss.
Auckland-wide, 14-31 July.
Ancient Greeks: Athletes, Warriors and Heroes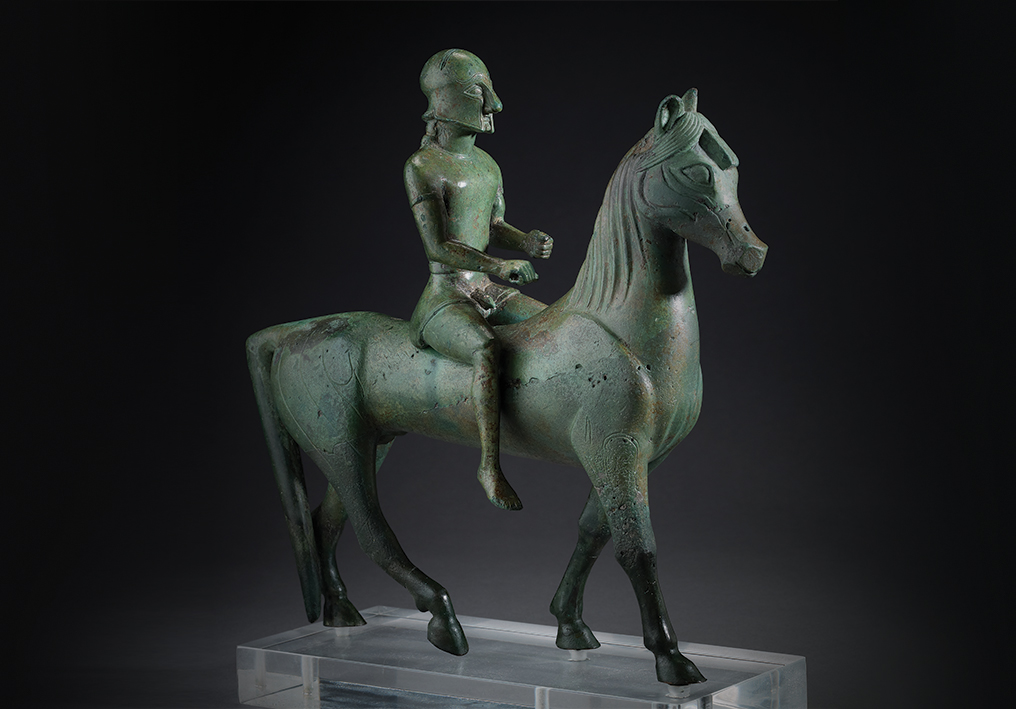 Tāmaki Paenga Hira Auckland War Memorial Museum is set to host the highly anticipated international exhibition Ancient Greeks: Athletes, Warriors and Heroes. Curated from the British Museum's extensive collections of Ancient Greek culture, it will showcase a wide range of stories, treasures and feature a selection of iconic sculptures, including a frieze from the Mausoleum at Halikarnassos, one of the seven wonders of Ancient World. This exhibition will be one of the most significant that the British Museum has toured to Australasia, with over 170 objects included, with the promise of a mesmerising experience due to the astonishing craftsmanship of the ceramics, sculptures, armour and jewellery that have never been seen in NZ before.
Auckland War Memorial Museum, now until 6 November.