Sugar Fairy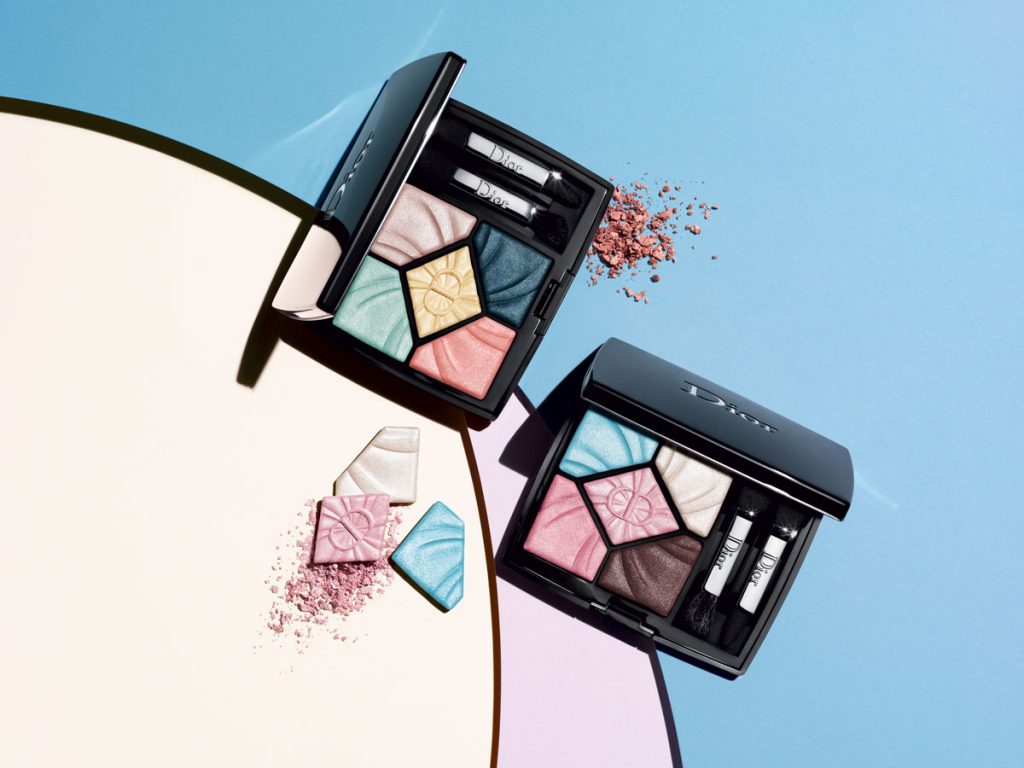 Sweet pastel and tangy sherbet shades are celebrated in Dior's Limited Edition Spring Look this year with two delectable candy-coloured 5 Couleurs Lolli'glow palettes, $127 each.
Glow-In-One
To boost radiance and brightness, Kiehl's Glow Formula Skin Hydrator, $58, includes light-reflecting minerals that imparts a healthy-looking glow.
Ultimate Cure
Dermaviduals Oleogel Plus, 50ml, $57.80, is a multifunctional must-have for those with roughness, flaking and extreme dryness. Consisting purely of the most high-quality naturally active emollients, this superior formula provides a protective barrier to prevent trans- epidermal water loss.
Blend and Flex
When it comes to makeup, it's fair to say that you're as good as your beauty tools. Revlon will be launching 11 affordable yet high-quality synthetic brushes ($15.99-$26.99) in April to help deliver flawless and precise makeup application for every woman.
Four Season Holiday
Clarins Sunkissed Bronzing & Blush Compact, $70, provides a three-toned bronzer that can be used all year round for an all over glow or contouring.
Handsome Rose
Earthier than the typical rose fragrance, Curionoir Pūrotu Rose Handblown Glass Candle, $250, has a spicy, woody base that oozes a grungy personality.
Since the Suffragettes
It's that time of the year to support Elizabeth Arden's $1 million pledge for UN Women to make changes for women on a global scale. With every March On Pink Lipstick, $51, sold, 100% of the proceeds will be donated to make an impact towards gender equality.
Burning Rays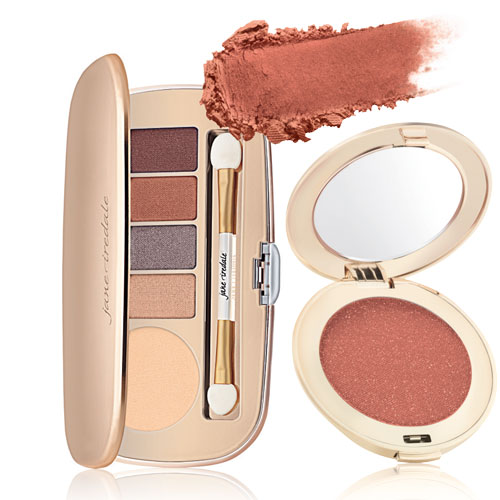 Jane Iredale Luminous Brilliance collection brings metallic sunset hues with juicy peach shades, perfect for sophisticated fall looks. Solar Flare Eyeshadow Kit, $101; SUnset PurePressed Blush, $58; PureGloss LipGloss in Blossom, Pink Glacé and Spiced Peach, $59 each.
Stronger Together
The sensually feminine combo of black cherry, jasmine sambac absolute and incense in Emporio Armani In Love With You, EDP, 50ml, $155, is met with its vibrant masculine counterpart, Stronger With You Intensely, EDP, 50ml, $125, that works in harmony for power couples.
Power of the Rose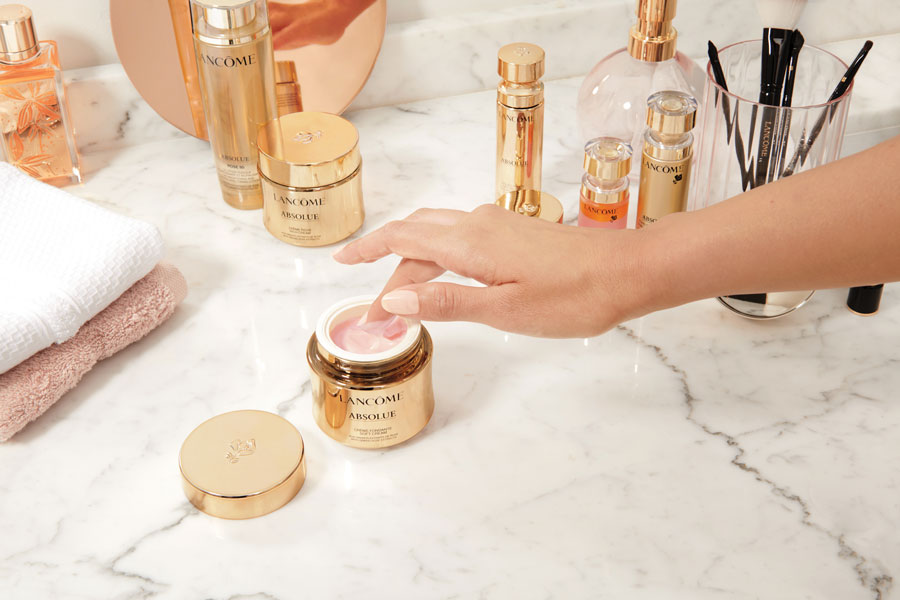 Introducing Lancôme's best cream yet, Absolue Regenerating Brightening Soft Cream with Jar and Capsule, $430, offers an exceptional sensorial thick-to-thin texture that smoothens, hydrates and improves surface cell renewal.
Youth Restorer
Introducing the first step in La Prairie's haute-rejuvenation ritual is the Platinum Rare Cellular Life-Lotion, $960, an prepping essence that supports cellular detoxification to optimise the skin for treatments that follow.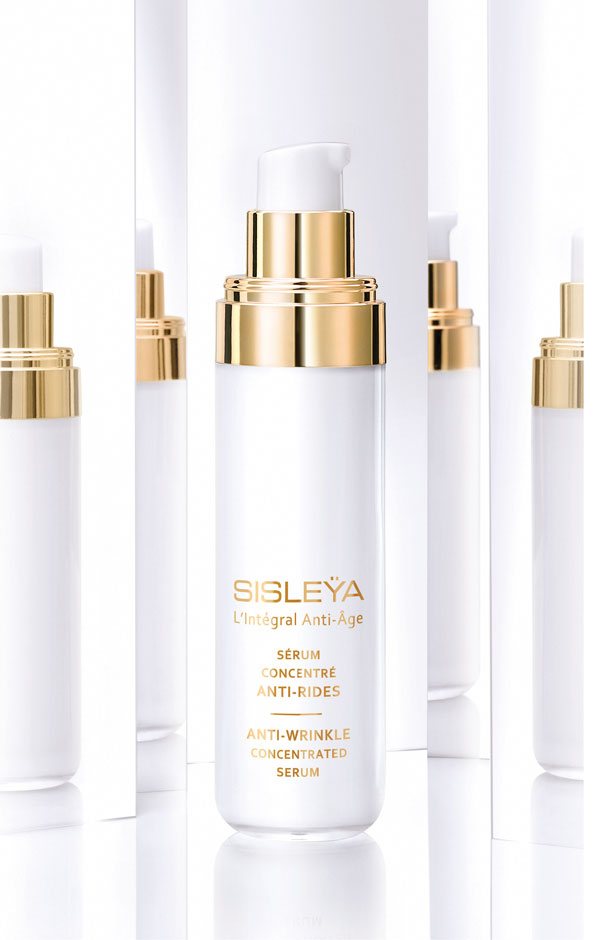 Reboot and Regenerate
By stimulating collagen synthesis with peptides, Sisleÿa L'Integral Anti-Wrinkle Concentrated Serum, $660, provides an instant and long-term effect for reducing all depths of wrinkles.