Realign Your Mind
We all know the importance of keeping our bodies physically fit, but we often neglect our precious mental health. Essential Oil therapy has been used for centuries as a way to realign our 'emotional brain' by stimulating our limbic system, which controls our mood and emotions. Newly released Scentered is a 100 percent natural range of aromatherapy balms and candles to help you stay centred. Categorised in six well-being concerns, such as lack of focus or fatigue, the candles are made from sustainably-sourced and non-GM pure vegetable wax with no synthetic materials or petroleum. With six scents to choose from, you can bring the ancient practice of aromatherapy into your own home.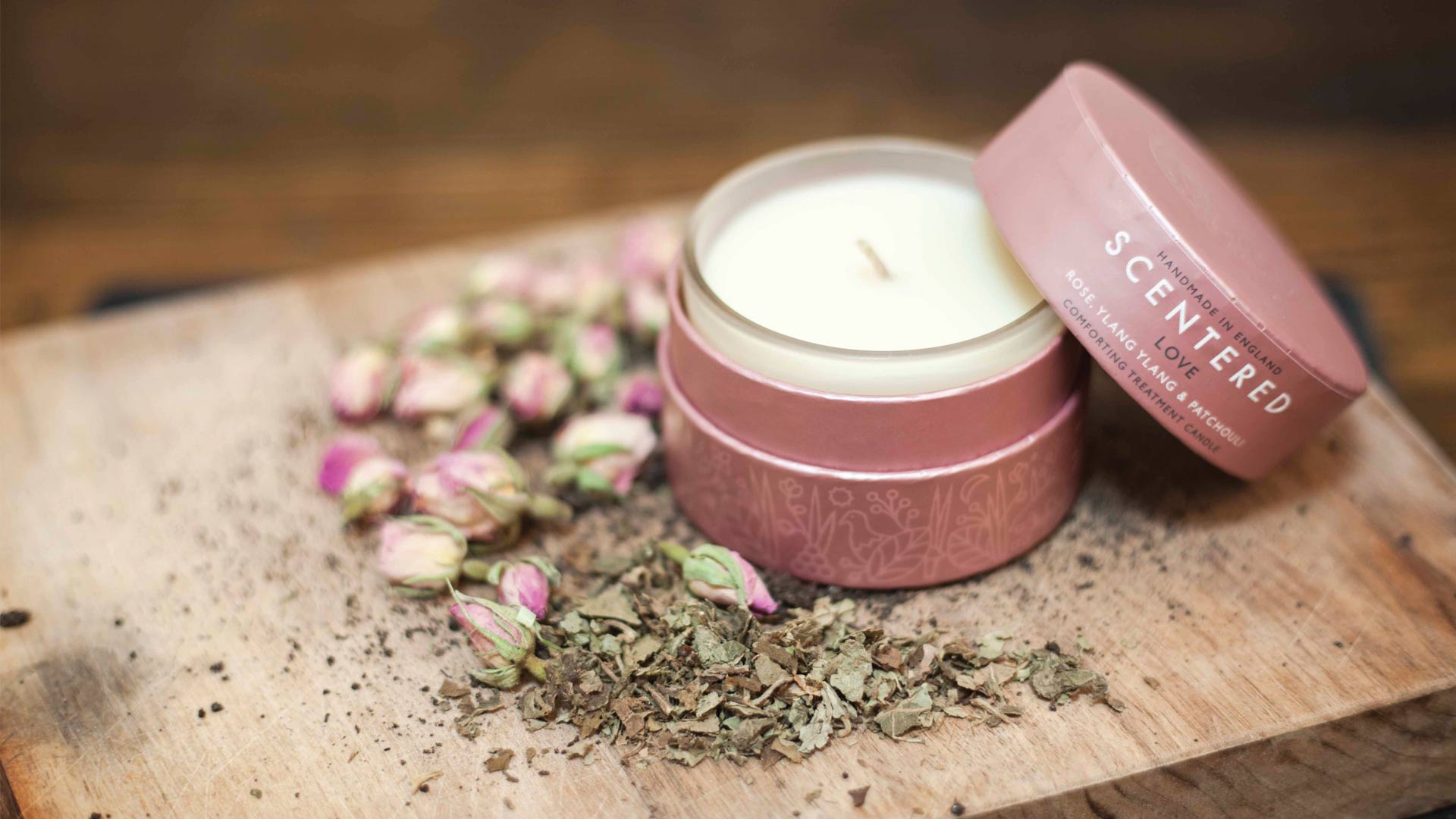 Bringing the Indoors Out
Now that Summer is in full swing, you'll (hopefully) be spending more time outside. Having a great outdoor setting is a must if you're planning on having get togethers during these balmy day. Furniture company, Lujo have just the thing to tie together your current set-up. Add a touch of comfort and style to your days lounging in the sun with their range of environmentally-responsible rugs. Made of 50 percent recycled and 50 percent virgin Sunbrella yarns, the Waikiki Outdoor Rug range not only looks good but are also hardy being fade-, mildew- and stain-resistant. Available in eight colourways and seven standard sizes (as well as the option to customise the size), you can make your outdoor lounge just as comfortable as the one inside.
Make a Memory
While displaying photos in a picture frame are a great way to cherish memories, some memories may be impossible to frame because of the lack of photographic evidence. Intangible things such as dates and locations aren't something you can capture with a camera, however One of One have come up with the perfect way to display memorable moments without the need for a photo. Using the finest materials, One of One creates beautiful, personalised prints that can display a date or location coordinates within a handmade Italian frame. Their customised prints can be easily ordered online with the ability to choose size, frame type and any messages you want added, all on their website. Keep those memories front of mind without the need for a photographer.
TV made simple
Introducing the New Freeview Recorder by Dish TV, the first recorder powered by Android TV available in New Zealand.
Watch, record and stream great local and international content, all subscription-free, through the best Freeview experience to date; and subscribe to extra streaming apps or download more on Google Play.
With a dedicated 1TB storage, 4K HDR, Chromecast built-in and dual-tuners, the New Freeview Recorder is unlike anything else available in New Zealand and delivers true TV freedom.
Available in all good electronics stores.
Check in store or www.freeviewnz.tv for price and details.