All The Inspiration You Need To Light Up Your Home
Oscar Wilde once said in one of my favourite quotes "Fashion is a form of ugliness so intolerable that we have to alter it every six months." Those that know me well have heard this over and over when describing the investment and aesthetic benefits of modern classic furniture.
Journalists asking me about the latest trends at the Milan Furniture Fair hear it when I say there are none that interest me, only the classics interest me and more importantly the new designs that are destined to become the modern classics of the future.
Great Design in my book is about timelessness and longevity, it can never be fashionable and must be of a manufactured quality and design that will give pleasure and enjoyment through generations of admirers. The great modern classic designers like Le Corbusier, Charlotte Perriand, Eileen Gray, Franco Albini, Charles and Ray Eames, Vico Magistretti have made a massive impact on our lives throughout the 20th century and will continue to do so in the centuries to come. Their furniture designs dominate the design world today and provide continuing inspiration and ideas to the aspiring young designers who wish to follow in their footsteps.
We read a lot about furniture classics and the masters that create them but a lot less is known about their pioneering work in the field of lighting and illumination. I became fascinated when NEMO, a highly innovative Italian lighting manufacturer decided to dedicate itself to recreating authorised reproductions of the world's lighting classics. In the words of Federico Palazzari, good friend and CEO of NEMO "Le Corbusier and Charlotte Perriand's lamps suggest a timeless quality that makes them simple, iconic and always authentic."
In the main image above, Le Corbusier's "Projecteur" designed in 1954 for the High Court of Chandigarh, built shortly after India's independence in 1947 will fit today in any modern home, classic villa or New York style loft and bring a powerful and pleasing aesthetic to the décor. The pure functionality of its industrial origins make it very suitable for commercial interiors as well.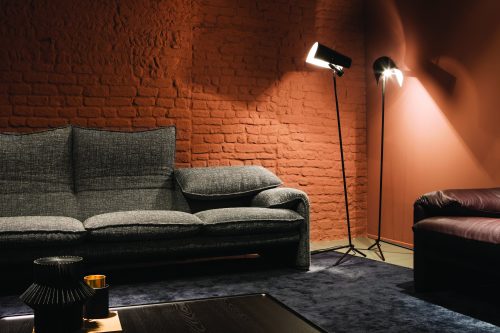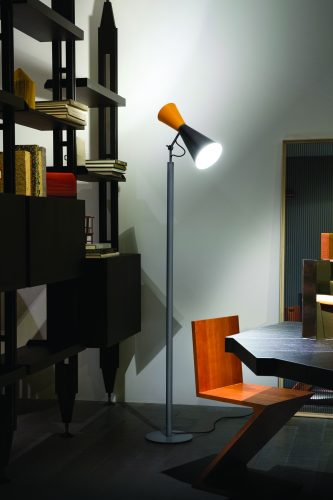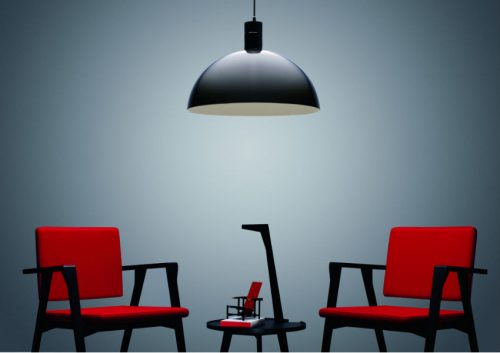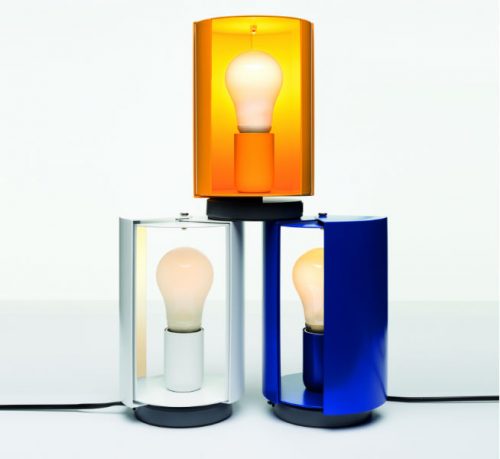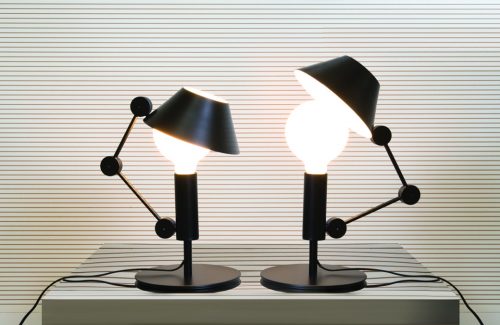 Alan Bertenshaw
Matisse International Design
www.matisse.co.nz
You'll also like: