If you're looking for a way to fall back in love with the city of sails this weekend look no further. Auckland has a lot of stunning scenery around it just waiting to be viewed and photographed. So if you're feeling like an adventure this weekend why not take a trip around some gorgeous views and get some 'gram worthy shots.
Climb A Mount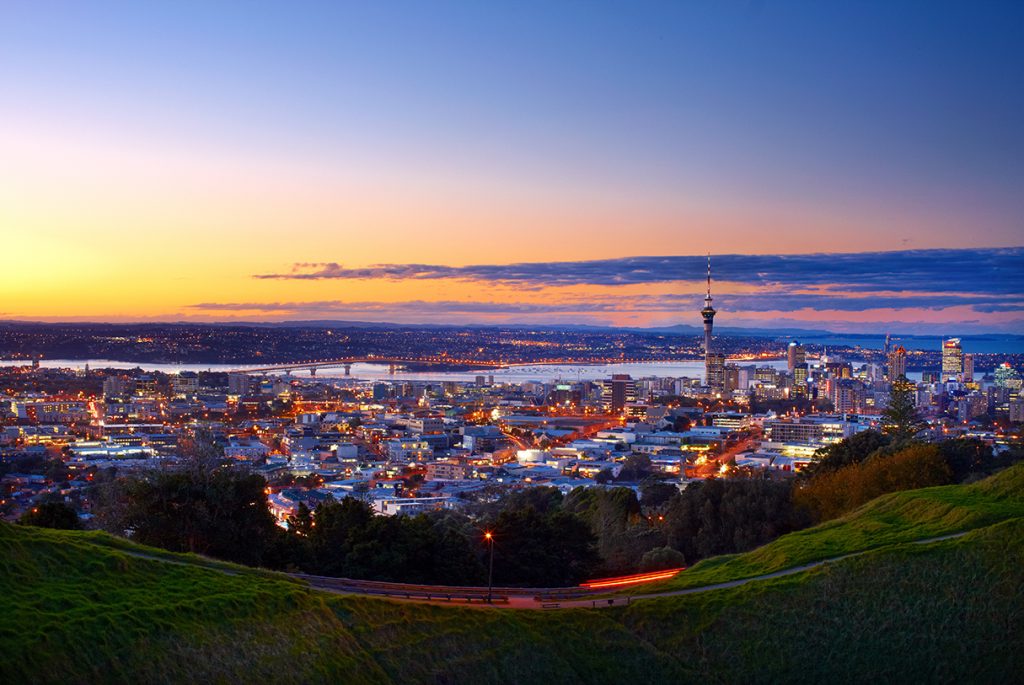 Auckland has quite a few different mountains and hills to choose from and all of them have stunning views of the city. There's Mt Eden, Mt Wellington, Mt Victoria and One Tree Hill just to name a few. You get a great view of the city skyline and everything looks even more magical if you head up at night.
Rangitoto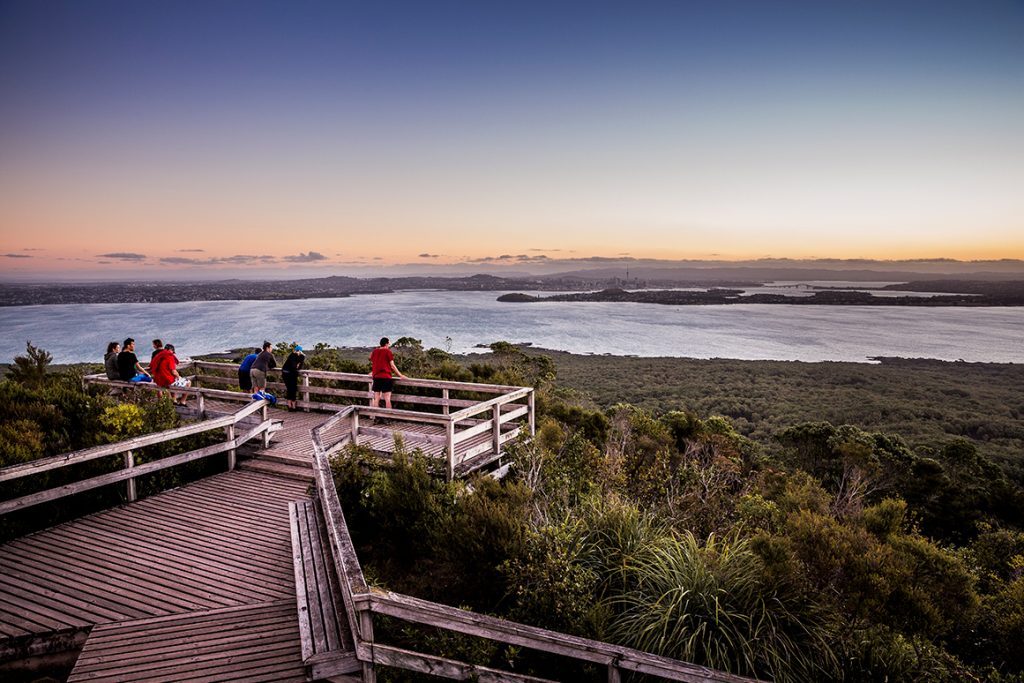 Climbing up here will give you a gorgeous view of the harbour and Auckland city itself. Best to wait for a sunny day for this one so you don't end up getting drenched on your walk up the volcano.
Sky Tower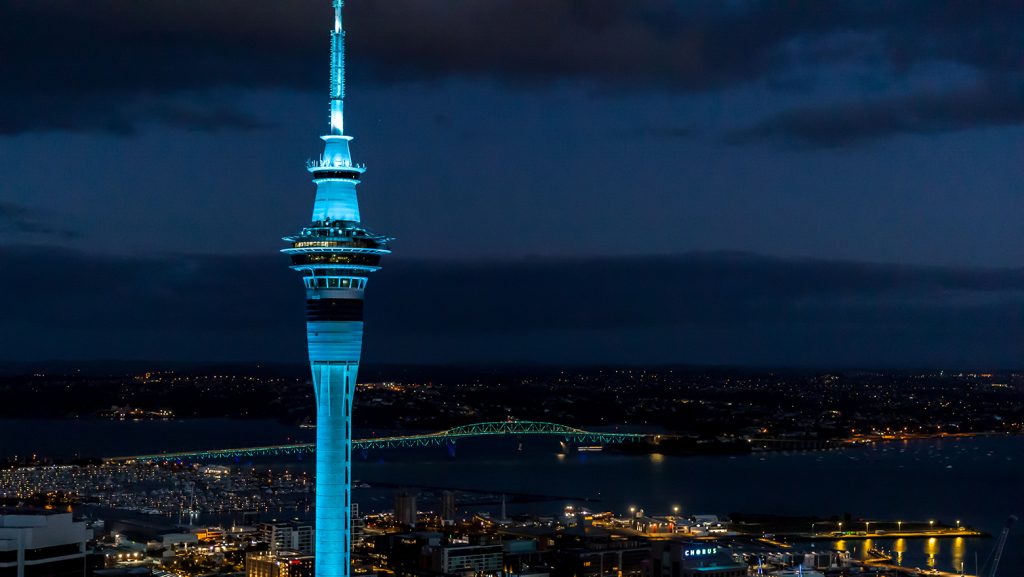 You're guaranteed to get a good view of the city from this vantage point. While it is a bit expensive, the view is worth it if you're wanting something awe-inspiring. If you haven't been before or haven't in many years, it may be time to give this landmark another go.
Hunua Falls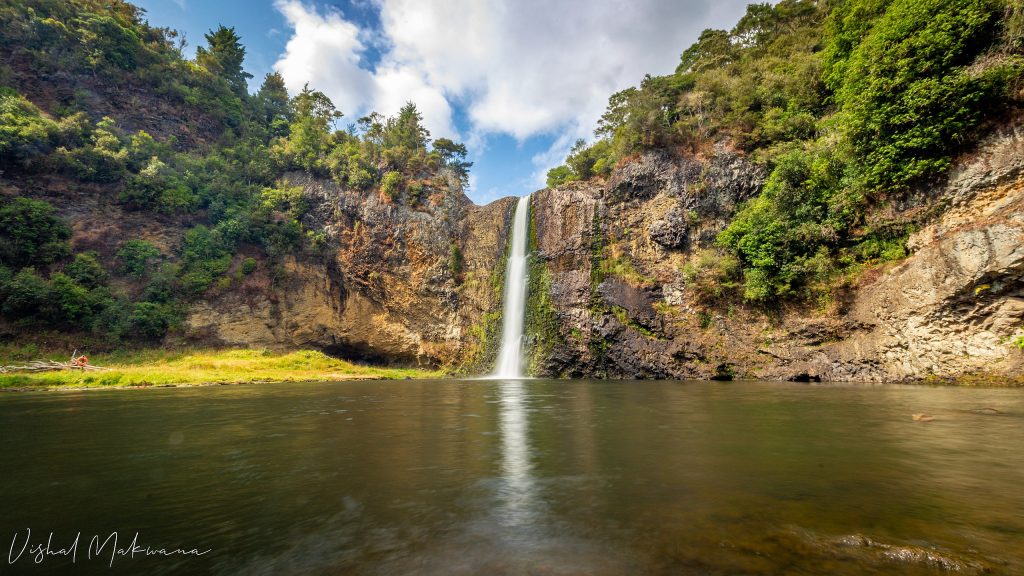 Waterfalls always make for a beautiful photograph and the Hunua Falls have some gorgeous scenery. It's a great place to spend a day of adventuring. Plus you can take a photograph inside the iconic Hunua Falls photo frame.
Waitakere Ranges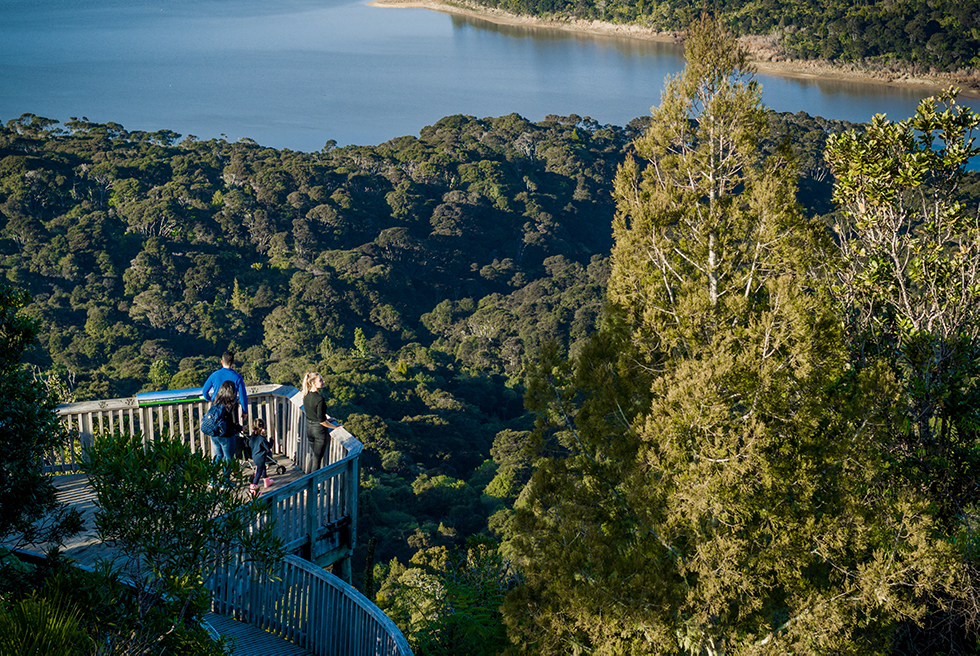 If you're feeling game, a trek through the Waitakere Ranges always produces some good photographs. The best bit is how close it is to the city and yet it feels like a world away.