Feng Shui That Will Make Your Home Happier And Healthier
Feng shui has been around for a very long time, and while many people are skeptical about how helpful it really is, de-cluttering and re-organising your home can put you in a better head space.
If your home is cluttered, or dimly lit, Feng Shui states that this can cause obstacles in your daily life and have a negative affect on your mood. If you make a few small changes to your home then you may find yourself feeling healthier and happier.
Best of all, there are some super easy ways to bring Feng Shui into your home without having to do a massive overhaul.
Have a clear out
A cluttered home can contain a lot of bad vibes. Start with a closet clear out and donate or re purpose any clothes you haven't worn within the last year. Also make sure to get rid of anything that's broken or isn't used anymore.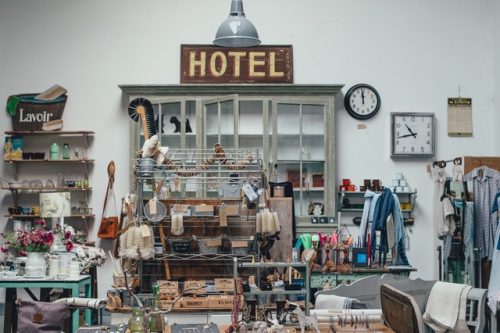 An organised space will help you breathe easier and make things easier to find; resulting in less stress. Your home will feel a lot more open which helps lead to a more open mind.
Re-position your furniture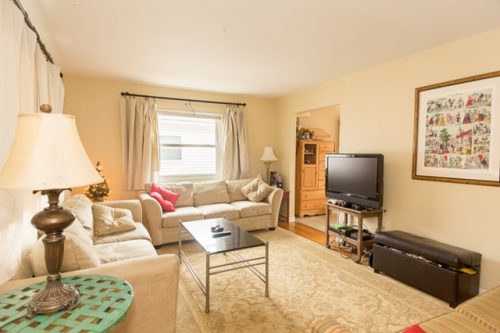 The way your furniture is arranged could be affecting your mood. If you apply the rules of Feng Shui your home should feel more safe and comfortable. It's important to make sure your largest piece of furniture is in a position where you can see the door. If your bed or sofa is against the same wall as the door this can cause you to feel unsafe. Try to make your feet are pointing towards the door instead of your head.
Don't block doorways
An obscure or blocked doorway, not only is a hassle for anyone to get through, it can also stop positive energy from entering into your home.
Add some colour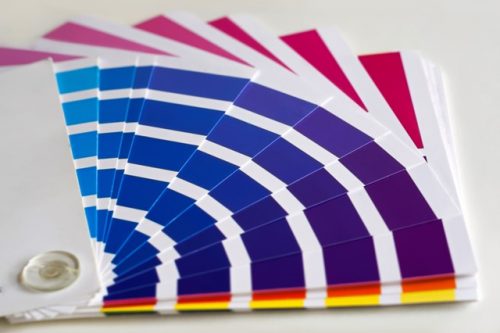 Even though neutral tones are quite in for interior design at the moment adding a pop of warm colour to your walls can make you feel cheerier. As well as brightening up your room. If you have a room that's dark or gloomy it can affect your mood and energy levels and result in feeling tired all the time. To boost your energy painting your walls a soft and warm colour like yellow or green will help. Or maybe even put in a feature wall in your lounge to mix things up.
Bring in a plant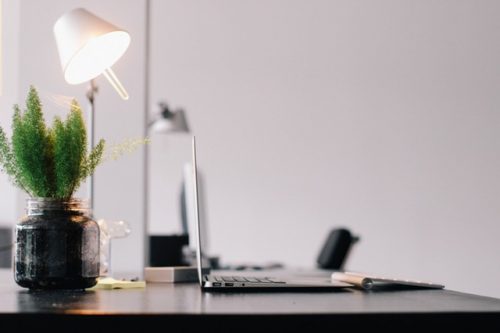 According to Feng Shui having a plant or running water inside your home will attract wealth. An easy way to add one in is to buy a little plant for your office or add some flowers to your dining room table. Plants and flowers can also help purify the air.
You'll also like: