10 Secret Places In Australia For You To Explore
Australia has always been an incredible destination to explore. The rugged mountain ranges, droughts, flooding rains, sweeping plains, wild attractions and sweeping beaches are reasons enough to return to this stunning country.
However, if you think you may have seen (or heard of) all the beautiful attractions Australia has to offer, you'll want to think again. There's so much more that many of us are yet to witness and this guide can be the boon that your bucket list needs to access these hidden, exciting gems in Australia.
1. Carnarvon National Park, Queensland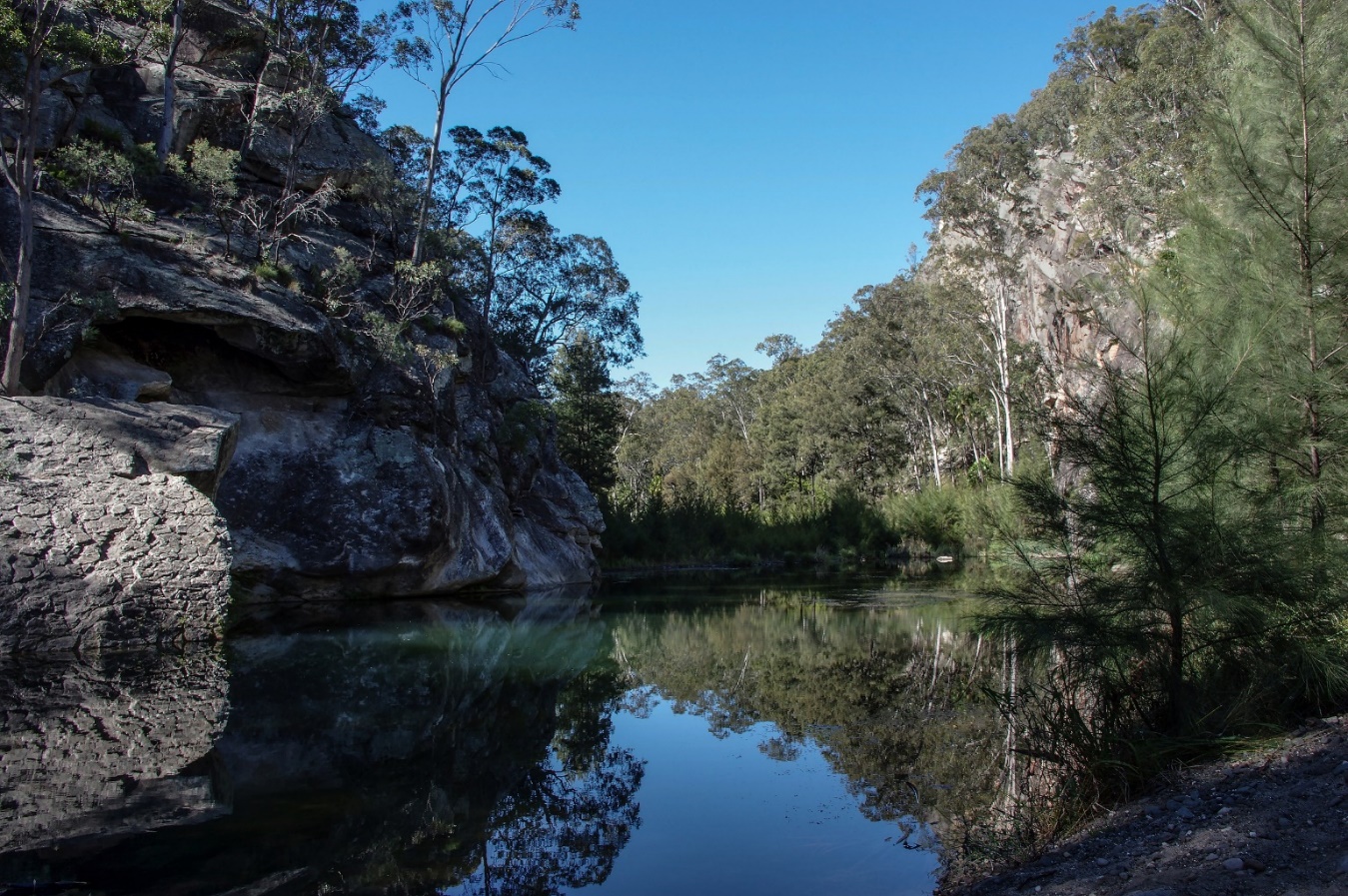 This little-known and remote national park is one of the best kept secrets in Queensland. Carved out millions of years ago, the spectacular gorge features high sandstone cliffs, embellished with lush and colourful vegetation, leading down to the creek that flows beneath it.
This special place is rich in a wealth of natural and cultural heritage. Many spectacular animal and plant species have made their home in the gorge – most of which are relics of wetter, cooler times. The rock engravings, Ochre stencils and other arts on the overhangs of sandstones serve as a reminder of the gorge's connection to the Aboriginal people.
While this place is known to most Australians, it is a relatively sound secret that tourists hardly know about. It will most certainly make for a quiet, awe-inspiring destination on your next trip.
2. Baird Bay Ocean Eco Experience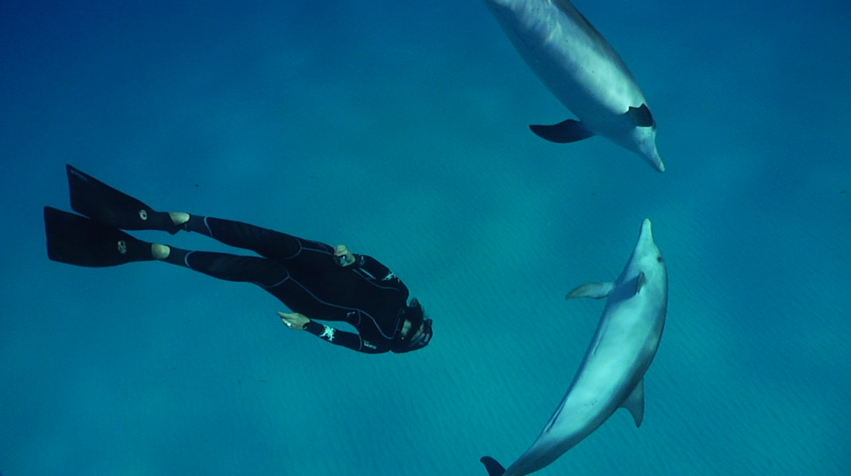 If you've ever imagined swimming with sea lions and dolphins, this magical marine setting is the place to realise your dream. You'll get to swim next to these magnificent creatures and see them frolicking in their natural habitat, up close. You can add this South Australian destination to your bucket list if you want to enjoy a safe swimming encounter that is filled with the awe of nature.
3. Wilsons Promontory National Park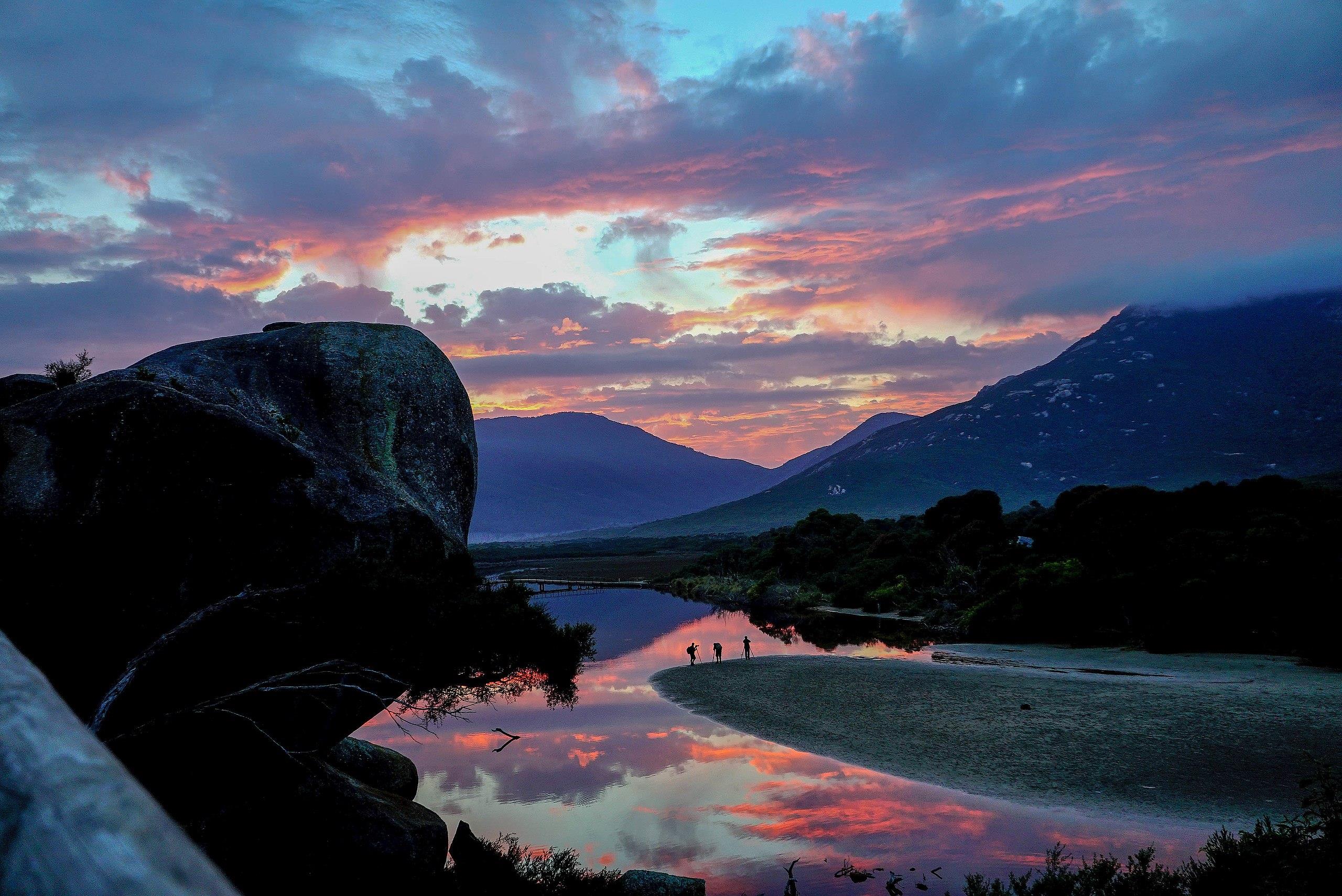 Situated on a peninsula about 230kms south-east of Melbourne, this is a small park of about 90 km² that has an abundance of natural charm. With fern gullies, mountainous forests, salt marshes, grey granite ranges, heaths and 130kms of coastal beauty, the area also boasts a wide range of hiking opportunities that can span several hours to a couple of days. You can also take time to cool off on one of the pristine beaches while you're here; the Squeaky Beach comes highly recommended.
4. Umpherston Sinkhole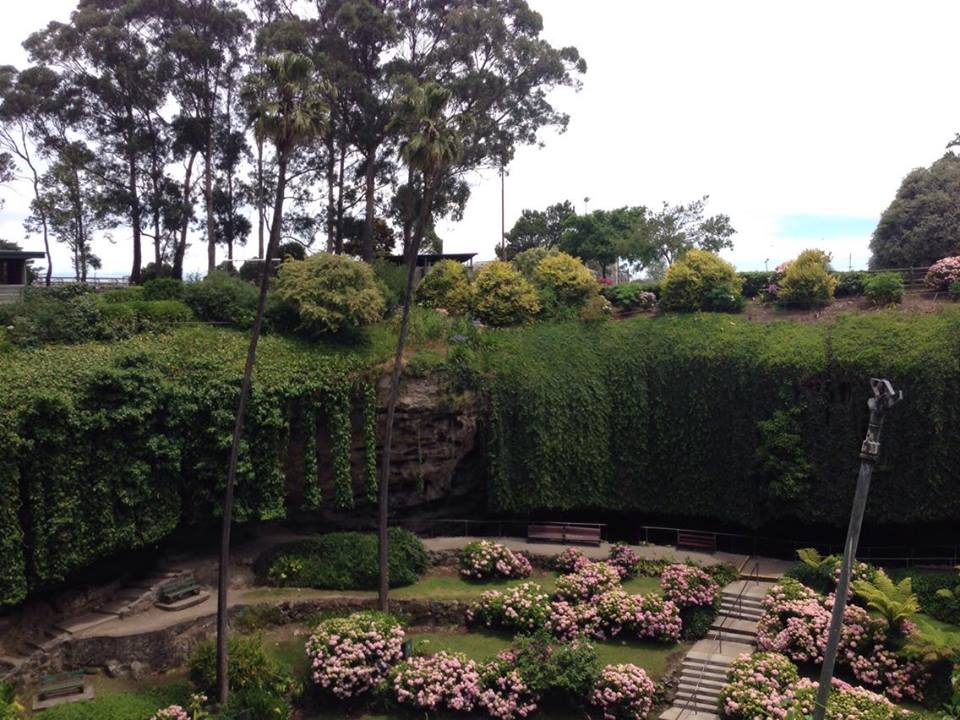 The few tourists that have visited this site (compared to the flock of visitors streaming into Australia) are left in wonder and awe. The sinkhole – also called the 'Sunken Garden' – is centrally located in the Mount Gambier region. The site was once a cave, which was created by the corrosion of limestone rocks. The sinkhole was naturally formed when the roof of the chamber collapsed. The base was then transformed into a beautiful garden by James Umpherston back in 1886. The best time to visit this magical setting is in September and October when flowers are in full bloom. That said, it is still beautiful all year round.
5. Karijini National Park, WA
Karijini is the second largest park in Western Australia, but still something of a secret destination to most Australian visitors. This charming, green oasis located in the rugged, ochre-strewn region of Pilbara is starting to grow in popularity and creeping on to the bucket lists of many tourists. However, it's still well hidden enough so that any fearless explorer willing to make their way here can enjoy an exclusive experience in the dramatic gorges and crystal-clear pools.
6. Port Arthur Ghost Town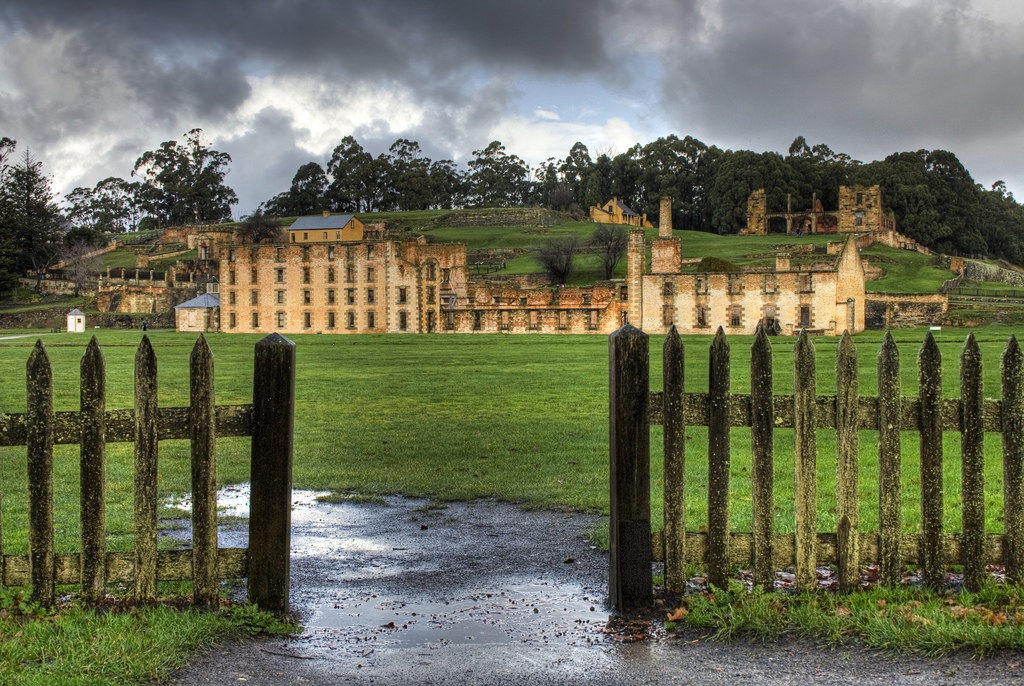 If you're an intrepid tourist, looking to gain an insight of eerie Australia, then Port Arthur Ghost Town is the ideal destination. Listed as a World Heritage Site, Port Arthur claims to be the horror capital of Australia. This historical convict settlement is situated near Hobart, Tasmania, and contains prison buildings, torture cells, an asylum, town centre, and an onsite hospital that lines the river, forming the basis of horror stories and tales of mistreatment and suicide.
7. Secret Falls, Hobart, Tasmania
While you're still in Tasmania, dilute the mind-shaking experience of the Ghost Town with a magical, tranquil encounter with nature by making your way into the town of Hobart. This area will most likely be a secret to most visitors, but definitely not the locals. Secret Falls features a rainforest and fern-engulfed waterfall just at the base of Mt wellington.
8. Cockatoo Island: Sydney Harbour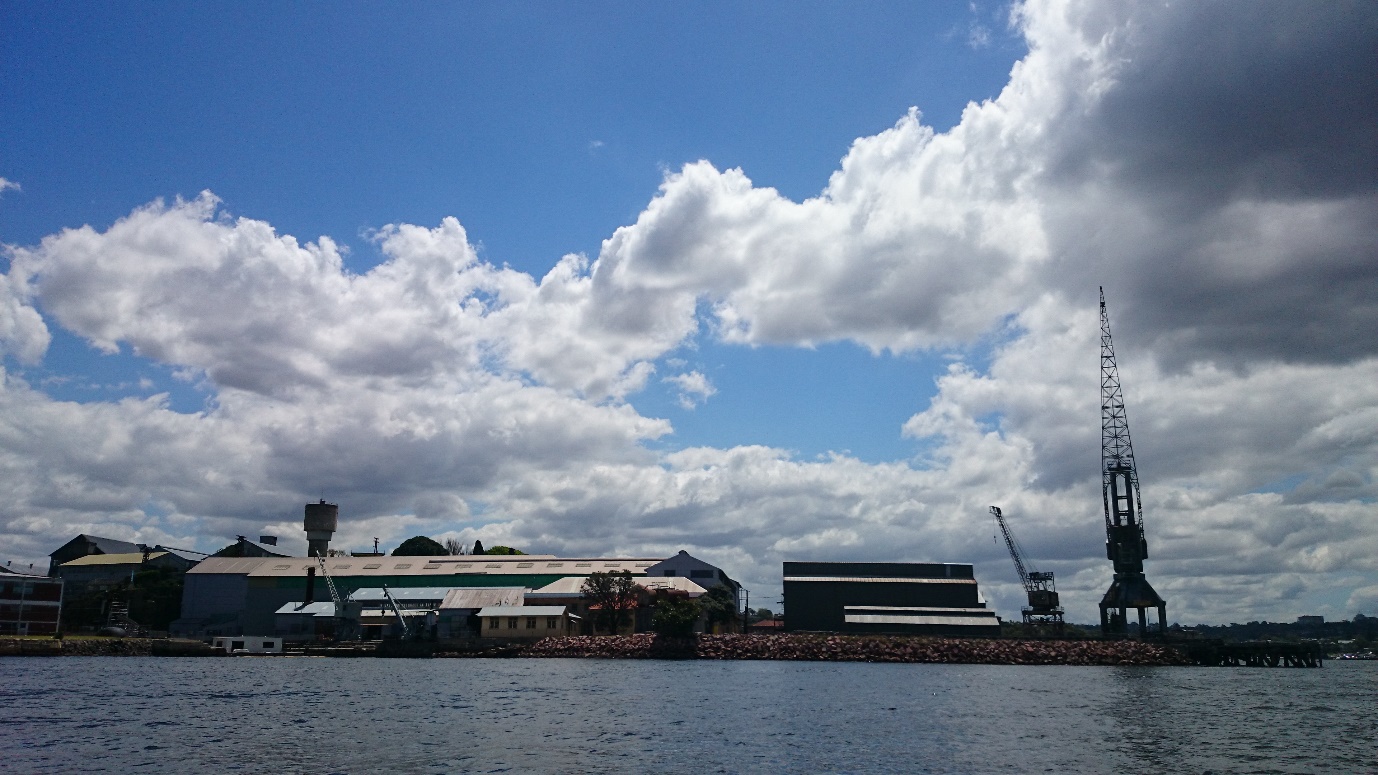 Located in one of the world's most picturesque harbours, Cockatoo Island is a fascinating place to visit. The island grew to eventually become a naval dockyard, but is now a UNESCO World Heritage site that plays host to events such as comedy festivals and world motocross championships. It is also ideal for summer camping.
9. Stradbroke Island, Queensland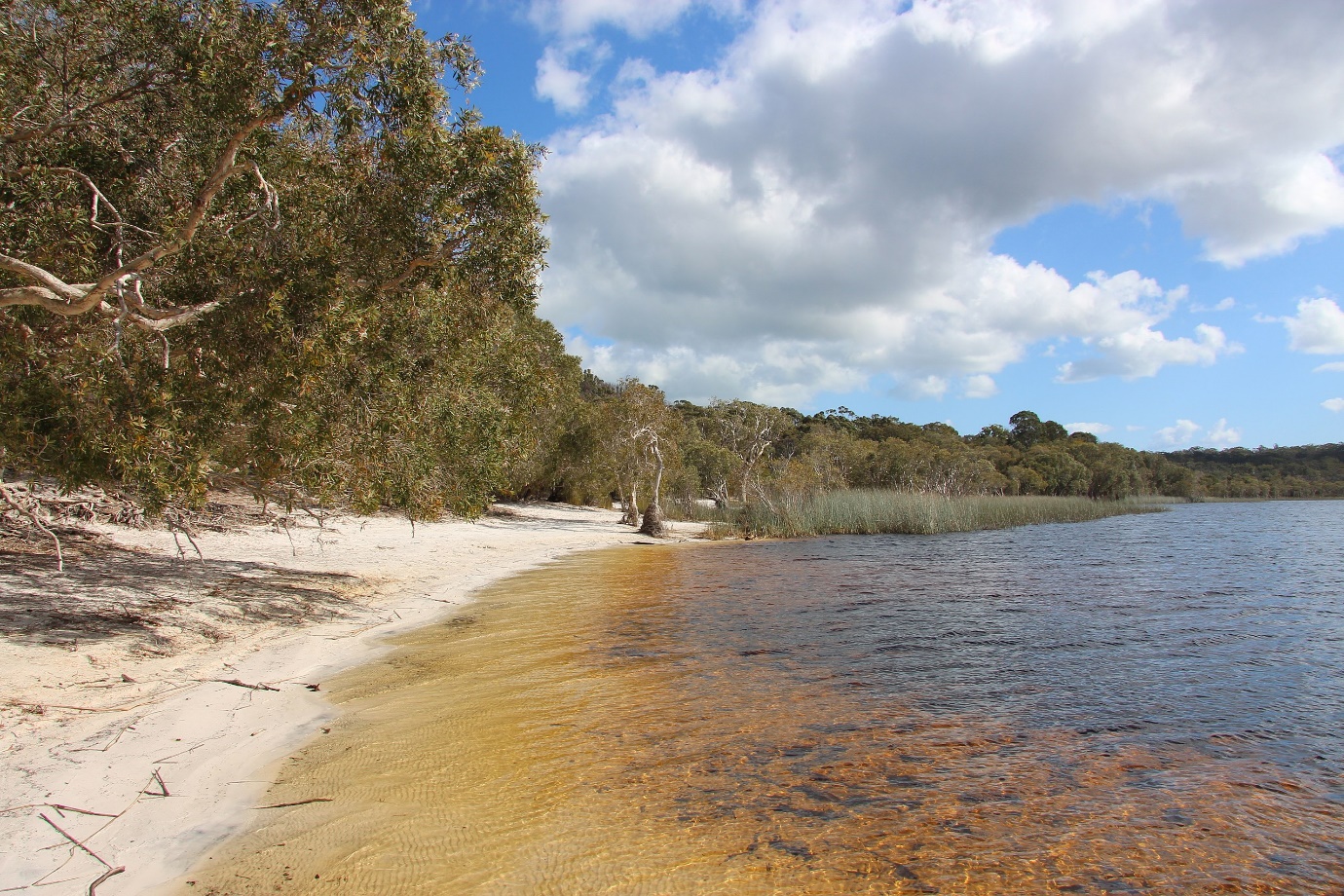 If you're a nature lover, then Stradbroke Island will blow your mind. 'Straddie' (as the locals fondly call it) is natural wonder and can be easily accessed from Brisbane. If you're looking for a perfect weekend or all-week getaway, then the picture-perfect view, great surfing, and unsurpassed hiking will serve your holiday well.
10. MacDonnell Ranges, NT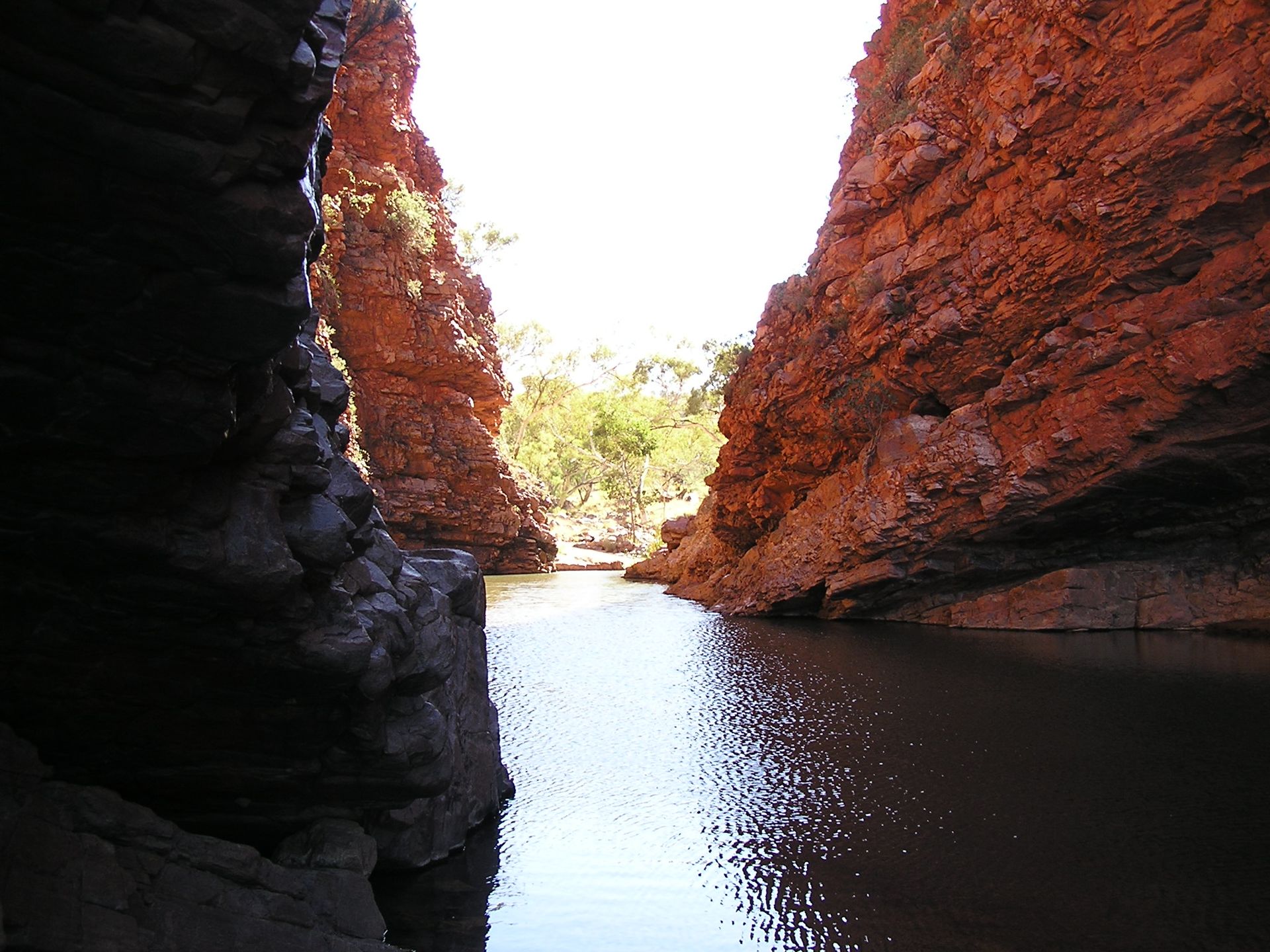 The MacDonnell Ranges offers an Australian Outback experience that is truly unforgettable. Featuring scenic gorges that serve as a refuge for the unique wildlife of the area, The MacDonnell Ranges stretch up to 650kms through Australia's great Red Centre. If you're partial to hiking, camping, and four-wheel drive tracks, then add this destination to your next bucket list.
There's so much more to Australia than the Opera House in Sydney, the Great Barrier Reef in Queensland, and shopping in Melbourne. Now, you can think of more exciting, adventurous, and even weird places to add to your bucket list if you're hoping to visit again.
You'll also like: