Receive our latest curated print magazine delivered to your door.
View Subscription Options
Get instant and exclusive digital access to our expansive library of stories and pieces, receive the latest print issue delivered to your door, have the first peek at offers and events, and more…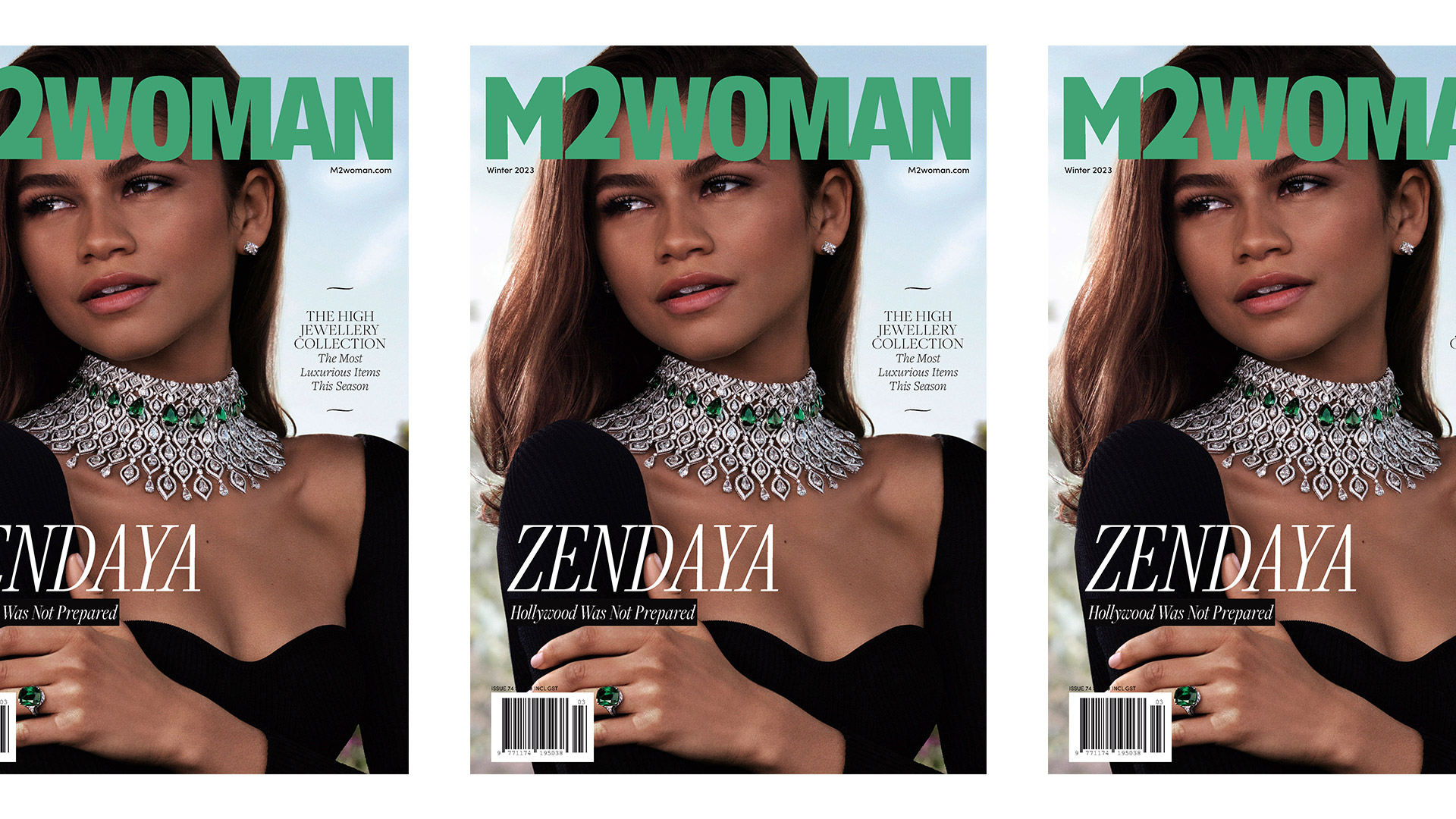 As I write this note, Auckland has recently had another wet state of emergency, and a dramatic lightning strike. Economic storm clouds have also been hovering for some sectors. And as I look through the papers, the headlines seem to be a combination of negative stories about both. Both weather […]
Meet some of NZ's
game-changing and
inspiring women.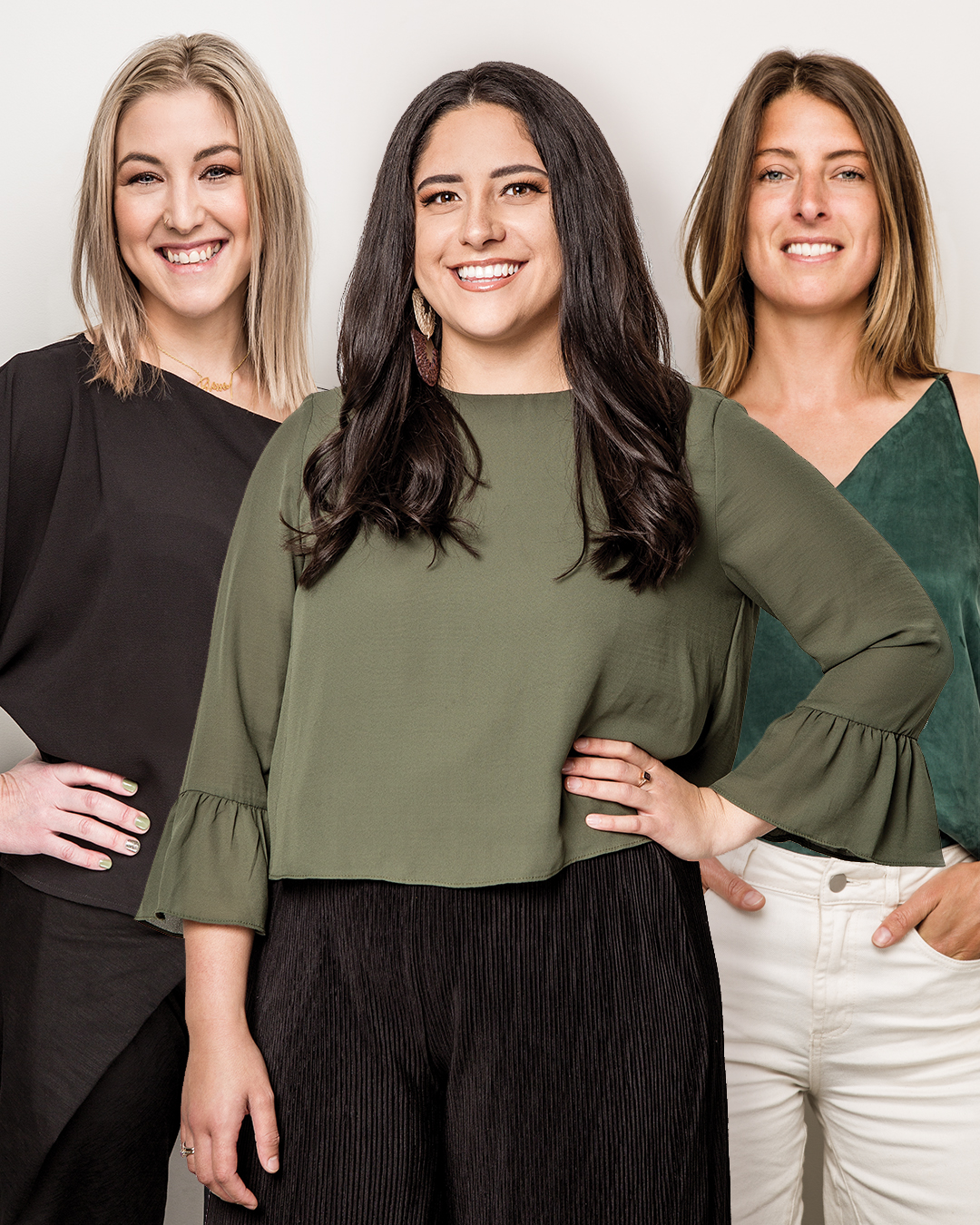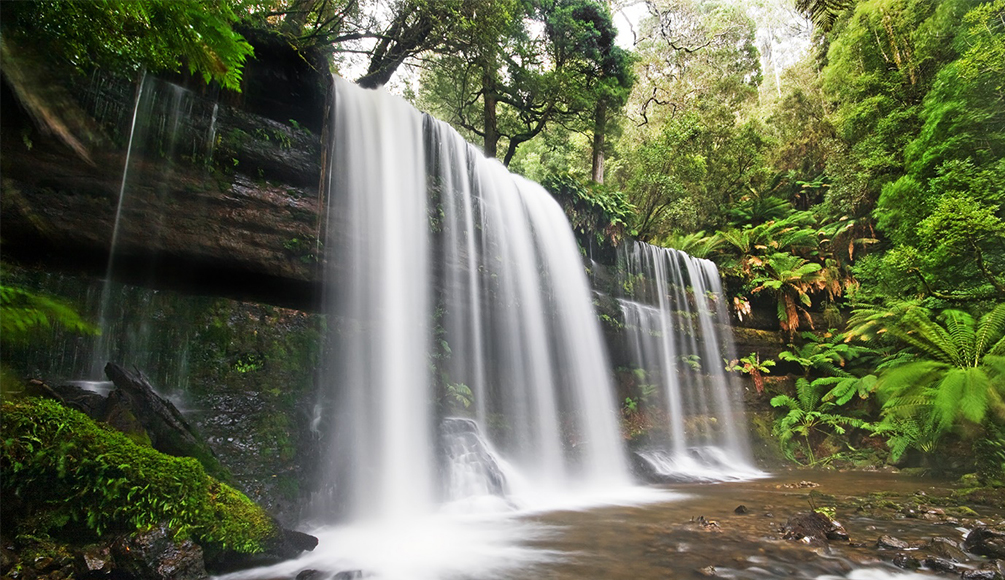 Discover new places and find adventure.
The latest in Fashion,
Lifestyle, and Beauty…
Join in on conversations around
Diversity, Inclusion and Leadership
in the workplace.