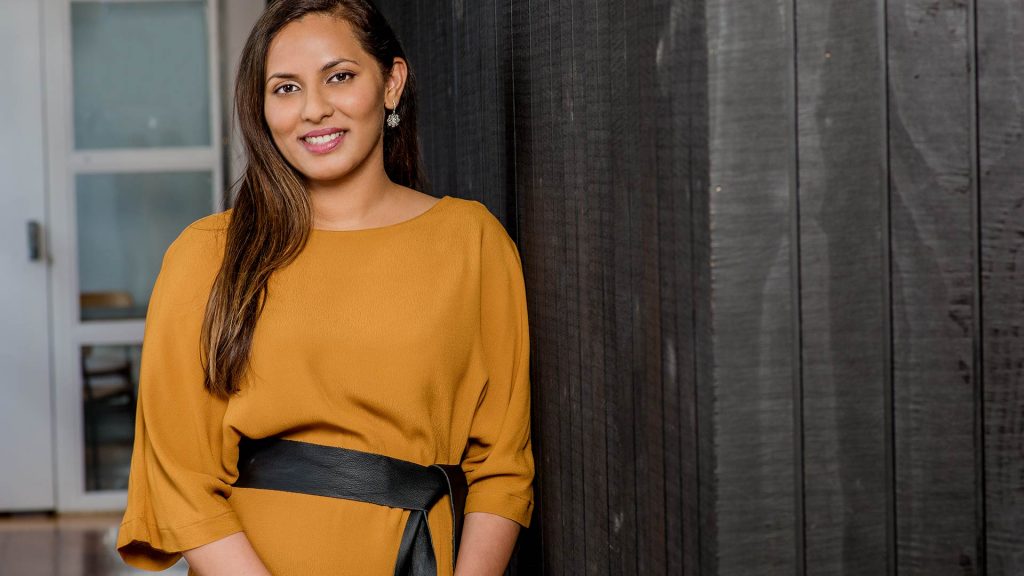 M2woman is a leading New Zealand women's lifestyle magazine which inspires career driven women of substance.
M2woman is built around the core pillars of Culture, Wellness, Beauty, Style, Home Décor, Travel, Success, Business, Food and Drink. Covering a range of newsworthy topics from the latest fashion, health tips and beauty trends to updates in food, wine, recipes and travel must-dos, M2woman is a content outlet for the modern metropolitan woman with the best in women's lifestyle.
Launched in 2008 as a print magazine, we have recently celebrated our 64th issue (Spring 2020) and are getting ready for our ninth Journey To Excellence –  a series of live immersive events where a panel of successful business people discuss issues and solutions to creating greater diversity in the New Zealand workplace. Since 2017 we have also offered a digital version of the magazine so that our readers and subscribers can access our premium content anywhere, anytime.
Interested in a print or digital subscription? Take a look at our subscriptions here.
Heloise Garrity – Editor
Amy Thurlow – Editorial Manager
Jennifer Algemeest – Customer Services
Kate Clausen – Head of Advertising Sales
Tim Lawrence – Managing Director
Andre Rowell – Creative Director
Telephone: +64 9 377 6290