Careers
Join Our Team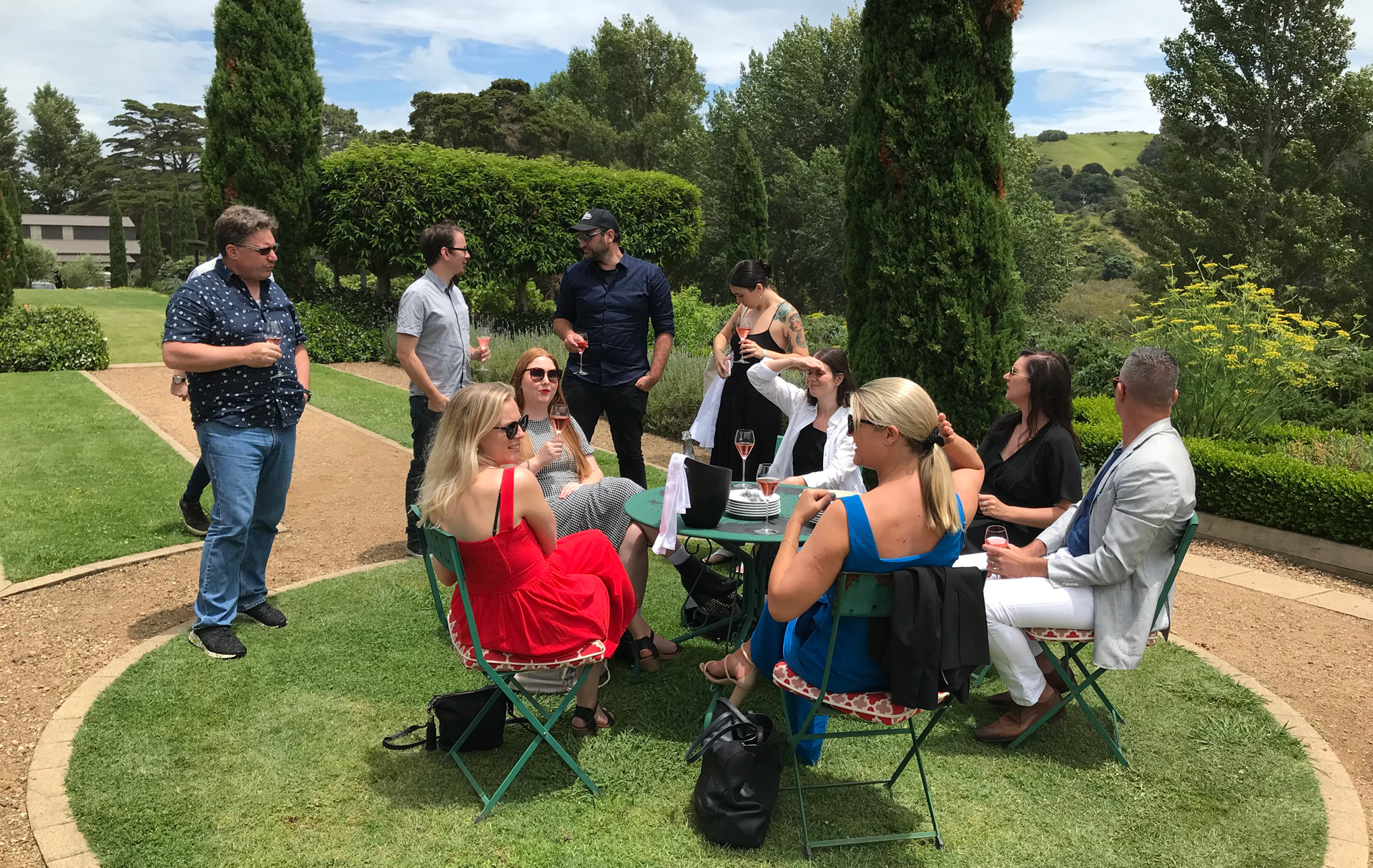 M2 & M2woman have continued to grow since 2005 as a result of their unique and valued positions and focus on quality content creation, storytelling & curation.
Offering digital, traditional and innovative sponsorship solutions, M2 & M2woman have a loyal readership and an authentic brand with many product advantages which position them as a powerful medium for readers & clients.
The M2 team, readers & clients share the values of: Authenticity, Diversity & Inclusion, Innovation, Wellness, Celebration of Excellence, Sustainability and Growth.
We are currently seeking applicants for the following position:
Business Development Manager
This is a great opportunity for a focused and confident Business Developer. To be successful you will:
⦁ Be motivated, committed & have the desire to build strong client relationships.
⦁ Be extroverted, group oriented and know when to be frank and when to be socially desirable.
⦁ Be a conceptual & creative seller.
⦁ Present with a strong sales drive, a questioning and communicative mind-set, sound organisation and follow through.
⦁ Be self-managing by taking responsibility but also be strong on collaboration.
⦁ Have full confidence to sell externally & internally by being able to listen, assess and suggest.
⦁ Appreciate the significance of planning and discipline to follow the process to achieve targets.
Preferred Experience:
⦁ Minimum 2 years Business Development Experience
⦁ Minimum 2 years Media experience
⦁ Understanding of the sales & marketing connection so you will understand the mindset of your prospects
We work with premium brands and your earning opportunity is unlimited and will appeal to high-performing individuals who back their business development expertise.
To apply: Contact in confidence, Tim Lawrence: [email protected]