A Lesson in Luxury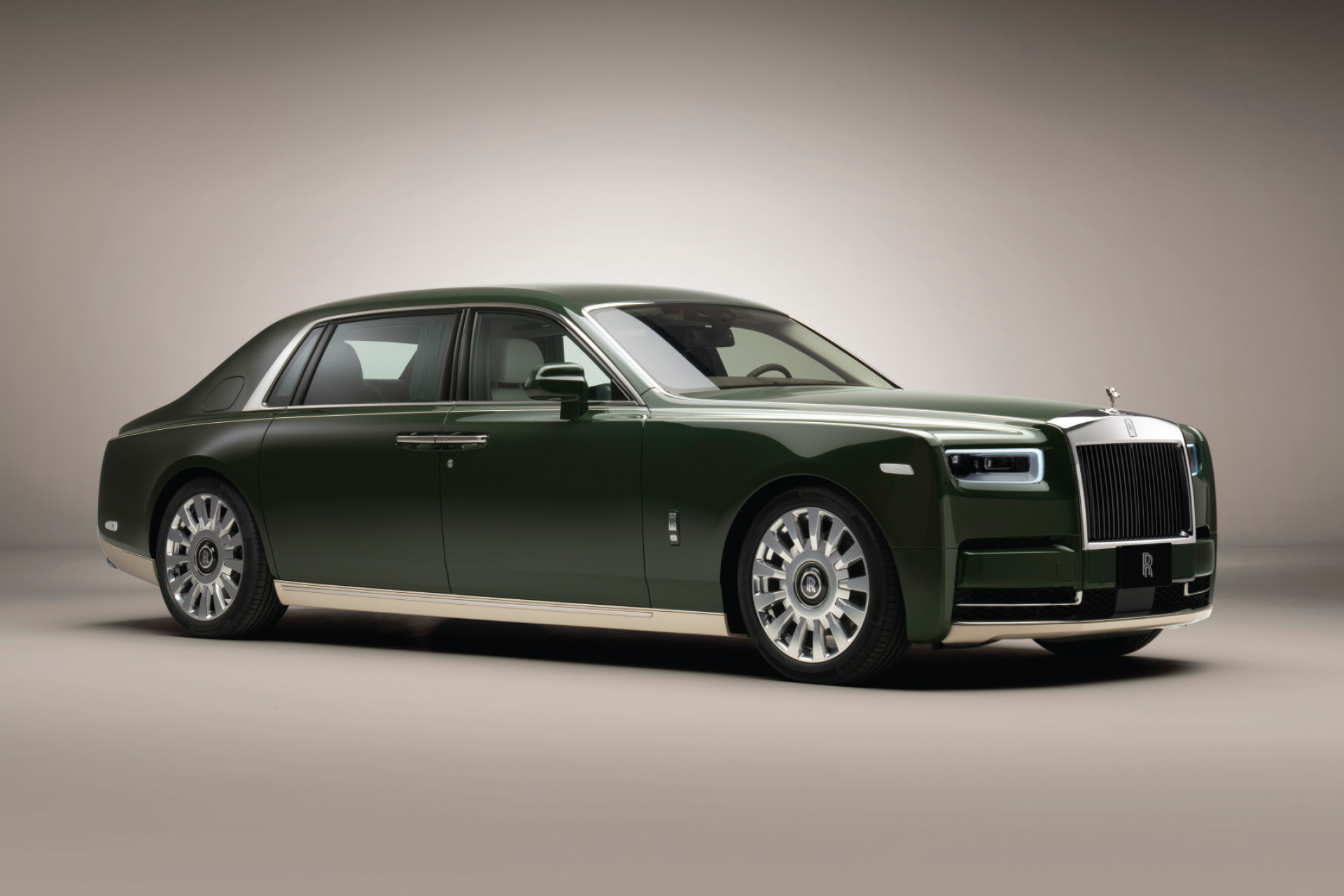 When two brands, whose names are interchangeable with luxury, pair up for a collaboration, you can safely assume the end product is going to be one of absolute majesty. Thanks to Japanese entrepreneur Yusaku Maezawa's deep pockets, this very thing has happened with a collaboration between Rolls-Royce Motor Cars and Hermès in the form of a bespoke Phantom Oribe. Maezawa, a prominent collector of a type of Japanese pottery called Oribe ware, commissioned the two luxury brands to design a vehicle to mimic the exclusivity of private air travel, resulting in the handcrafted expertise of Rolls-Royce and Hermès being utilised to their fullest.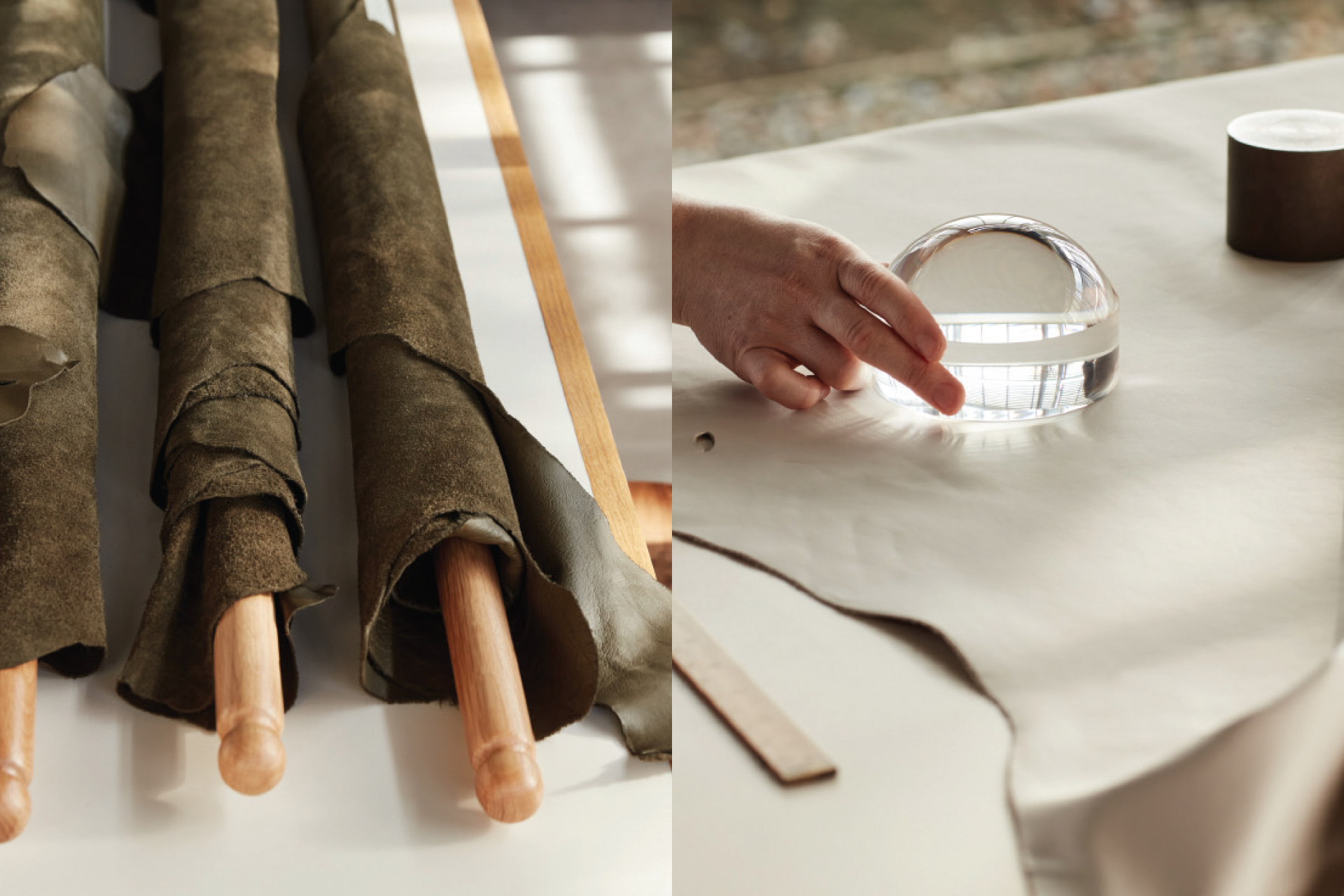 The exterior takes influence from Oribe ware, where a two-tone paint job was implemented; the upper part finished in a custom colour, Oribe Green, which was made exclusively for Maezawa and also made available for use on his private jet to pair with the car.
The interior of the bespoke Phantom is where the Hermès collaboration was truly realised. Finished largely in Hermès Enea Green leather, including the steering wheel, duchess handles, gear selector and rotary controls, the leather also extends to less visible areas of the car, such as the glove compartment lining, centre console, the decanter stowage compartment and the Champagne cooler.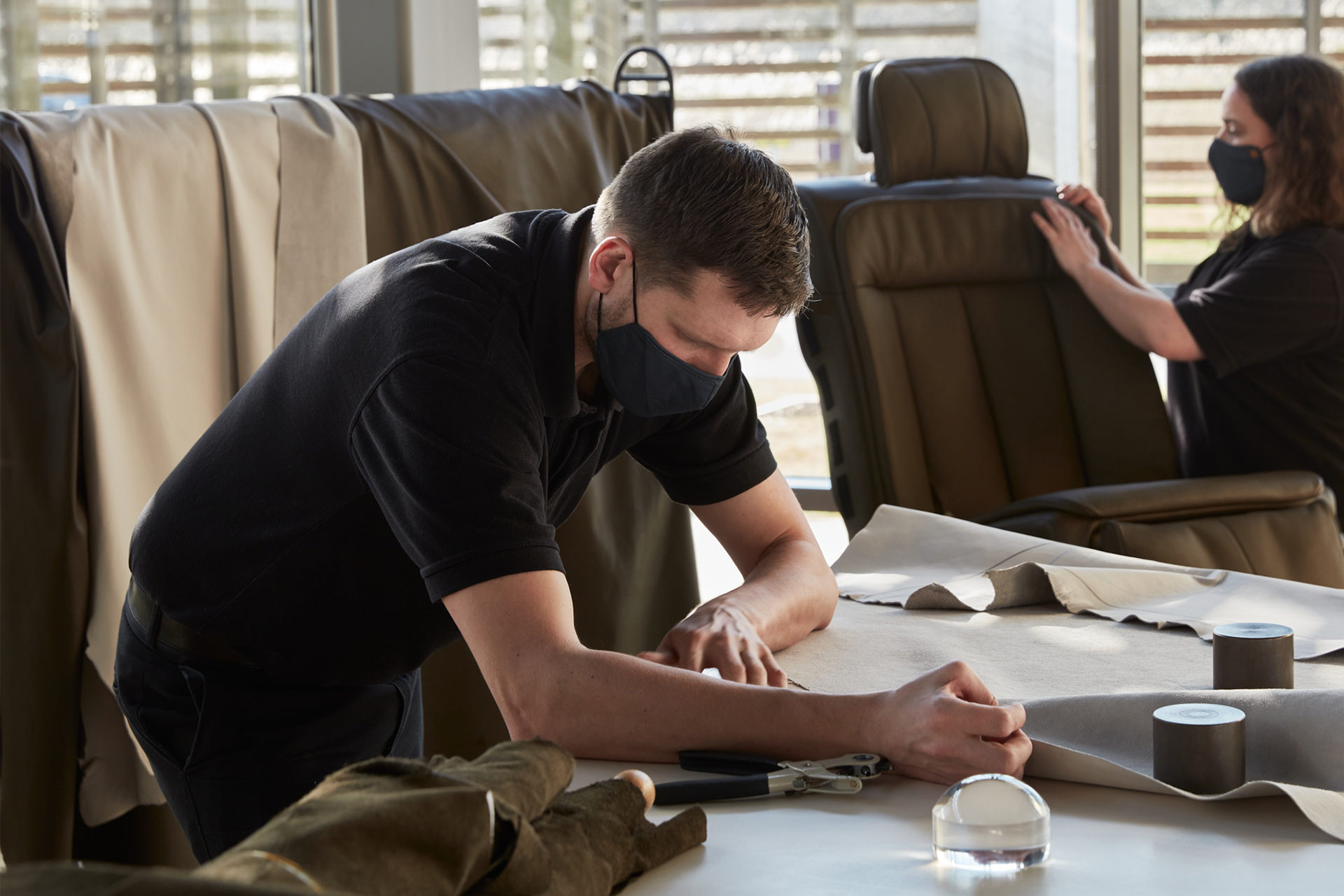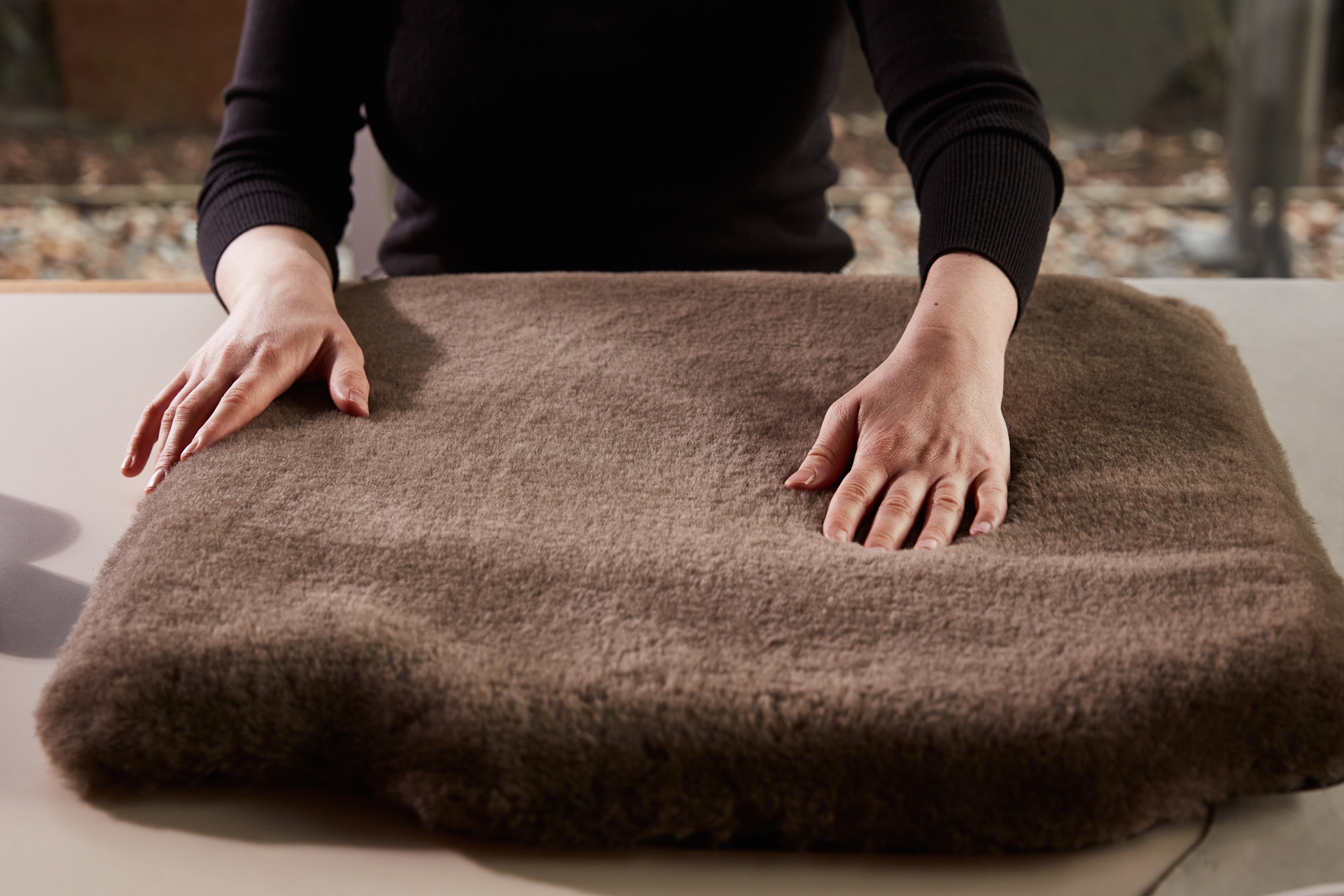 Leather piping completes the interiors with it featuring around the headrest cushions and calf supports of the rear seats, while Rolls-Royce signature Open Pore Royal Walnut is used as accents throughout, including being meticulously perforated for use as wooden speaker frets on the doors.
Hermès 'Toile H' canvas can be seen on the door armrests, centre and rear consoles and the signature headliner. Bringing their equestrian heritage to the project, the leather upholstery was created using stitching and edge-painting techniques originally utilised by skilled saddlers; an absolute masterclass in artistry.
The meeting of these two houses definitively demonstrates how far the idea of luxury can be pushed, showing that with their impeccable skills, dedication to craftsmanship and, of course, a client with a very healthy looking bank account, pure opulence can be created.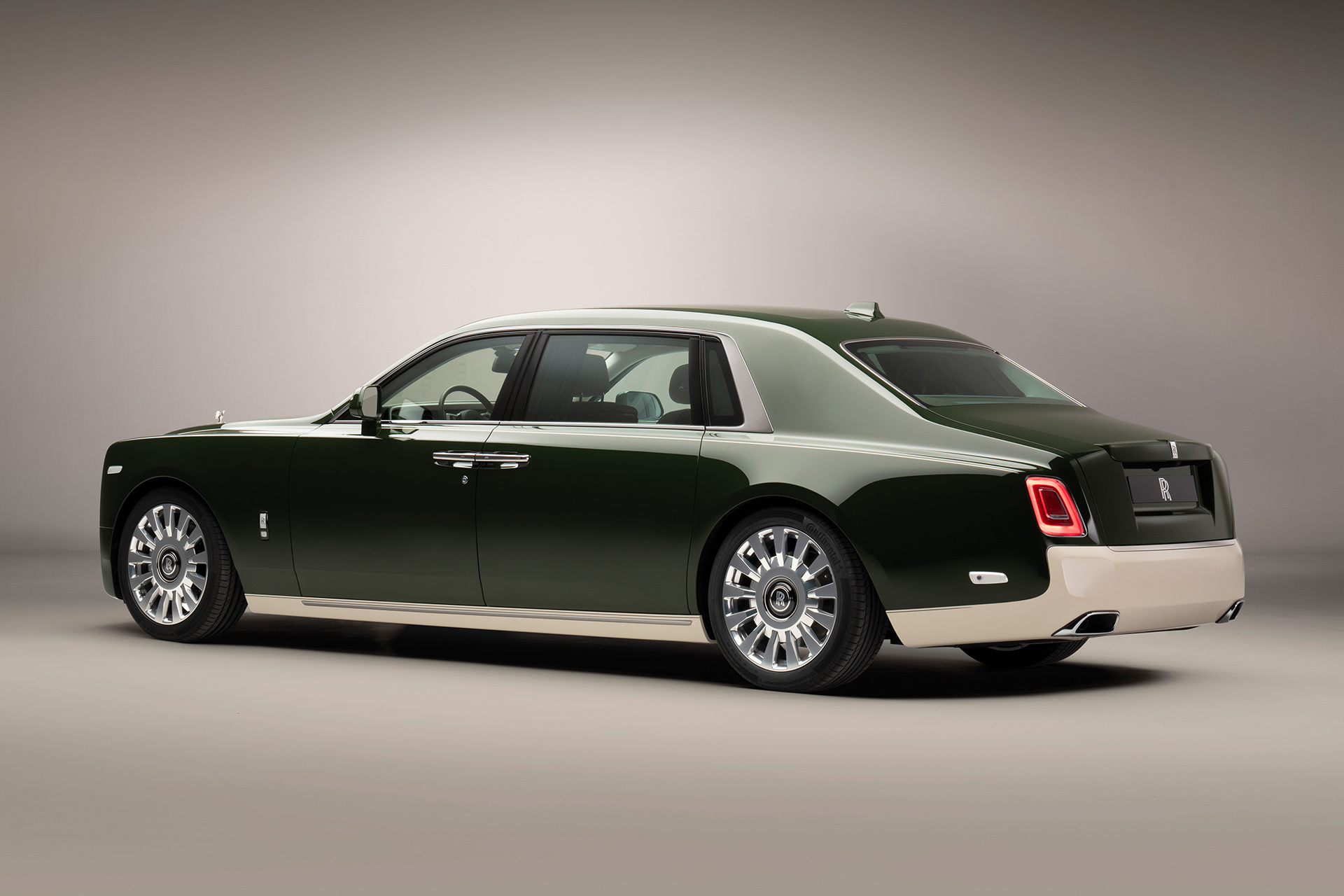 Read The Latest Issues Of M2woman Magazine