Why Do Diamonds Have Such Enduring Appeal?
There's a reason that diamonds have such an enduring appeal. They appear fragile and delicate, but in reality they're the toughest things on Earth. That unique combination of strength and apparent vulnerability has long intrigued those with a fine eye for the striking and the beautiful.
And while diamonds are remarkable in and of themselves, it takes real craftsmanship to capture this contradiction and present it perfectly in the form of eye-catching accessories. That's what makes the Karen Walker Diamond collection at Diamonds on Richmond so impressive.
[columns_row width="half"]
[column]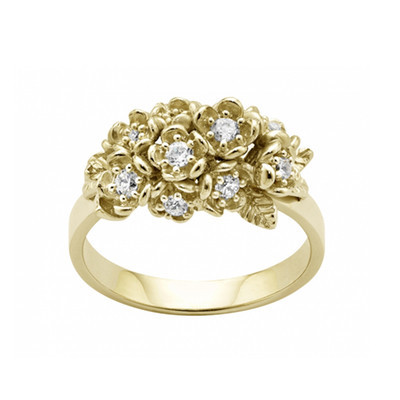 [/column]
[column]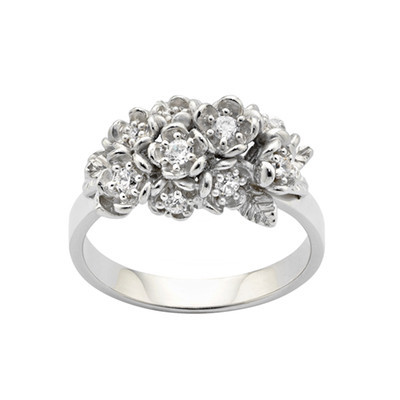 [/column][/columns_row]
Nestling beautifully cut diamonds in exquisite precious metal settings, the collection skillfully highlights what can be done with diamonds by those at the very top of their craft. To get an idea of just how incredible these pieces are, just click the link above – or better yet, see them for yourself at Diamonds on Richmond's new showroom at 98 Richmond Road, Grey Lynn, Auckland.
[columns_row width="half"]
[column]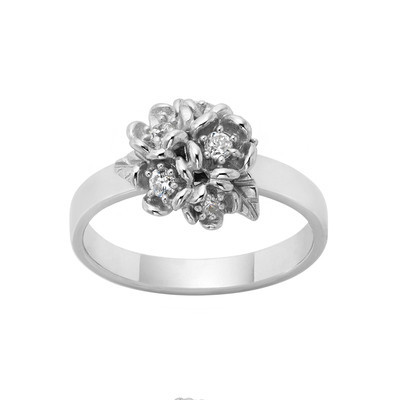 [/column]
[column]
[/column]
[/columns_row]
Don't settle for less than exquisite – discover Diamonds on Richmond today.