Here's How to Complete Your First Triathlon
New Years Resolutions – every year we say we'll make one, but more often than not, it doesn't happen.
How about this year you make the goal to do a Triathlon? It's fun, rewarding and a great way to make friends and challenge yourself.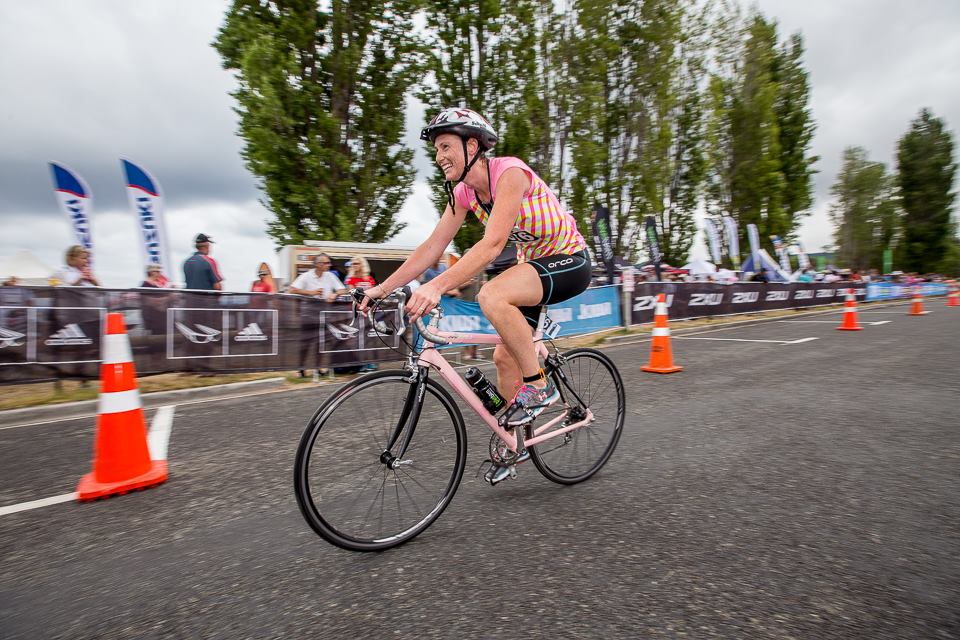 Triathlon New Zealand has spoken with a lot of people over the years who have transformed their life by getting into triathlon. Either they were overweight or had significant health issues, or they just needed something to challenge them.
But by completing their first triathlon, they were then able to make more goals and tick them off the list as they go.
But by completing their first triathlon, they were then able to make more goals and tick them off the list as they go.
The amount of people Tri NZ have spoken to, who have gone from doing their first triathlon to doing their first half or full Ironman in a small amount of time is quite staggering. It's remarkable how powerful goal setting can be, and also how addictive the sport of triathlon is.
We've come up with a few tips which we hope will help you out when it comes to doing a triathlon for the first time:
Go check out a live event – it's the perfect way to see how a triathlon works. You'll then get a much clearer idea so that when you come to doing your first, you're not overawed by the occasion. Not only that, but live triathlon's are fun to watch!
Pick a fun event to start off with – for your first triathlon, it's best to pick an event which is not only fun, but offers shorter and more reaslistic distances. Our Sovereign Tri Series offers shorter distances like: (300m swim, 9km bike, 3km run) and (3km run, 9km bike, 1.5km run)
Join a club (http://triathlon.kiwi/community/find-a-club/) for swim squads and training groups – it's much more enjoyable if you're training for your first triathlon with people and not on your own. Swimming in the open water is very different to swimming in the pool. Swim squads allow you to get familiar with the open water set-up and also get used to having lots of people around you.
You don't have to have all the flash gear – for your first triathlon it's important that you are comfortable. You don't need to go out and spend a fortune on all the top gear, when you've more than likely got everything you need at home. You just need the basics – togs/swimwear, goggles, bike (preferably with gears), cycle helmet and running shoes.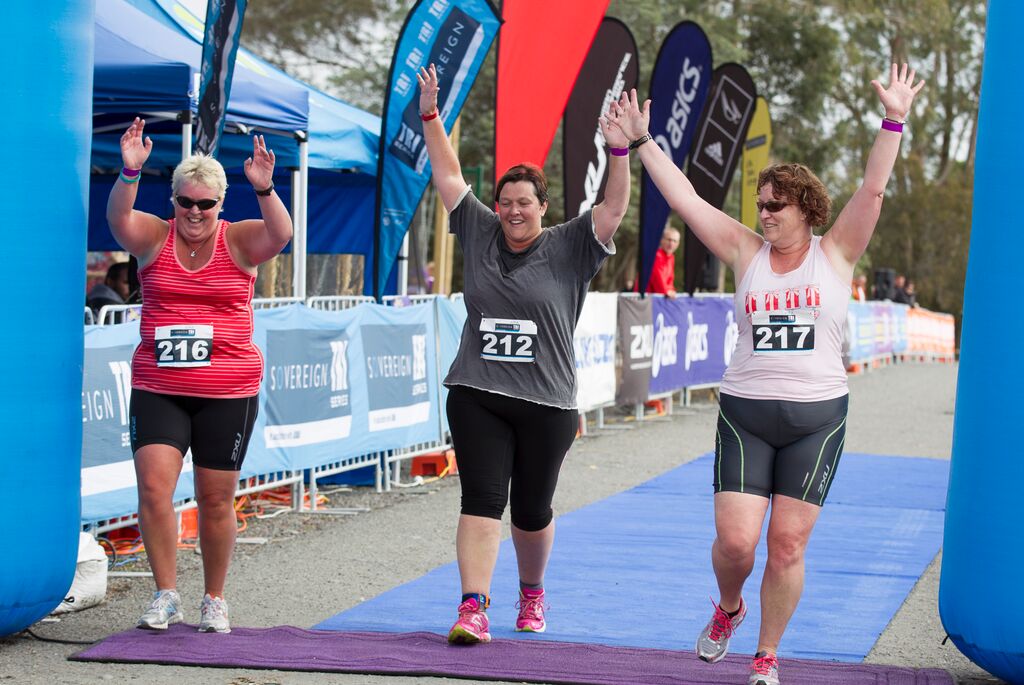 We've got the Sovereign Tri Series going right throughout the country over the summer. The events cater for people of any age or ability and they've got a distance that suits you. For more information check out www.triathlon.kiwi/tri-series/
GOOD LUCK!
You'll also like: