Being a Queen may be a life reserved for a few, however one of the world's most famous palaces is soon giving visitors the opportunity to live like one, if only temporarily. The Palace of Versailles will soon be welcoming guests to stay at its new resident hotel, Airelles Château de Versailles, Le Grand Contrôle. Set to be one of the most sought after addresses in the world, the hotel will be housed within three historic buildings on the property and guests will be allowed exclusive access to parts of the palace normally closed to the public.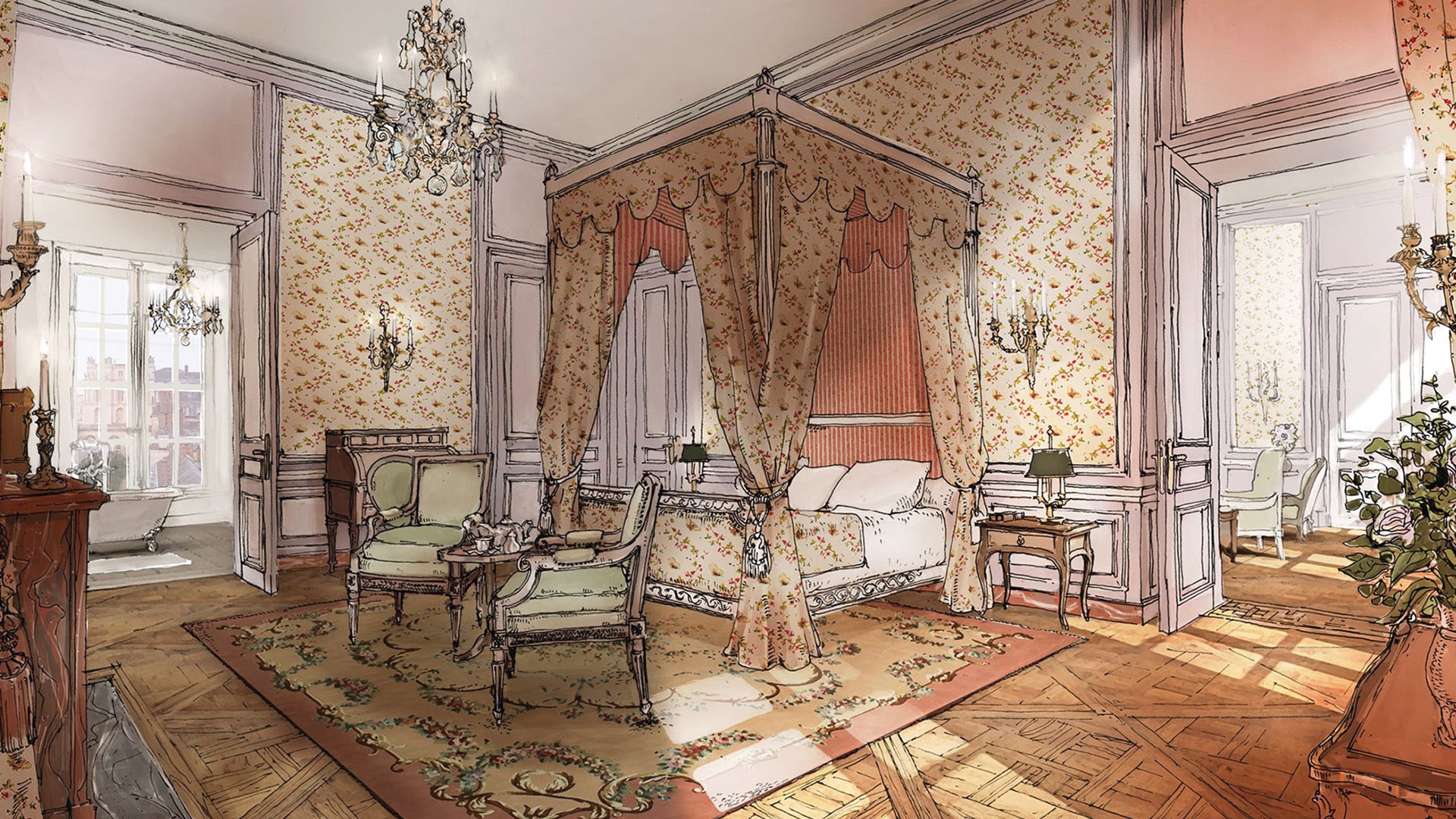 With 14 rooms to choose from, including a 120m² Signature suite, dining by Michelin star chef, Alien Ducasse, a day spa and 15 metre indoor pool, guests will be instantly transported back to the eighteenth century with the meticulous restoration and interior design.
Taking inspiration from the year 1788, the year Marie Antoinette redecorated Petit Trianon, each room has been individually decorated with handpicked furnishings and authentic colours and fabrics and are named after individuals with a connection to the Palace.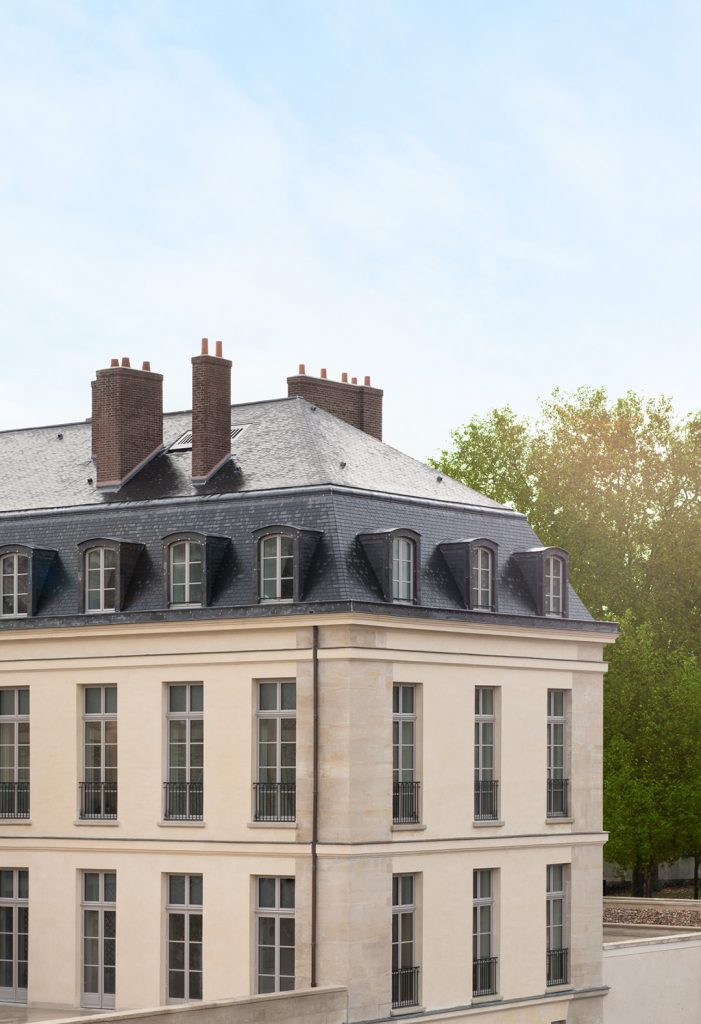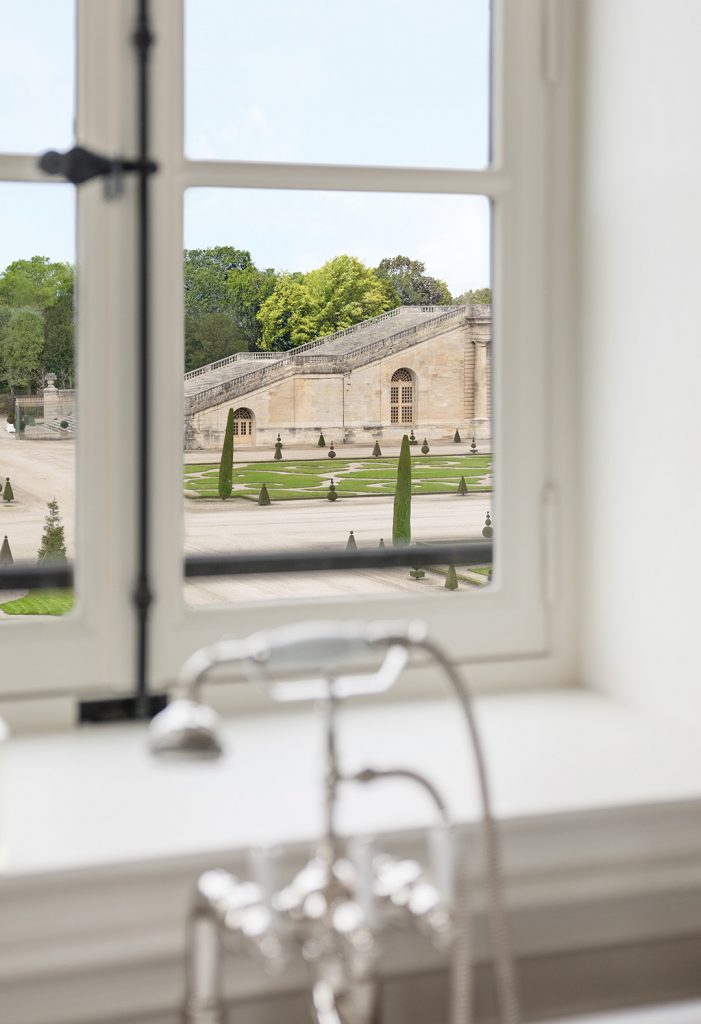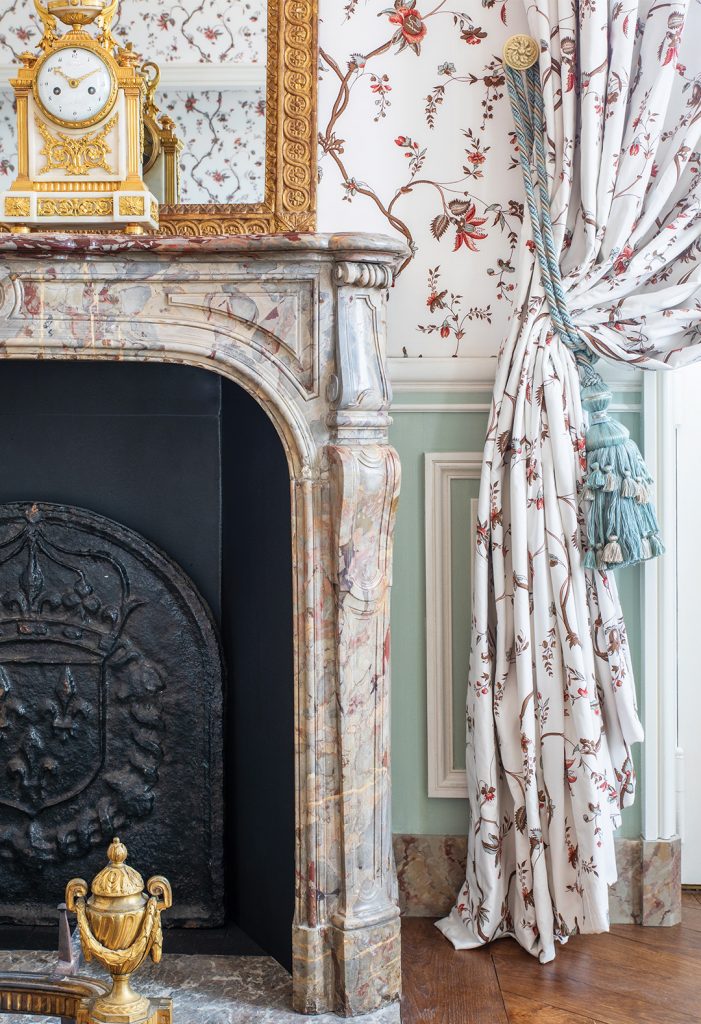 Opening this June, with complimentary private tours, both before and after the Palace opens to the public each day, as well as the ability to explore the canal and gardens via boat or golf cart, we're already dreaming of living this life fit for a Queen.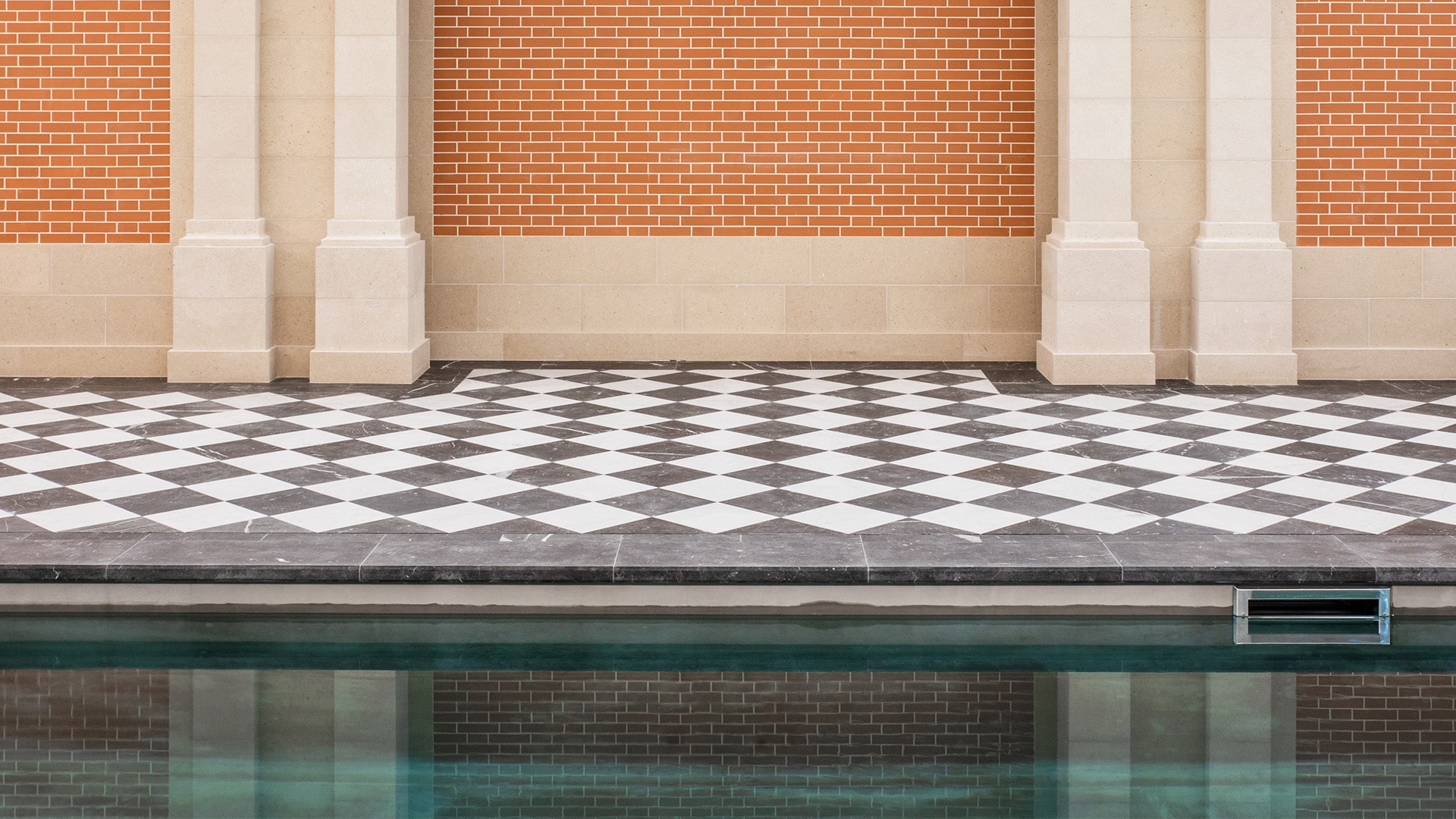 Photography by Renee Kemps  |  Renders by Christophe Tollemer