4 Signs of Financial Independence
When Destiny's Child took the airwaves by storm with their 2000 anthem, "Independent Women", it wasn't just a message to men that they didn't need to rely on their money – it was also a call to arms for women to find their own financial liberation. Fourteen years on, many more women have become independent when it comes to their money matters, which is not only beneficial for their bank balances but also their overall well-being.
But what is financial independence? M2woman brings you 4 Signs of Financial Independence to help you figure out if you need to take control of your money.
1. You understand basic personal finance
Knowing more about the basics will hold you in good stead to build your independence and financial knowledge.
2. You've determined how much money you'll need in retirement
Even though it often seems a long way off, retirement hasn't been overlooked in the grand scheme of your finances.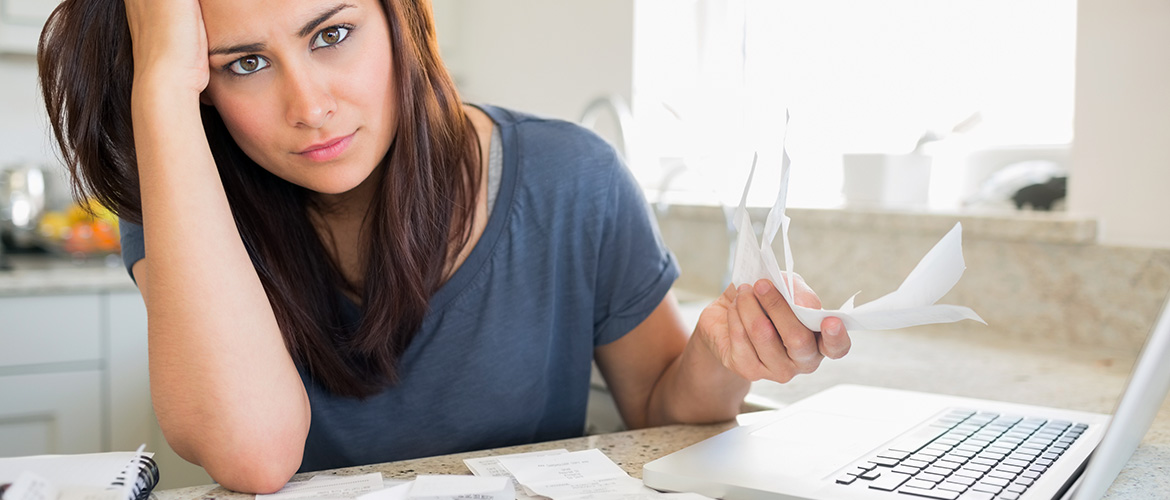 3. You've mastered your cash flow
You've perfected the art of keeping tabs on both your income and expenses. Keeping a positive cash flow is key, remembering to factor in savings.
4. You know your money personality
Are you a Saver? A Big Spender? An Investor? Knowing what drives your financial decisions helps tailor your approach to money matters.
You'll also like: