12 Women Changing the World
The world celebrated International Women's Day over the weekend and in honour of the achievements of women worldwide, Facebook has brought to the fore the stories of 12 women making a difference on the world stage.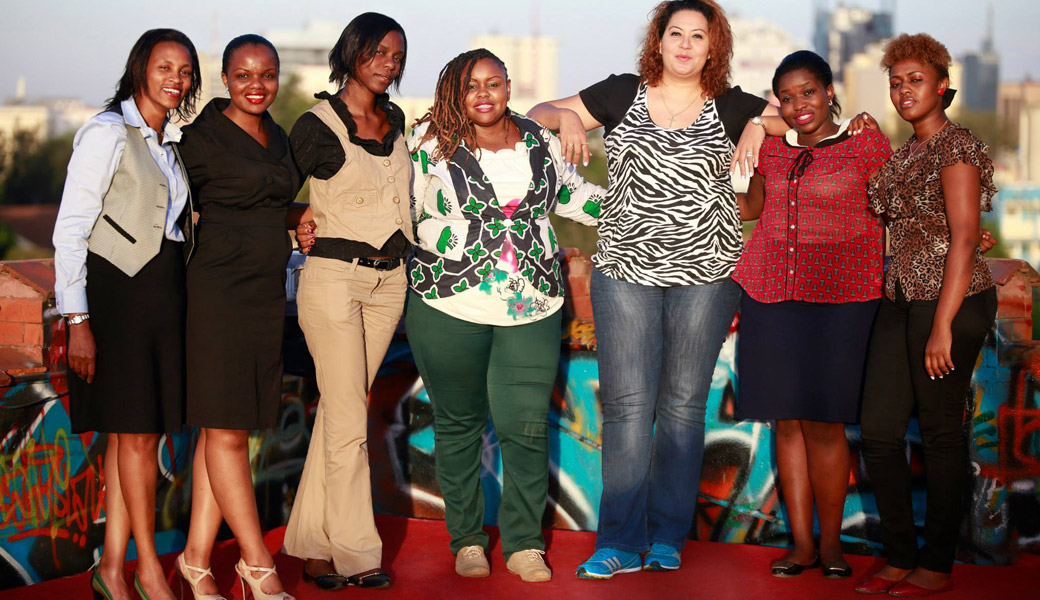 With its roots in a women's union strike that took place more than 100 years ago, International Women's Day has grown to massive international event that's celebrated in a myriad of ways in many different countries. The official UN Theme for International Women's Day 2015 was: Empowering Women, Empowering Humanity: Picture it!
To discover the stories of 12 women who have blazed the way for those who want to change the world, simply click here.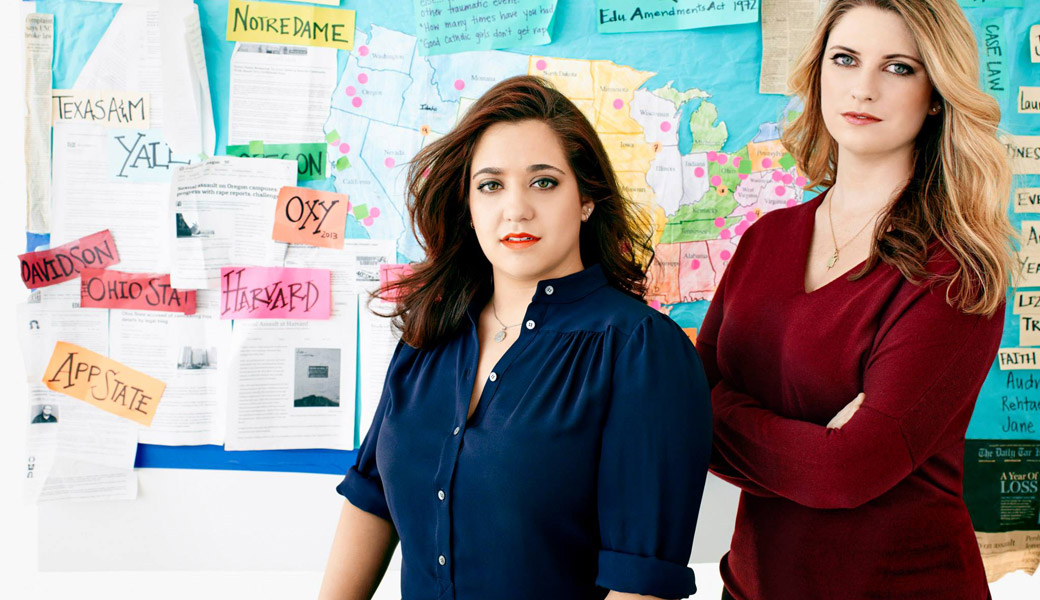 You'll also like: