These Are The Ten Easiest And Most Effective Diets
Are you considering losing some pounds but don't have any idea which diet is for you? There are plenty of bad diets out there and you don't want to be caught out doing a terrible regime that was both inaccessible as well as being low in benefits.
U.S. News & World Report released a list of their top diets for the previous year with the help of a panel of professional dietitians.
1. DASH Diet
For the sixth year in a row DASH scored highly for heart health, healthy eating in general, and diabetes.
Originally designed to lower blood pressure, the DASH diet is also very effective for weight loss, lowering cholesterol, and managing or preventing diabetes.
2. MIND Diet
a hybrid of the Mediterranean and DASH, the MIND diet is super easy to follow and is also good for healthy eating.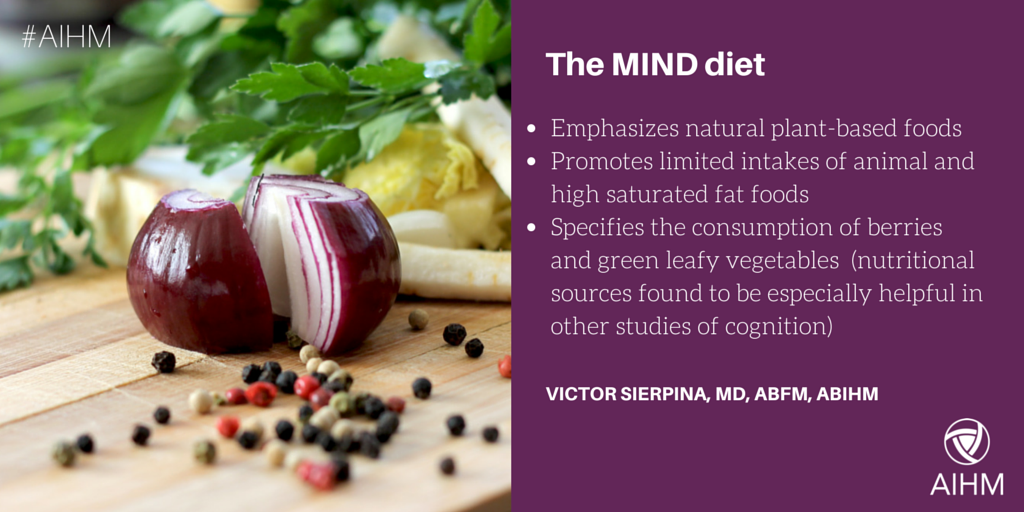 [shortcode id="33529″]
3. TLC Diet
TLC is good for heart health and healthy eating in general. You should be warned that this diet wasn't designed for weight loss, but for maintaining healthy living.
You'll also like: