A Formula for Success in Skincare
Over the last quarter of a century ecostore has redefined the way that we think about what we clean our houses, clothes and ourselves with. Now they are taking that magic formula to skincare with the launch of SKIN. Huia Iti, SKIN's research & development manager shares with us some of the behind the scenes process of creating this exciting launch.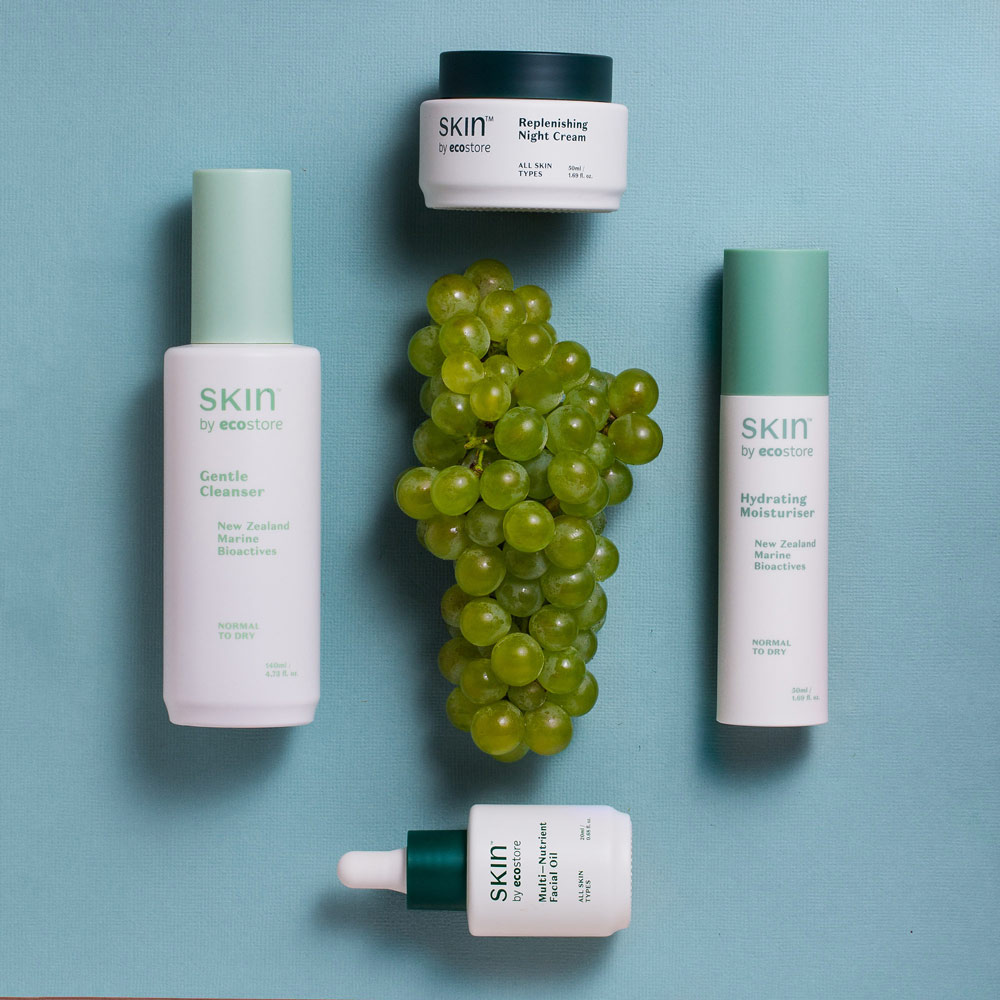 What inspired ecostore to enter the  skincare category with the release of SKIN?
For decades ecostore has been using plant-based ingredients that deliver care without compromise. The same belief in the power of nature is what inspired our new skincare range, SKIN to nourish and protect your body's largest organ – your skin.
What are the key ingredients and their benefits in the new SKIN by ecostore range?
Ingredients are sustainably sourced throughout New Zealand and the combined power of nutrient-rich bioactives marine glycan, grapeseed extract and blackcurrant oil help to hydrate and replenish the skin. The marine glycan penetrates deep below the many layers of the skin, providing anti-inflammatory effects and has been proven to contain anti-ageing properties.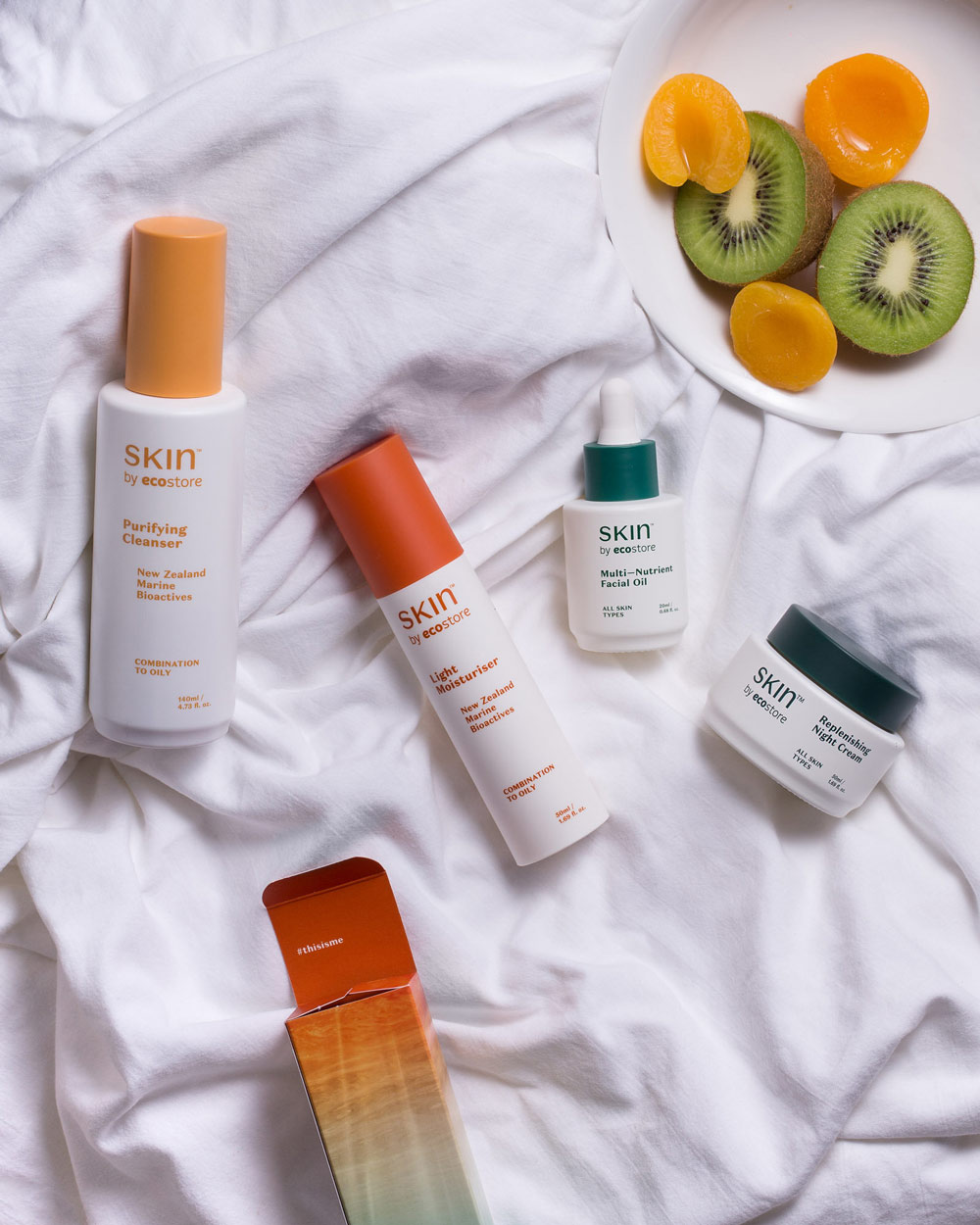 Sustainability is a huge aspect of ecostore's philosophy, how was this value translated into the new skincare line?
ecostore's strong sustainability values were extremely important for the development of SKIN. Our range will always be cruelty free, recyclable and crafted from ingredients that won't harm the earth or your skin.
When developing a new product is it always like a blank canvas or do you work from a base?
Our facial skincare products were developed internally from scratch by the ecostore team, this was a difficult but extremely rewarding task for the team.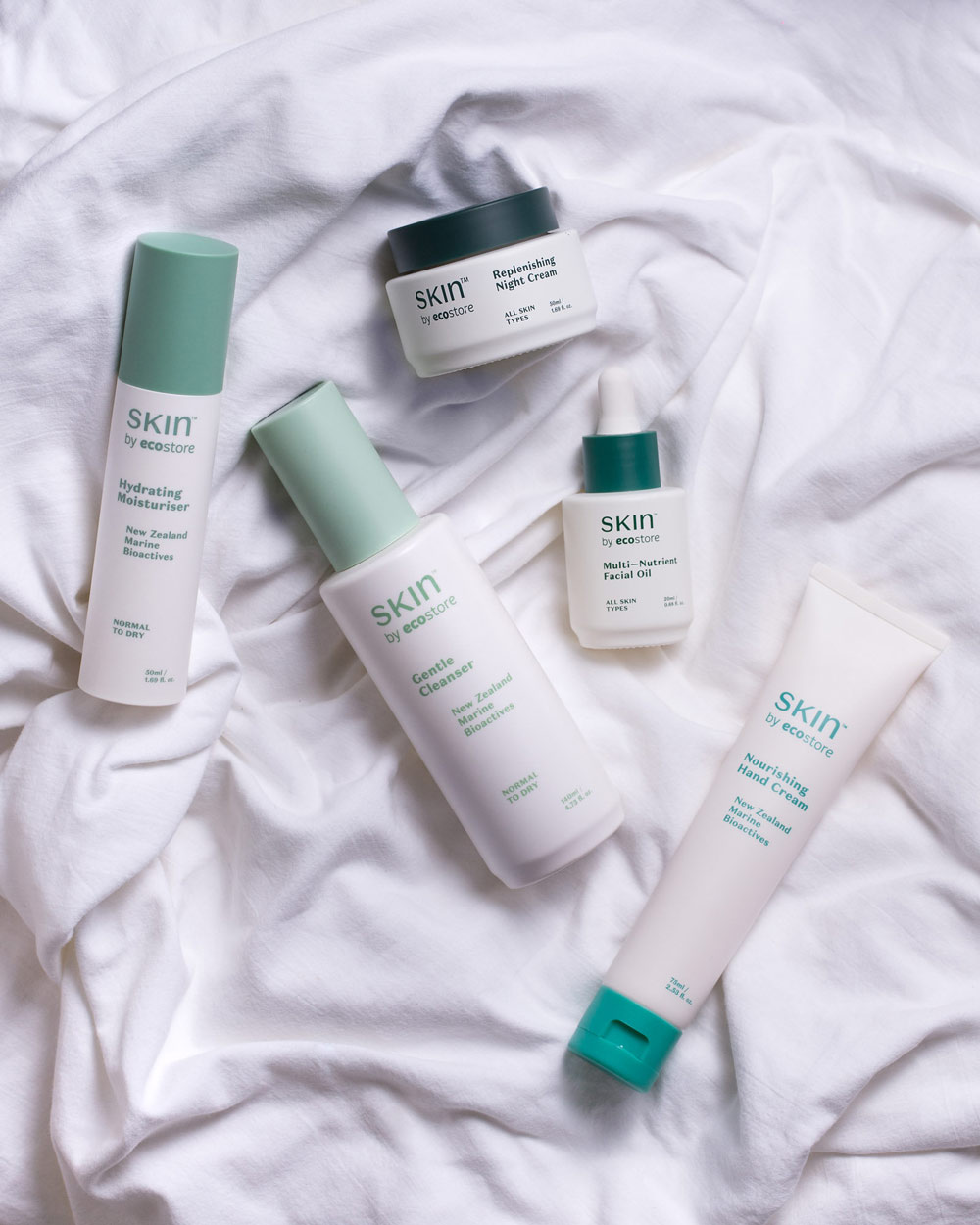 Do local environmental factors create unique demand on formulations?
Weather plays an important part in deciding the type of product we create.  For example, in high humidity and hot temperature countries, they are after light formulations that don't feel heavy and sticky.  So when developing new products, we need to consider where the products are going to be sold, how our products will behave in terms of stability, and the experience of the end user.
What's next?
We are filled with ideas to further extend our SKIN line. Keep your eyes peeled in the next few months for some exciting new developments.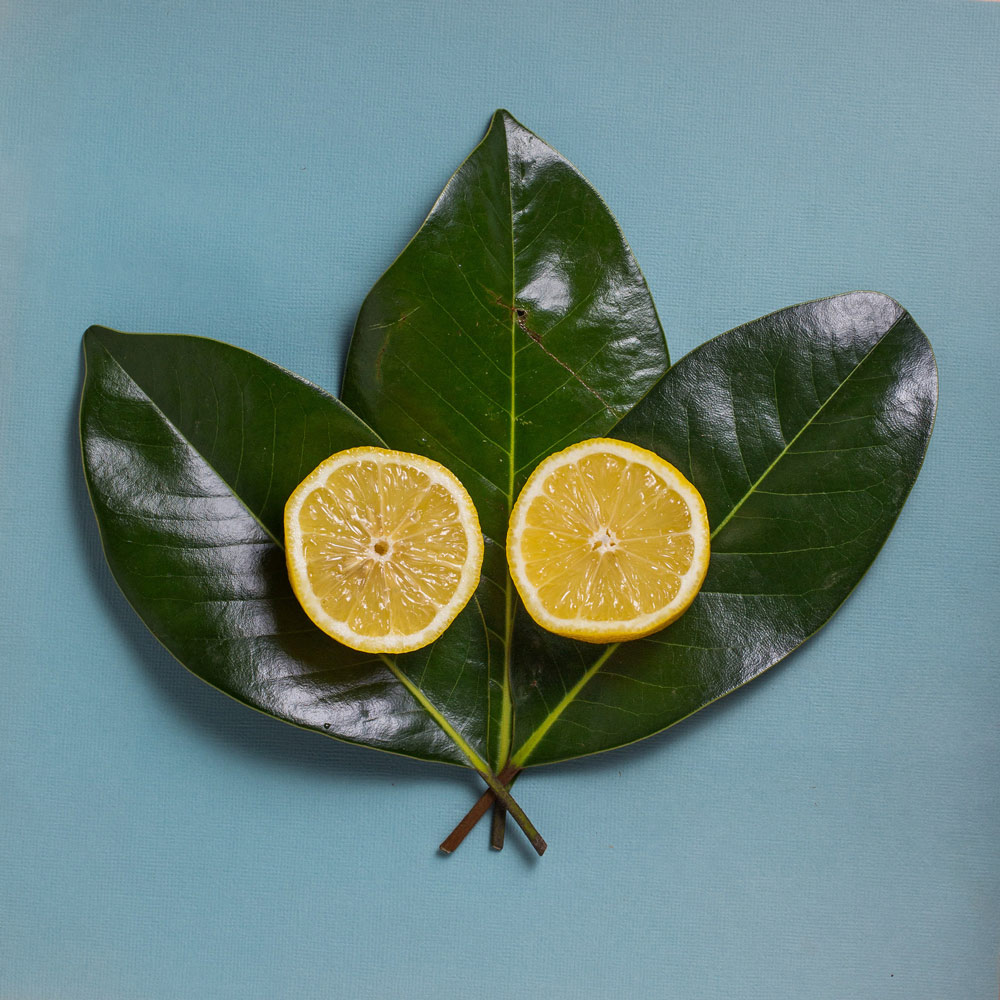 You'll also like: